"I try to stay strong in front of my parents. I tell them that very soon I'll be able to go back home and we will all be a happy family again. When I see Maa smile through her tears or Papa looking relieved, I feel this lie was worth it. I don't want to tell them that my cancer is spreading fast and that only a stem cell transplant can now save my life," - 20-year-old Ankit.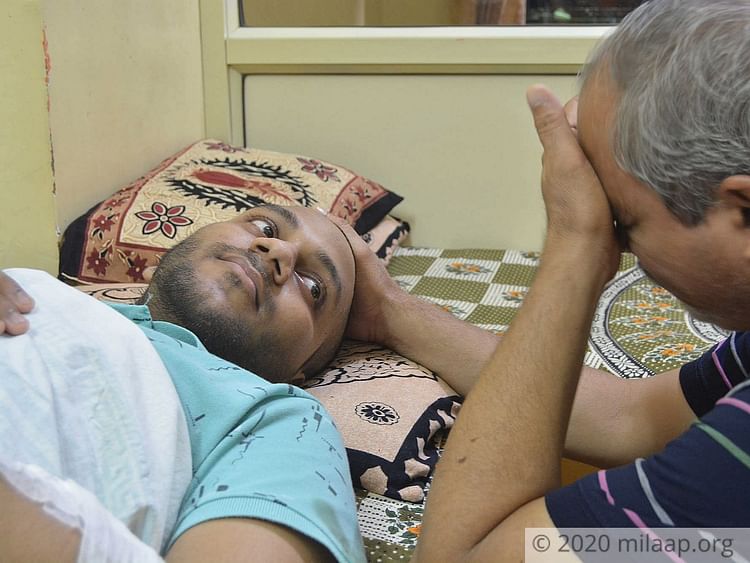 No one could tell what was wrong with Ankit
A healthy young boy, Ankit hated staying at home with sickness or taking medicines. The same Ankit is now lying in the hospital bed, undergoing rigorous chemotherapy. It all started in October, last year, when Ankit started throwing up everything he ate. No amount of medicine would help it get better.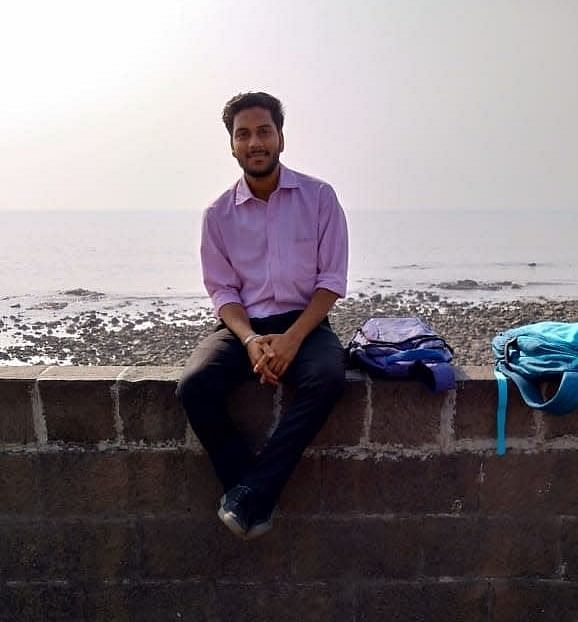 "We took him to so many doctors but in vain. No one could tell us what was wrong with him. But his condition was not getting worse. Finally, the tests were conclusive and we got to know that my son was suffering from blood cancer. We were too shocked to understand what was happening…" - Jai Narayan, father.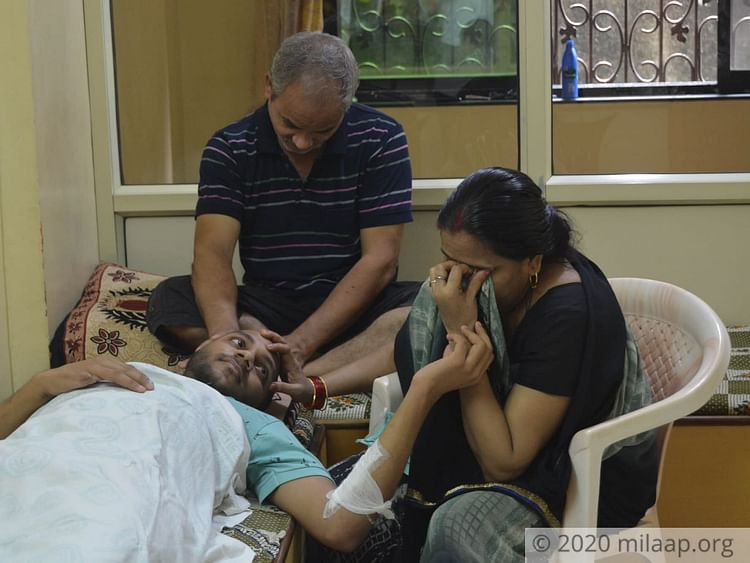 I wanted to do an MBA now I don't know if that would be possible
Ankit had big plans for his life ahead. He was doing management studies in a college in Mumbai and wanted to do an MBA after that. Like any other youngster his age, he had dreams of getting a job and giving a comfortable life to his parents and brother.


"I think that was my mistake. I dreamt too big. And now I am facing the consequences. It's been over six months that I am undergoing this treatment. I have lost my hair, my strength to even stand up. I often have black outs if I sit up in the bed for long. Cancer is slowly consuming my body and the only way it will stop is with the help of a stem cell transplant," - Ankit.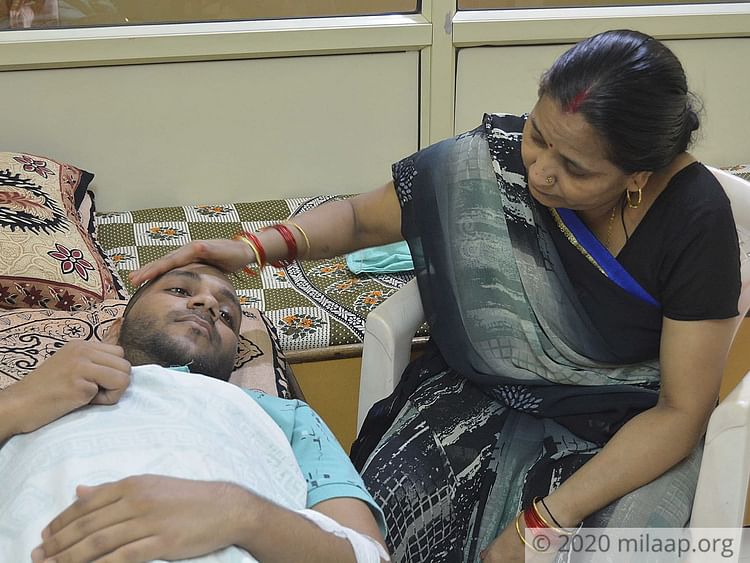 How you can help
Jai Narayan works at a private company, he earns around Rs 10,000 in a month. He is the sole earning member and the last few months have been really tough for him to manage his family. The company had shut down due to the pandemic and there was no income, yet he had to continue with Ankit's treatment.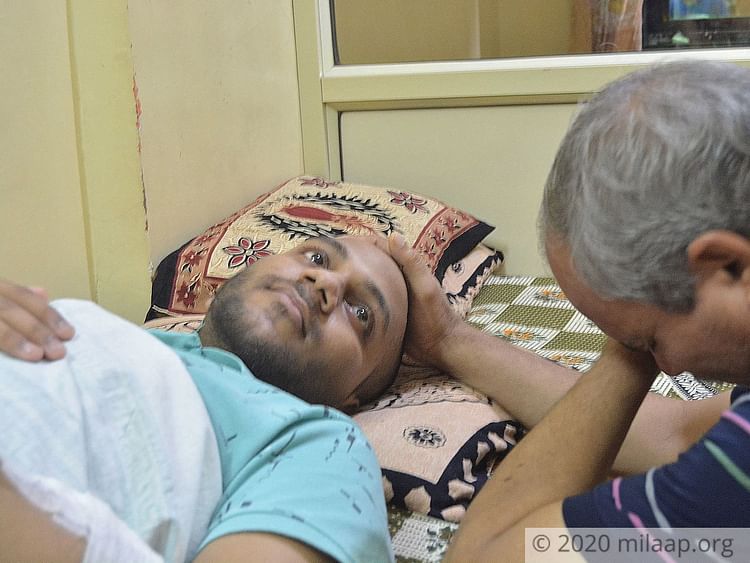 "There have been days when we, even my 13-year-old son, Rohit, have gone hungry so that we could afford Ankit's next chemotherapy. But now, we have to arrange for 30 lakhs - how will I do that? Please help me save my son," - Jai Narayan.
Even a small contribution can save Ankit's life - click here to donate