Abdul was 8 when he was diagnosed with cancer. After two years of a long fight, he was finally cancer-free. He was the happiest child alive, he would run around carefree, eat all his favourite food, try new games and lived like a normal child. He left his past behind but cancer came back to haunt him.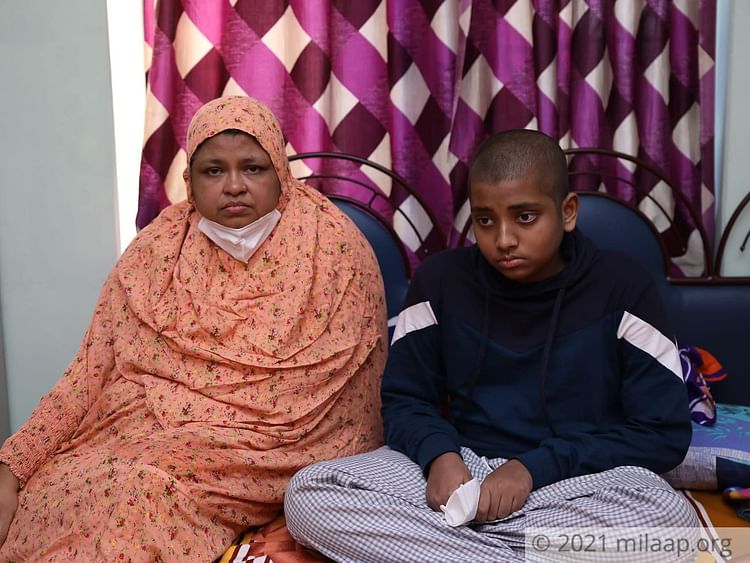 He was shocked and heartbroken when his cancer was back
"I thought it was over, I thought my son would never have to go through such a horrible time again. He was so happy, he was enjoying things that he couldn't all this while. He was back with his friends, he started going back to school… When I took Abdul to the hospital for his first chemo after relapse, he was shocked, he was so heartbroken to know that he has to go through all of it all over again. Why is this happening again? Wanting a normal life, a healthy life for my child, is it too much to ask?" -Jesmen, mother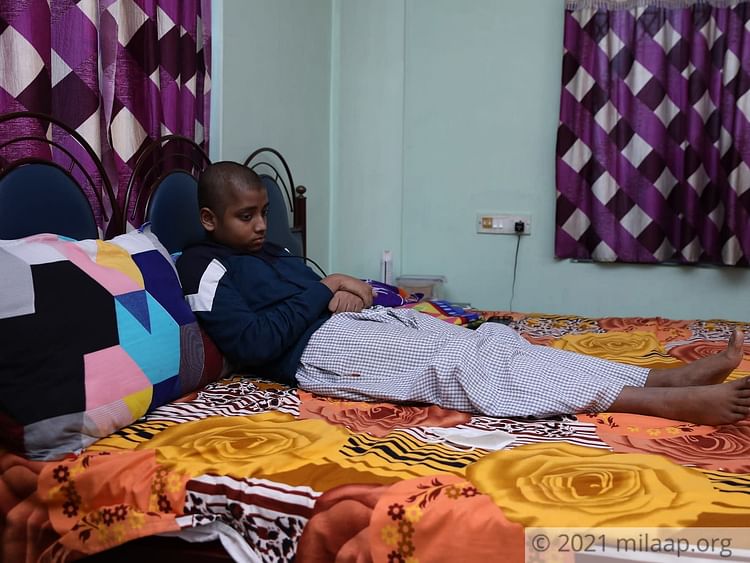 He needs chemotherapy to surviveve
Abdul suffers from relapsed Acute Myeloid Leukemia, an aggressive type of blood cancer. He was very young when he faced it the first time but he is 13 now and he understands everything better.He prays to Allah every day to give him strength as he did before but there are days when he loses hope, watching his parents struggle to save him

He needs chemotherapy and continued treatment to survive. But his poor family is struggling to afford it. Anirul, Abdul's father works as a teacher in a small private school. His income is barely enough to keep up with the expenses.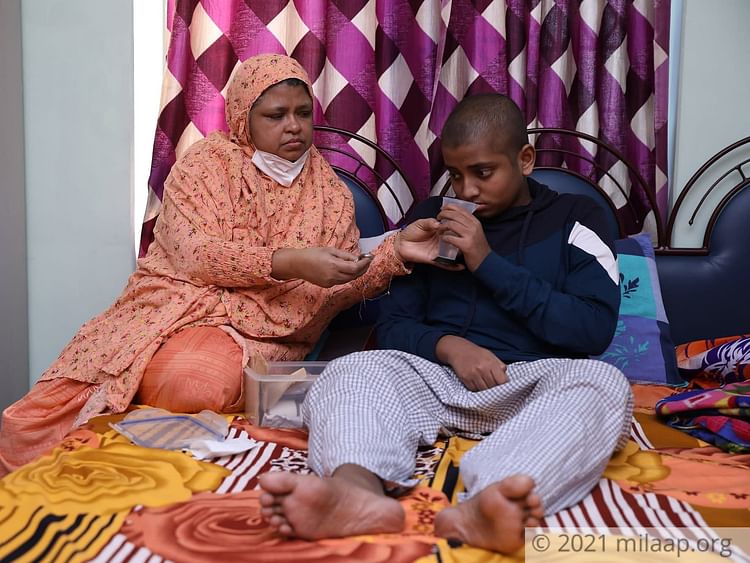 But parents are struggling to keep up with the expenses
"We haven't even recovered from the last time we fought this disease, we used up all our savings and took loans too. We have nothing left to save him this time. My husband is running pillar to post back in our hometown in Bangladesh, begging everyone to help us, to save my son but it is just not possible o gather so much amount again. I don't want to lose my son.

He is a survivor and I want him to win against cancer this time too. But we are failing! Please help us.

" -Jesmen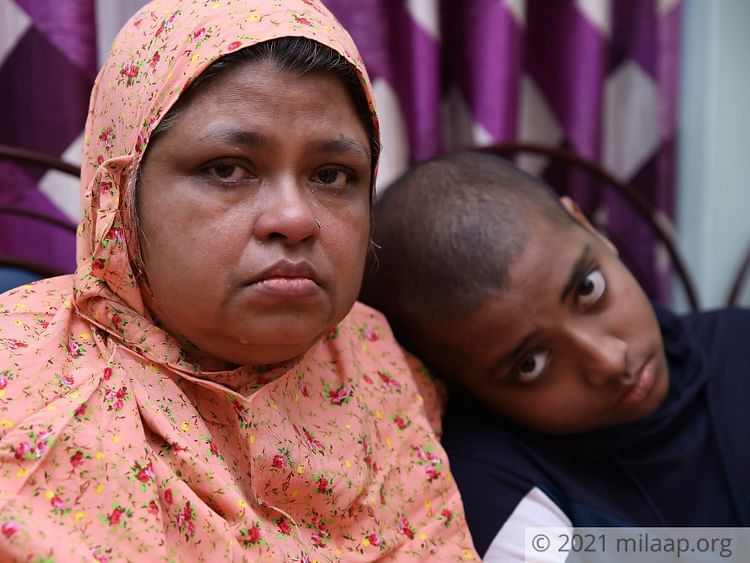 They need your help. You are their only hope. Your contribution can help Abdul be cancer-free again. Click here to contribute.