1. People are scared to take COVID vaccines, especially those in rural areas.

2. People in rural areas also find it hard to book vaccine slot online.
3. Catholic Hospital Association of India (CHAI) has one of India's largest healthcare networks.
4. CHAI's volunteers across the country, can help rural people take vaccine.
5. The funds raised through this campaign would be used to incentivise volunteers for their efforts.
6. Vaccinating a majority of the population is the only long-term solution to contain the pandemic.
7. Join our campaign to overcome Vaccine hesitancy and defeat the pandemic.
India has been through a very severe second wave of COVID-19. Even though the cases and the daily infection rates have come down, experts have cautioned that India could face a third wave of COVID in the near future. Vaccinating a majority of the population and immunizing them is the only long-term solution to contain the pandemic.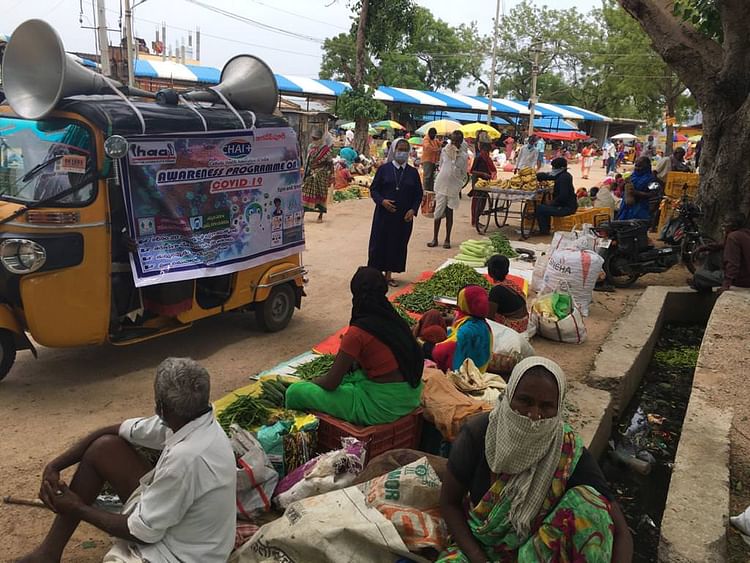 Vaccine Hesitancy in India
There are widespread reports of vaccine hesitancy in India.
People simply are afraid to take the vaccines believing that they cause more harm than good
. This is a bigger problem in rural areas where two-thirds of our population reside. People especially in rural areas believe that the vaccination can cause impotence, serious side effects, or even kill. Unless these people get vaccinated, India can't be considered safe from the effects of COVID-19.
To counter this some state governments have started campaigns with volunteers who travel door to door and educate people on the benefits of vaccination and dispel fears amongst the people, prompting them to register for vaccination. There are also
cases where the digital divide existing in the country, especially in rural areas where people do not have access to smartphones and other means, are causing delays in getting people vaccinated even if they are willing to.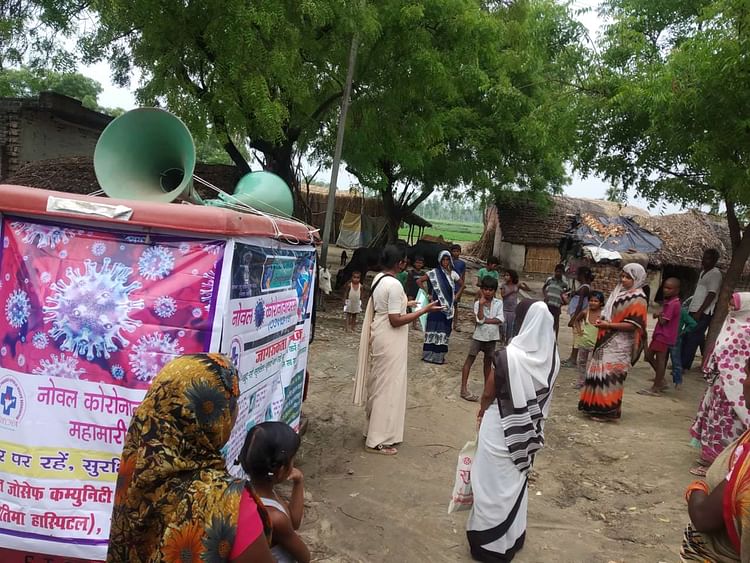 What we plan to do
CHAI (Catholic Health Association of India) - chai-india.org, has decided to step up the vaccine advocacy efforts throughout the country.
CHAI is one of India's largest non-governmental health care providers with over 3500 hospitals and primary health centres of which, most are in rural areas where the options for health care from the government or private sector is minimal.
Many of these centres also have volunteers working within the community trying to help the community with their healthcare needs.
CHAI plans to leverage the availability of these volunteers for vaccine advocacy efforts
so that these volunteers can go amongst the people, especially in rural areas and allay their fears regarding COVID vaccination and get them to vaccinate.
These volunteers would also help with the vaccination registration process thus helping to bridge the digital divide in rural India.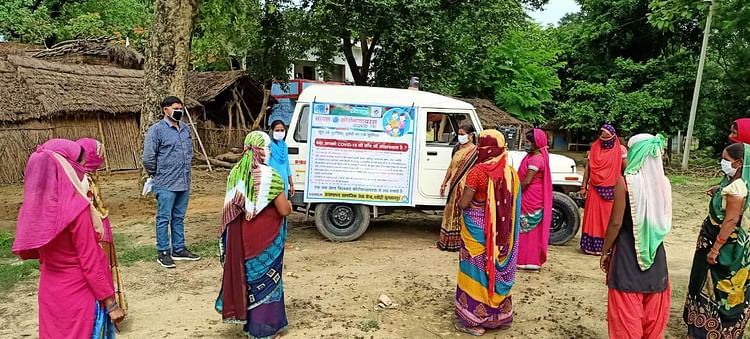 To enlist more volunteers and incentivize them to get more people to vaccinate, we are planning to offer a financial incentive to the volunteers who can get people to take their COVID vaccinations. For each person who takes a dose of covid vaccine through a volunteer, the volunteer would get a fixed amount credited to his/her account by month-end. There would be a technology platform that would help in tracking the vaccination progress and disbursal of incentives.
We aim to reach over 10 lakh people and get them to take both doses of vaccine through the volunteer network in the next 6 months' time.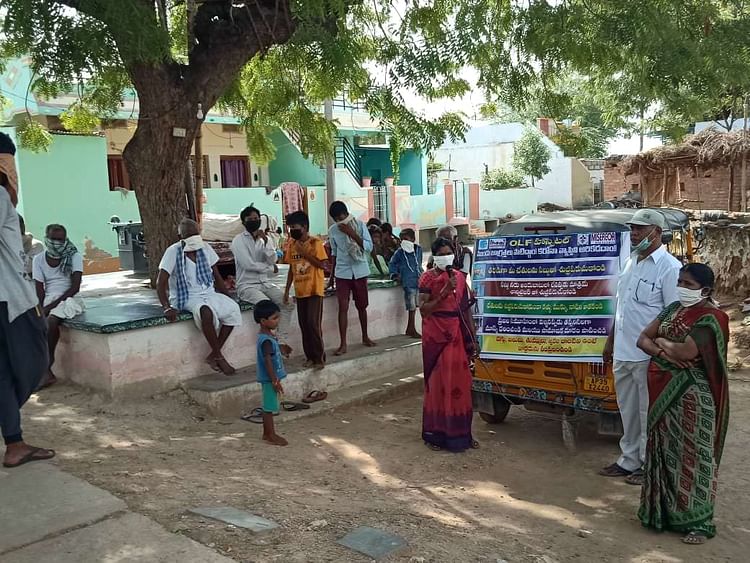 About CHAI
The Catholic Health Association of India (CHAI) is a Network of over 3500 Healthcare and Social Service Institutions across India. CHAI is one of the largest non-governmental health care provider in the country. The network is divided into 11 regional units spanning the length and breadth of the country. By serving 21 million (approximately 1.5% of India's population) patients annually across the country, most of them poor, CHAI plays a vital role in Indian healthcare.
chai-india.org