"He who plants a tree plants a hope."
― Lucy Larcom.
Earth is the marvelous creation of the almighty. It aids the evolution and nourishment of all its creatures. Earth is the first, last, and only home where humans can survive. Thus, it is the responsibility of present humans to keep the environment safe and sound for future generations.
What is happening to our environment?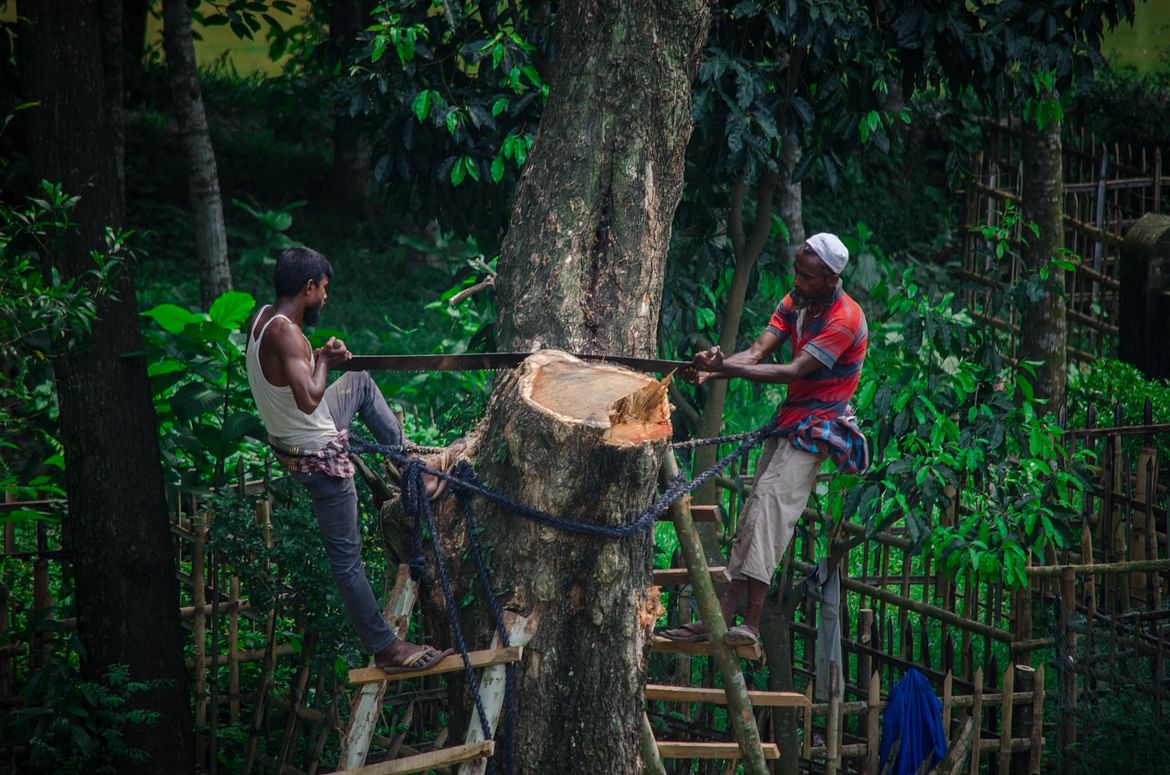 "We have forgotten how to be good guests, how to keep nature intact the way it was handed to us by God."
Unfortunately, various human activities like
burning fossil fuels, mining, and deforestation are causing pollution and deteriorating our environment
. There are many harmful consequences of rising air pollution.
Firstly
, the air quality index is dropping every year, causing health issues.
Secondly
, Air pollution causes global warming and climate change. Global warming is one of the serious concerns of all environmentalists. Global warming and climate change are leading to natural disasters like floods.
How to protect the environment?
The answer is simple
TREE PLANTATION.
"The best time to plant a tree is twenty years ago. The second best time is now."― Chinese proverb.
Tree plantation is the panacea for all the consequences that humans are facing. It is like killing many birds with one stone. Planting trees is one of the effortless and most sustainable ways to protect the environment. Here's how trees make a difference:
Trees improve air quality by producing oxygen and absorbing pollutant gases.
Trees help in improving rainfall cycles thus, helping ecological stability.
Landscapes that include trees help relax us, lower heart rates, and reduce stress.
Who we are and why Support us?
We are a bunch of like-minded individuals who aim to bring positive change to society and the environment around us. At Scope for change, environmental issues are our prime focus. We continuously endeavor to create environmental impacts.
Here is the list of drives conducted so far: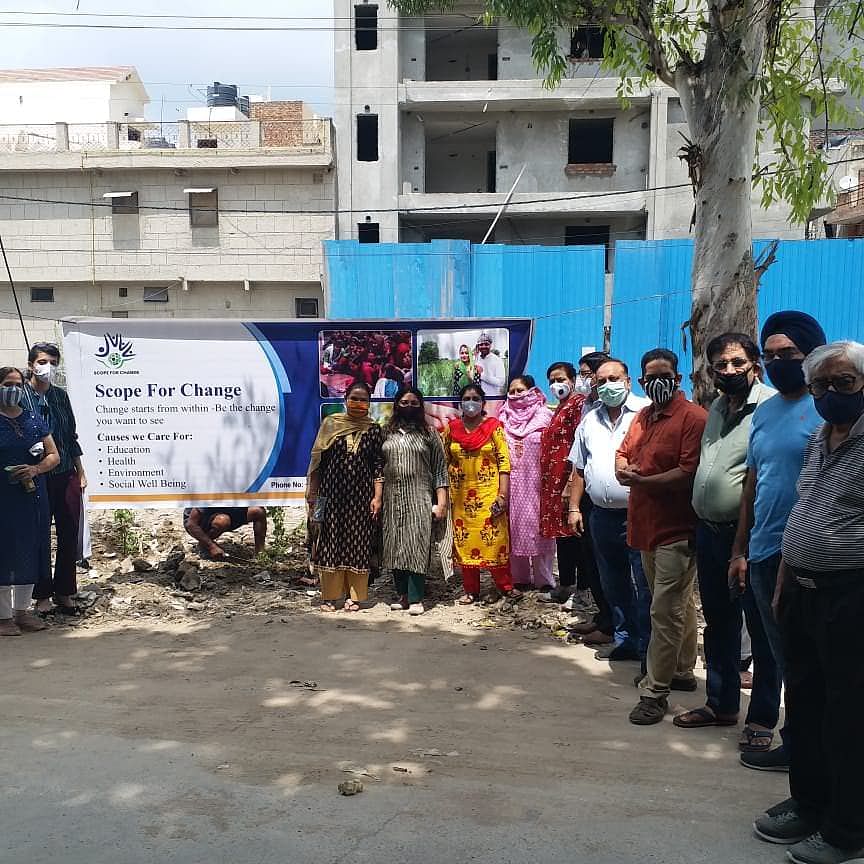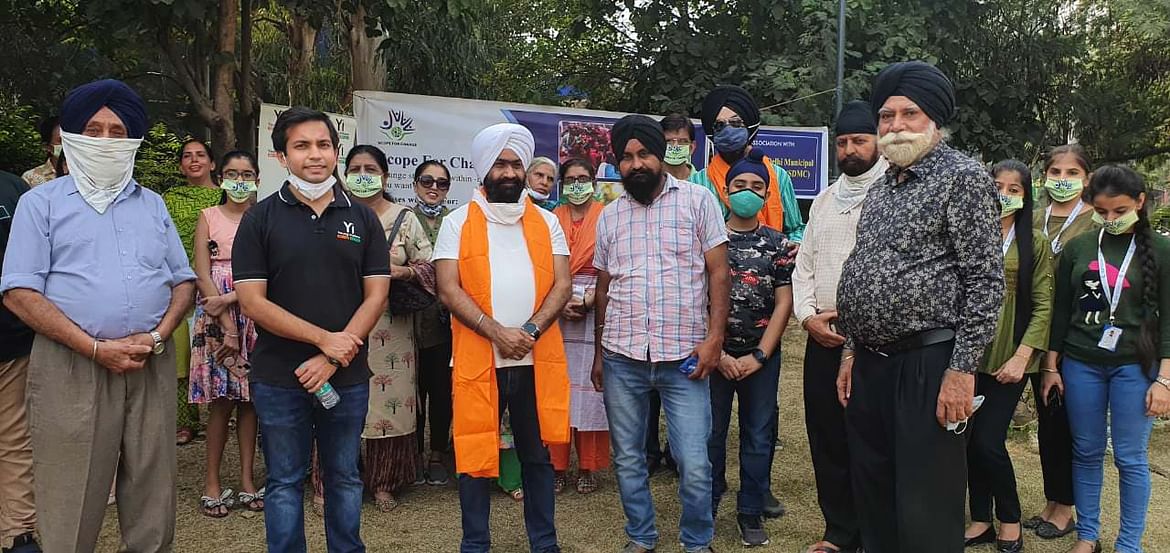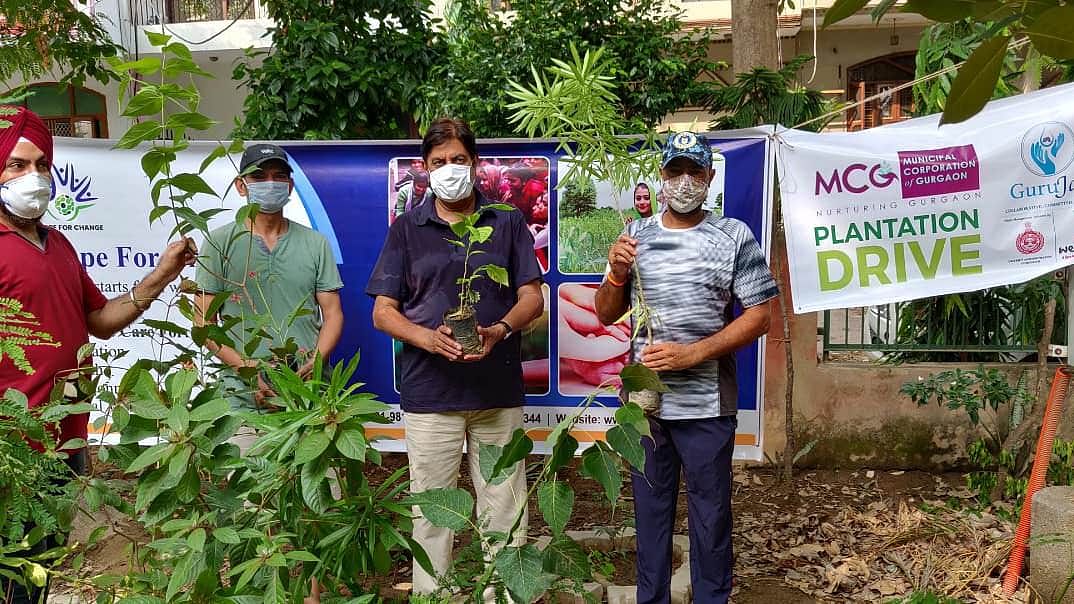 Watch this:
https://youtu.be/rE3eCYnPQsA
Since monsoon is approaching and this is the best season to plant trees. During the monsoon, plants grown rapidly as the climate is favorable. So, we have planned another campaign in which we are aspiring to plant
1000 samplings in Delhi or Delhi NCR region.
We require your support to make this grand tree plantation succeed. Generous donations from people will directly go to this environmental cause. Tree plantation drives like this at the local level can act as a game-changer to fight against climate change and reap enormous benefits showered by trees. With this initiative, we are more than confident that this drive will bring purity to the environment and reduce pollution around us. We require your kind support to bring this change to our environment.
So, let us join hands and contribute to protecting our mother nature.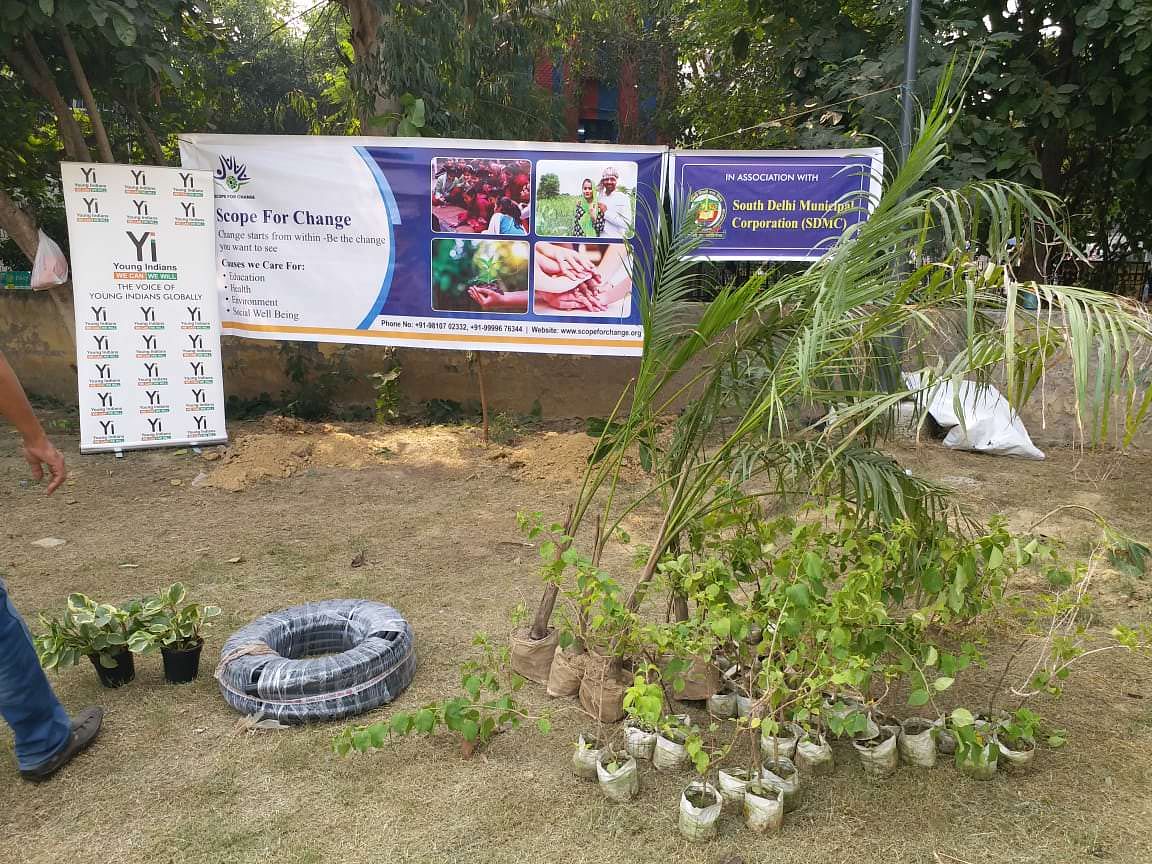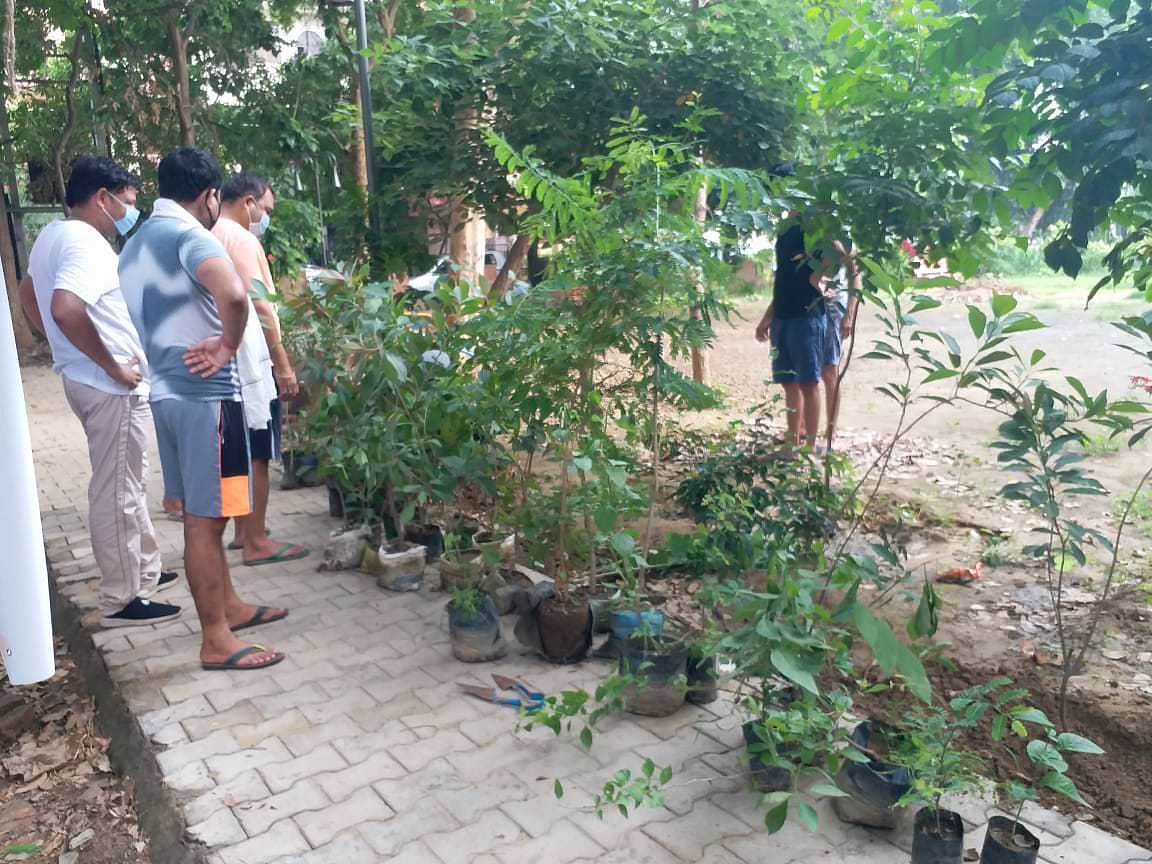 Read what YourStory has to say about us: https://yourstory.com/socialstory/2021/03/scope-for-change-un-sustainable-goals/amp
Want to know more? Continue your reading on this: https://scopeforchange.org/environment/