Hi,
I'm raising funds for Ruchi Pandey who met with a road accident on 18th July 2019 and suffered severe brain contusions, spinal and pelvic bone fractures, and other injuries. She's has been comatose since the accident and been treated at the Bombay Hospital, Indore.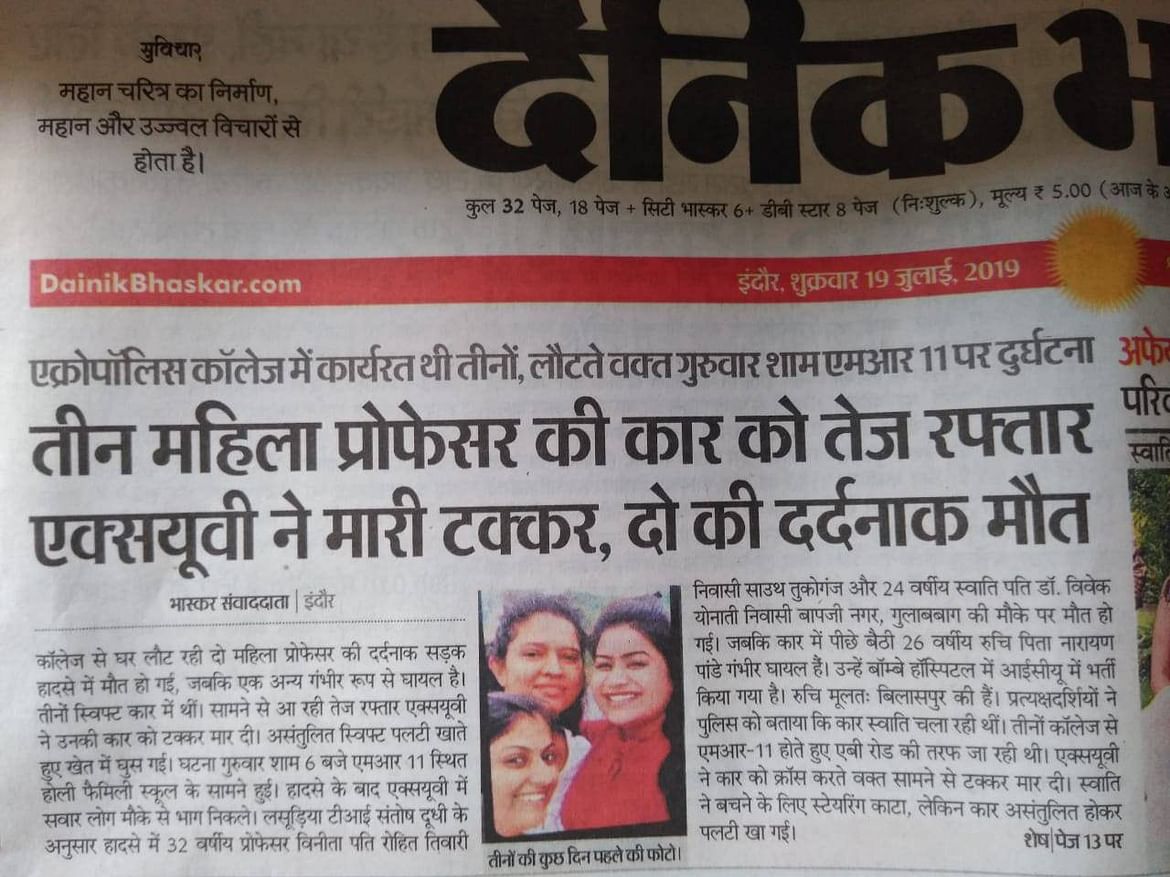 Ruchi is originally from a small town in Chhattisgarh and was a professor at Indore, Madhya Pradesh. We have been doing all that we can but we need your support to continue her treatment and medical expenses. Her treatment includes neuro-medication, regular nebulization, physiotherapy, PEG feeding, tracheostomy care as well as general nursing.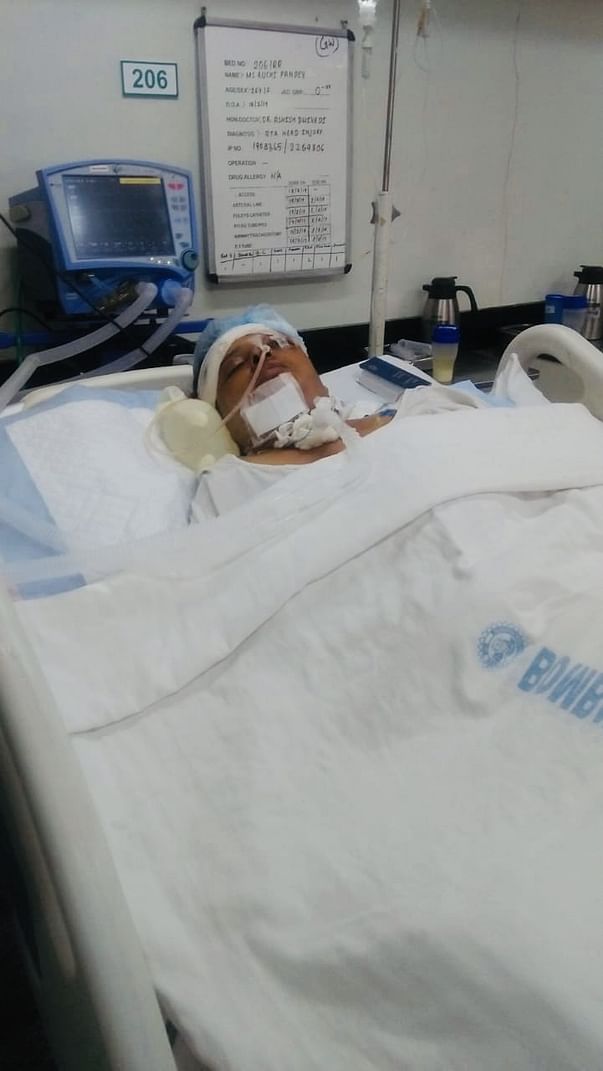 There has been gradual improvement in her reflexes and condition, which has only been possible by continued medical attention and care. Her neurologists believe that she'll recover substantially in next couple of months. But we are running short on finances to get her the utmost essential help that's required.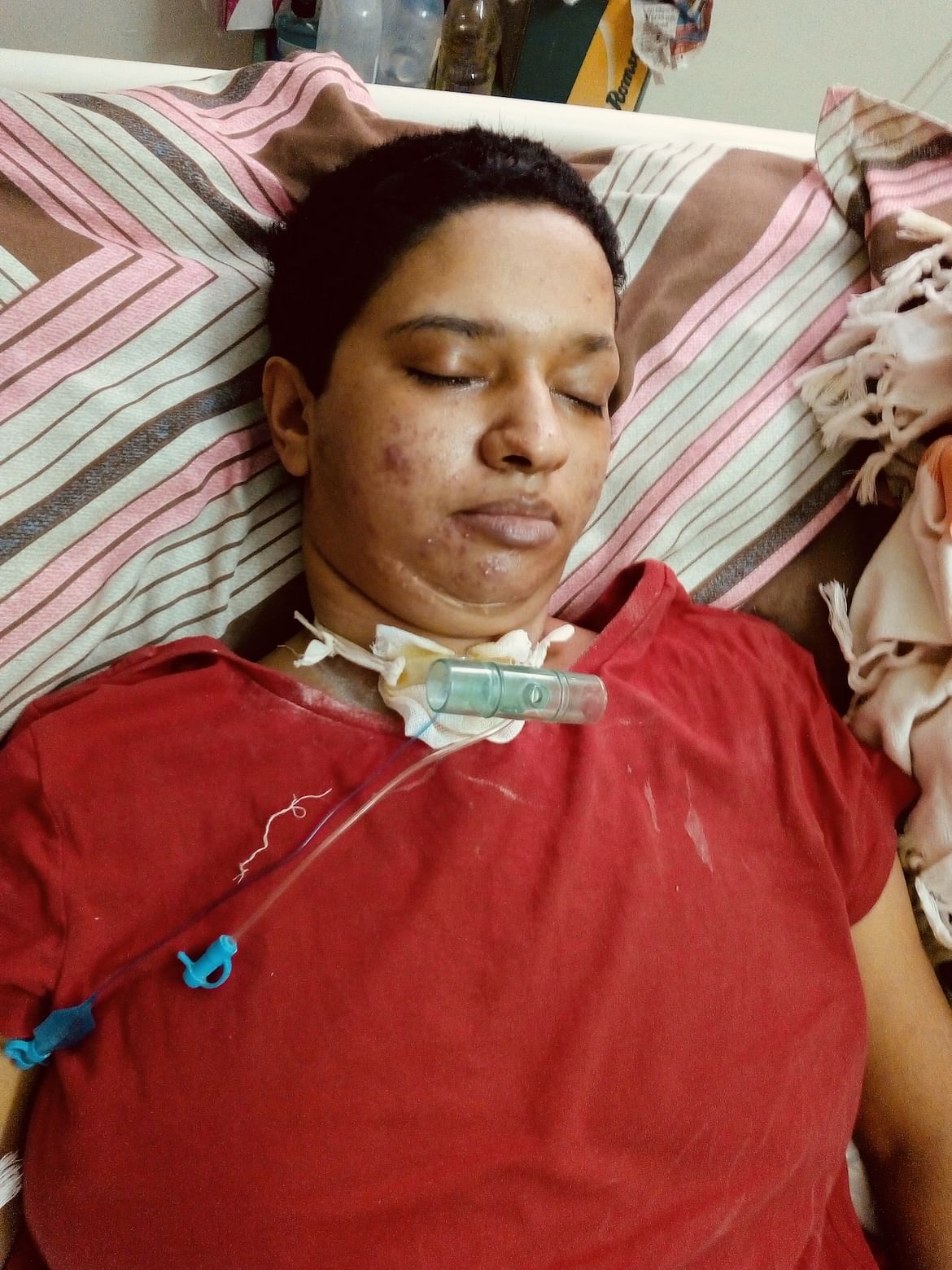 I request you to kindly donate towards the treatment and help us get her better. Each contribution is important! Please help us raise this amount by clicking on the donate button and share this link with your friends and family.
We are grateful for your help and wishes.
Thank you!