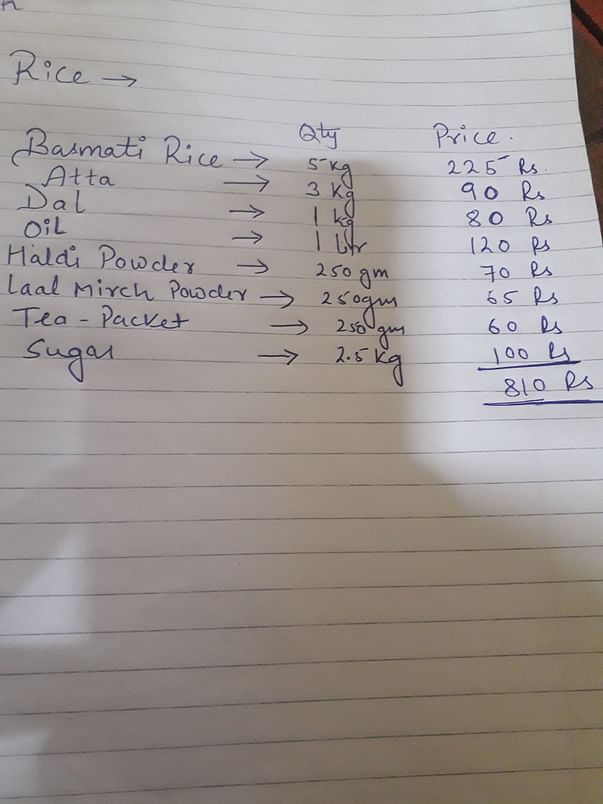 Ration-kit for family
The COVID-19 outbreak has affected everyone, but none so more than the often undermined sections of society. Social organisations and individuals have come together to help the poor see out the tough times of lockdown.
Zubair Inzamam,
22years old
Student cum social activist from delhi is one such individual.
Inzamam with his friends initiated the concept of Ration-Car for providing ration and cooked meals to the needy labrourers in Delhi
He has served 800 migrated labourers by providing cooked meal and ration kits to them.
He used the concept of Ration Car as the convenient way to reach the most affected labourers in the city.
He said that ''Serving humanity is the workshop of God. I along with many other like-minded volunteers and social activists have contributed from our pockets to provide food grains .
We have appealed to the people to just inform us on our whatsapp numbers, we will deliver the free rations.
Later he said that individually its not easy for us to serve the masses by our own pockets only.
We need more people to join our hand in this noble cause of serving the humanity.