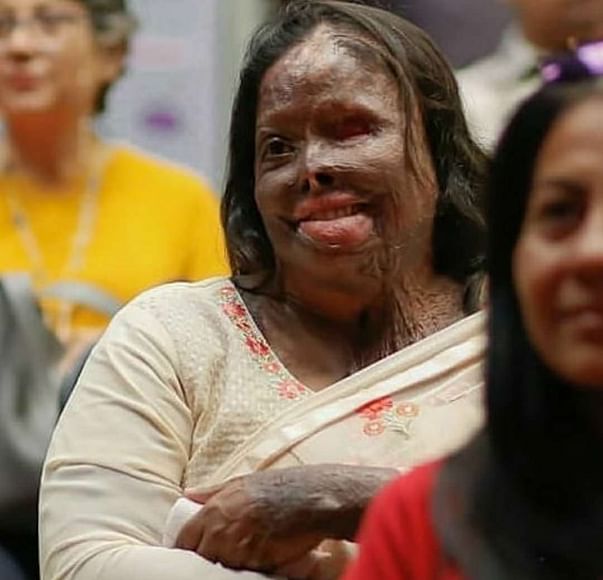 I am posting this on the behalf of my friend, Zakira.
"I was 17 when I was married off. Something I regret the most in my life.

My husband used to beat me and assault me sexually. My family kept telling me that all men are like this and that I must adjust. I adjusted for 9 years. I had two children with him –both daughters. He wanted a son.

When I demanded a separation for his abusive and irresponsible behavior, it angered him. He left home without any contact for a month, then one day came back and started accusing me of having an affair.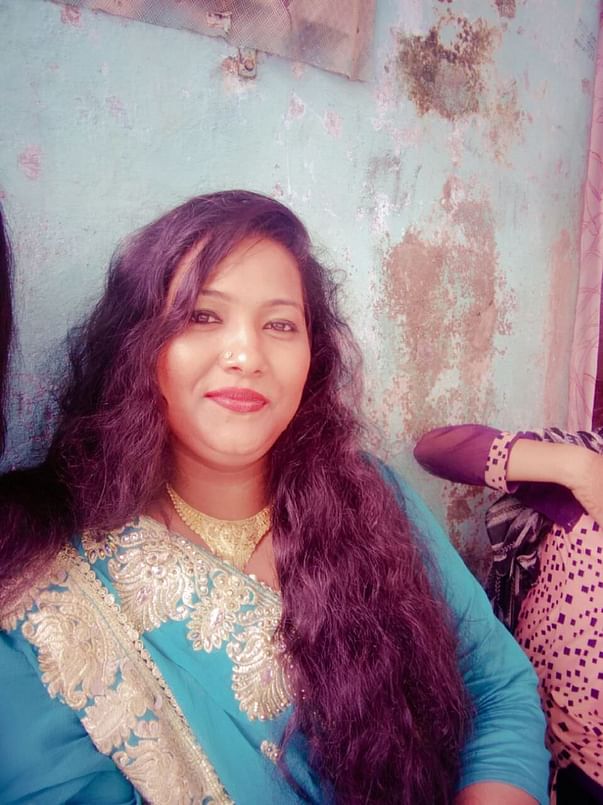 I did give him a couple of chances to get better, but he always went back to square one. He started threatening me with violence, once he spoke about an acid attack. He said, "I will make you so ugly, that every time you look at the mirror, you will curse me."
After one particularly bad fight with him, I went to my parents' home. However, I was sent back, after being told not to bring my marital problems to them. I had no choice but to go back to him.
Later that night, something hot fell on my face and I started screaming. Initially I thought the meter had burst, but then I heard him say, "jee le apni zindagi," (go, live your life) and heard him laughing loudly. I then realized what had happened.
I was in the hospital for four months, almost dead. I couldn't eat, speak, or open my eyes. The attack had completed burnt one of my ears and one of my eyes. This is the pain I will have to live with lifelong.
He is in jail now.
Slowly, however, I am starting to come to terms with what has happened. It is now that I have finally started making new friends, have started looking for options to earn, completed my make up course, and looking forward for a better life with my daughters. They are the ones I live for each minute despite immense pain.
I have a lot of supportive friends, but I need more support considering I have lost almost everything I had, even my face. Doctors have told me surgery will cost me a lot but I will have to get it done at least for the burnt ear and eye, because it gets very easily infected.
Please help me with all support that is possible. So that I can at least have some normalcy coming back in life."