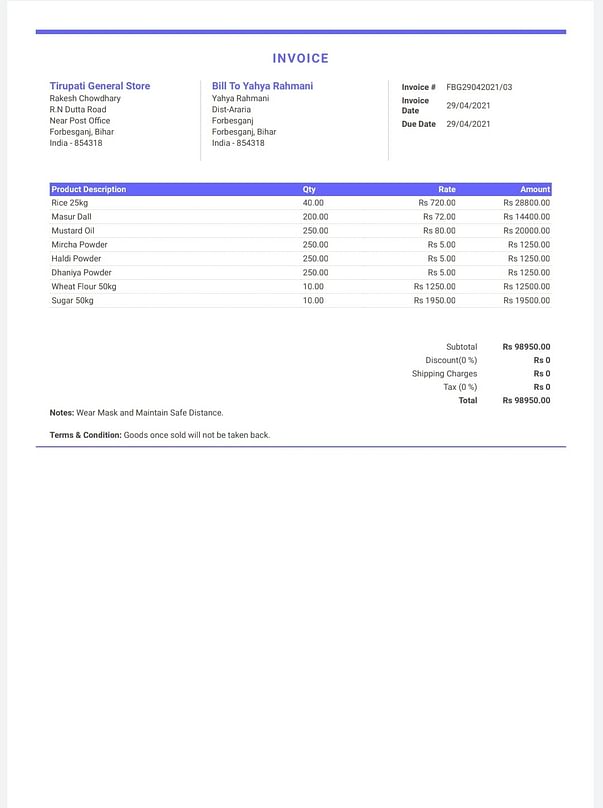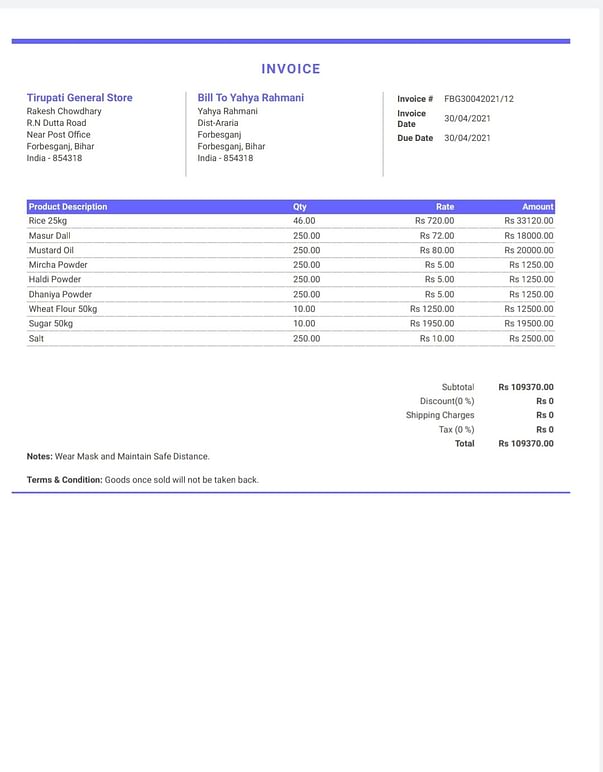 Hello Saviors,India needs your help today!
Our team is helping to provide the Ration kits/Food packets for needy families in UP (Lucknow) and Bihar (State in India). Our team helped 1000+ families till date and continues to extend the support.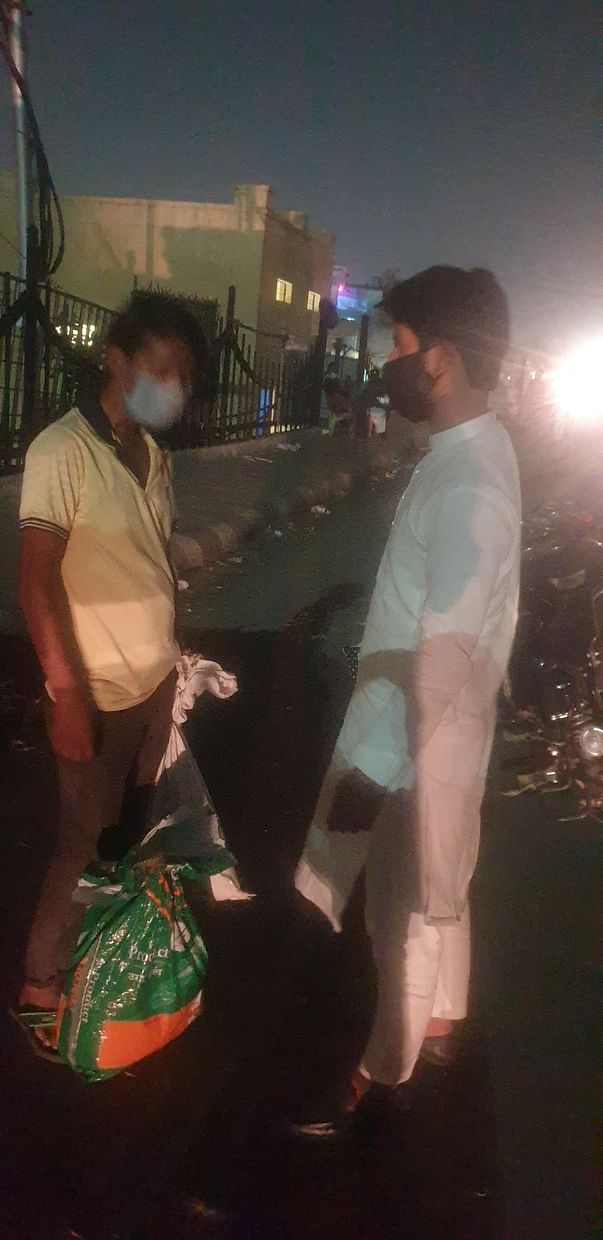 In this unprecedented time so many families, especially below poverty line families are impacted badly. Due to COVID-19 lock downs they are struggling to get their food and basic needs.Our team is working on ground and helping them to deliver the Ration kits/Food packets. Each pack contains Rice, Dal (split pulses), Sugar, Wheat flour, Oil, Spices and Salt.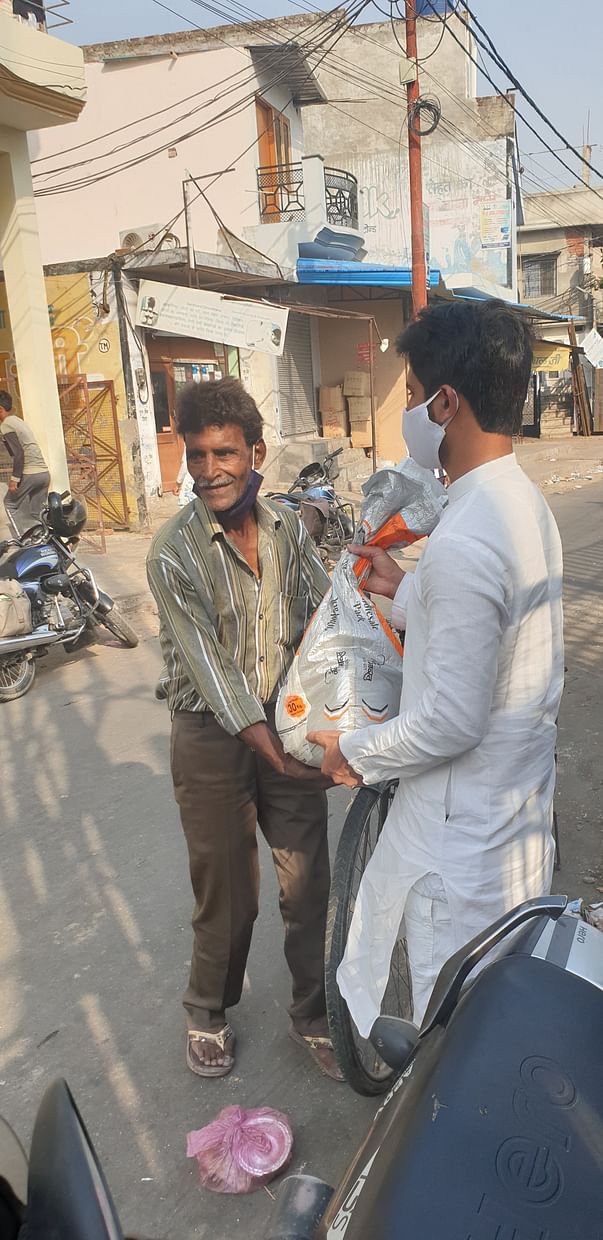 This packet serves the family of 4-5 people for a minimum 3 weeks.I kindly request everyone to support us with your little initiative for the purpose of helping the needy ones to achieve their goal in their respective lives, your little contribution can make a huge difference in one's life.
Utilization of funds:
1000+ families in UP and Bihar state.
Per family Ration Kits- Rs.1500 to Rs.2300 (~$30)
It Approximately Rs.20 lakhs to Rs.25 lakhs (~$35,000)
Please hit the "Donation now" and follow the steps to show your gesture towards humanity.
Thank you for reading the entire post and supporting our initiative.
Please amplify this post/link with your connections by available means on Milaap.
#StayHomeStaySafe
#Pandamic
#Covid-19