We only need each individual to donate Rs.35 each. #PADSFORALL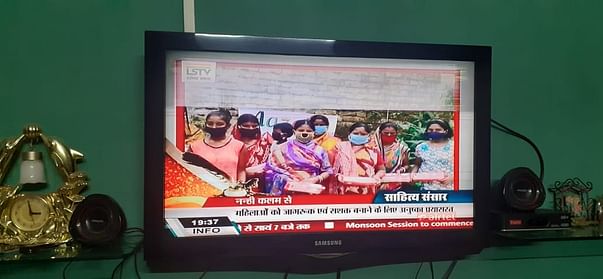 Menstrual health and hygiene continue to be among the most challenging areas to address in India. There is also often a lack of adequate sanitary materials and hygienic conditions, especially in rural areas. Our organization aims to tackle all such stigmas and also makes an effort to provide sanitary napkins to the women who cannot afford it.

We have completed our first drive where we distributed pads to 100 women in the rural areas of Jharkhand, For the second drive we need funds so that we can reach more number of women and so we ask you'll for help so that everyone can have access to the basic necessity while they are menstruating.

Thank you,
NAARI
Instagram Page - naari_2020_
Email id - menstruagram.2020@gmail.com