Until the lockdown I had been feeding about 50 strays from my own pocket. But gradually, I kept finding more and more strays who weren't getting any food. They were located in the less taken roads, highways, near marketplaces and hostile colonies.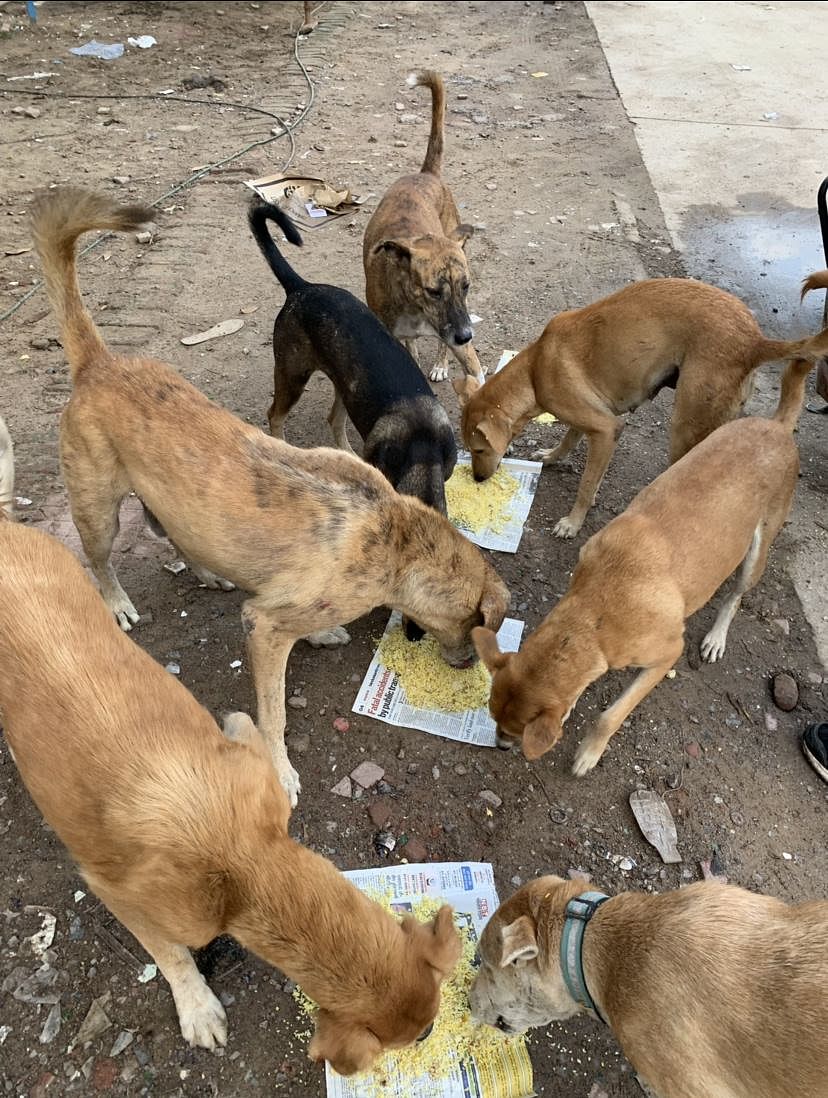 Now I am completely responsible for these dogs. And sometimes, even the cows (25+ cows getting fed everyday).
I update about them everyday on _meandmyhuman_ on Instagram or Facebook.