I look after 25+ puppies. Looking after pups, as cute as it seems, is the most difficult task.
The puppies are susceptible to many infections and accidents. Sometimes, they are the lone survivors. They need to be fed more often than dogs, and their food is a little more expensive (paneer, cerelac, milk).
I also have to pay the boarding charges for the puppies who lost their mothers and are yet to find their forever homes.
When they fall sick, I cannot call a paravet for them or send them to a shelter. I have to take them to the pvt vets myself if I need them to recover.
They need to be dewormed more often, and vaccinated at the safest earliest.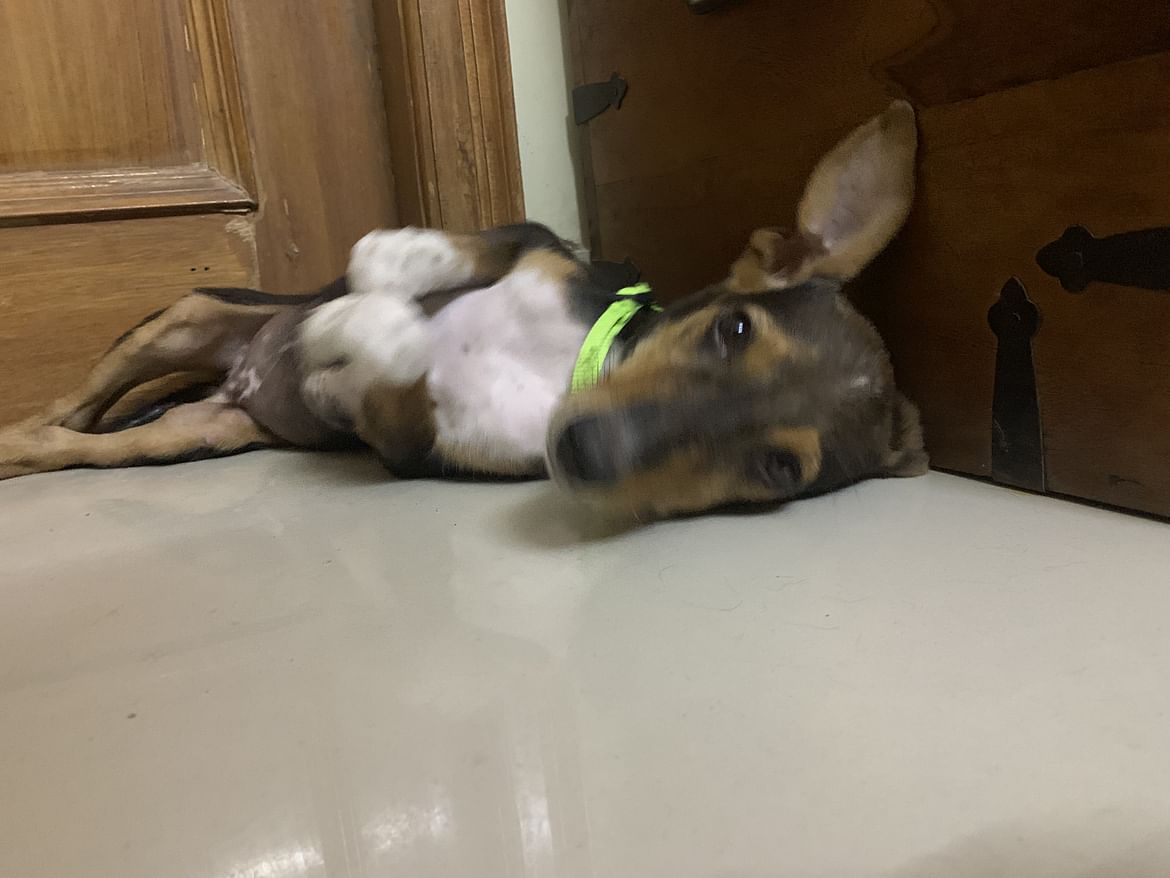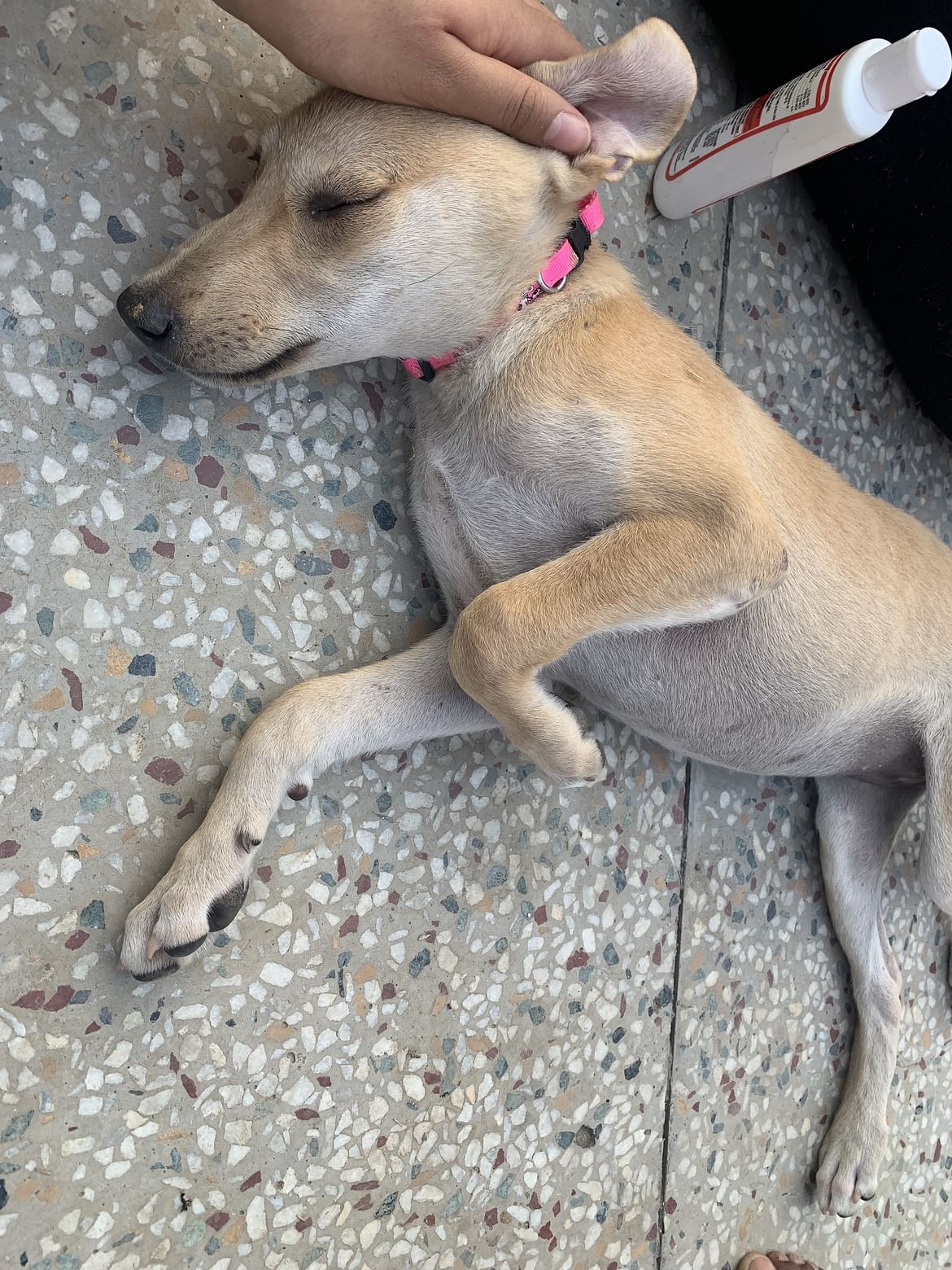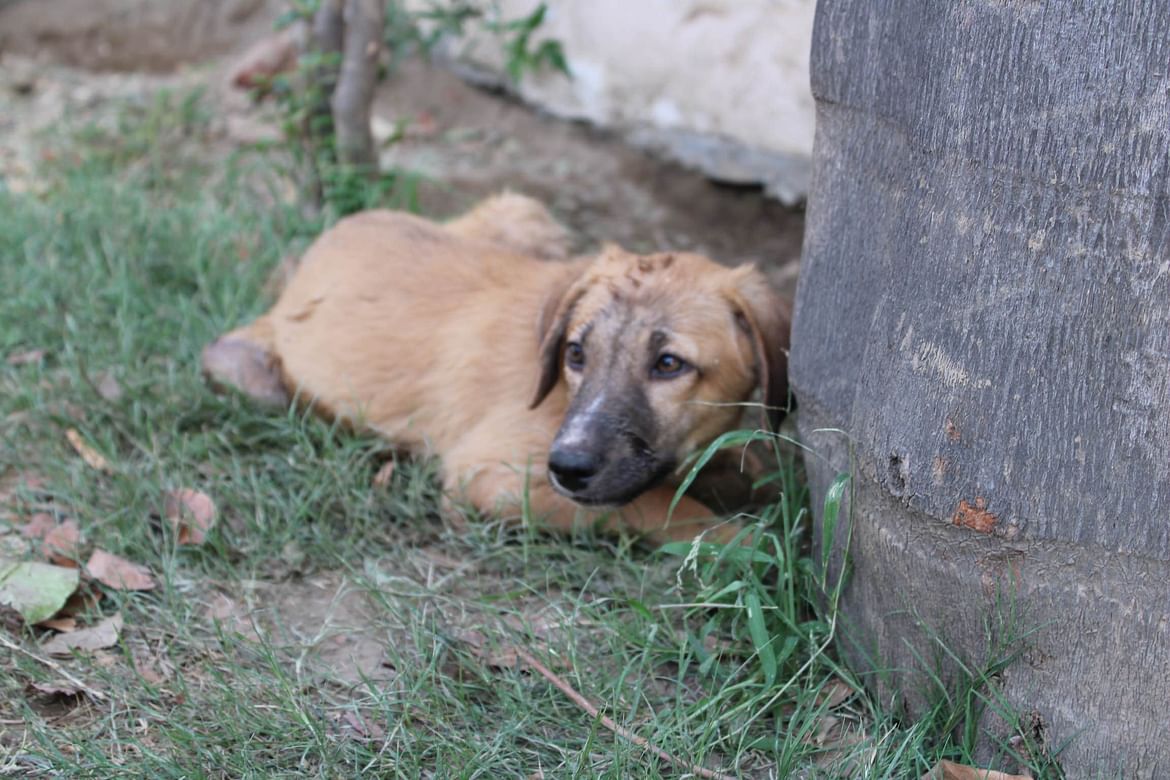 This fundraiser is for additional support for all those vulnerable pups who need our tender love and care to survive. I update their stories on my Instagram handle _meandmyhuman_ As well as on Facebook.