Through this fundraiser, I will be raising funds for the food of 170+ dogs on the street and of 30+ in the centre. I also appeal to raise funds for deworming, de ticking and basic supplementation of the pups in the centre.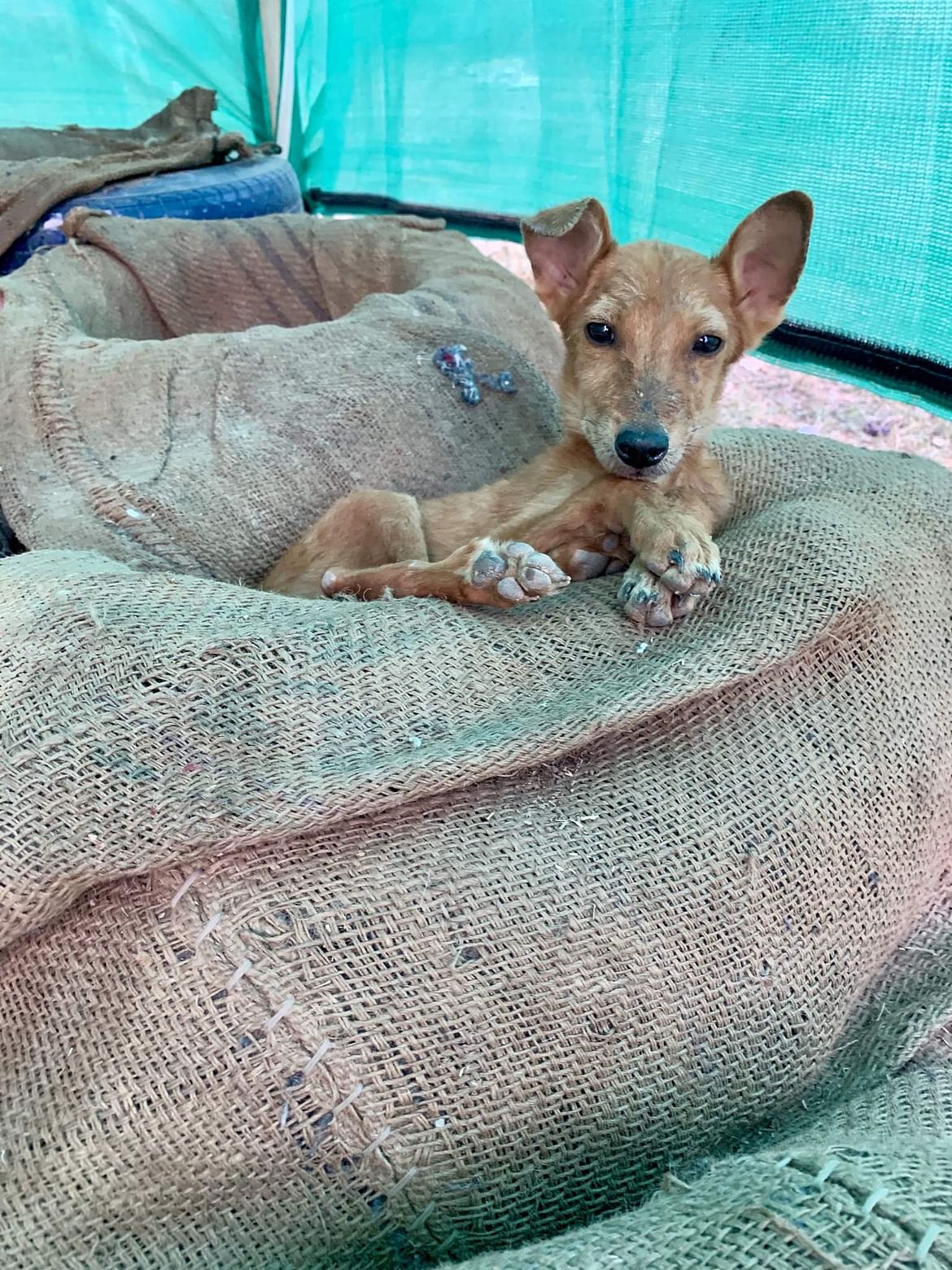 The cost break up is as follows for TWO MONTHS of food and supplies:
For the pups in the centre,
Rice at the cost of about ₹25 per kg of rice- ₹ 6,500
Protein - 10,000
veggies- 2400
Pedigree chappi (16 bags required) - ₹ 18516
For the dogs on the road, approx ₹500 per dog per month for 2 months of 170 dogs is ₹ 1,70,000.
Fiprofort ( two months of de ticking) is available for ₹7,800
Deworming for pups and dogs in care- INR 4,000
Basic supplements (RBC syrups, calcium, digyton, etc) basis each requirement is approx 2000
For updates, please follow the page @ _meandmyhuman_ on IG or FB!