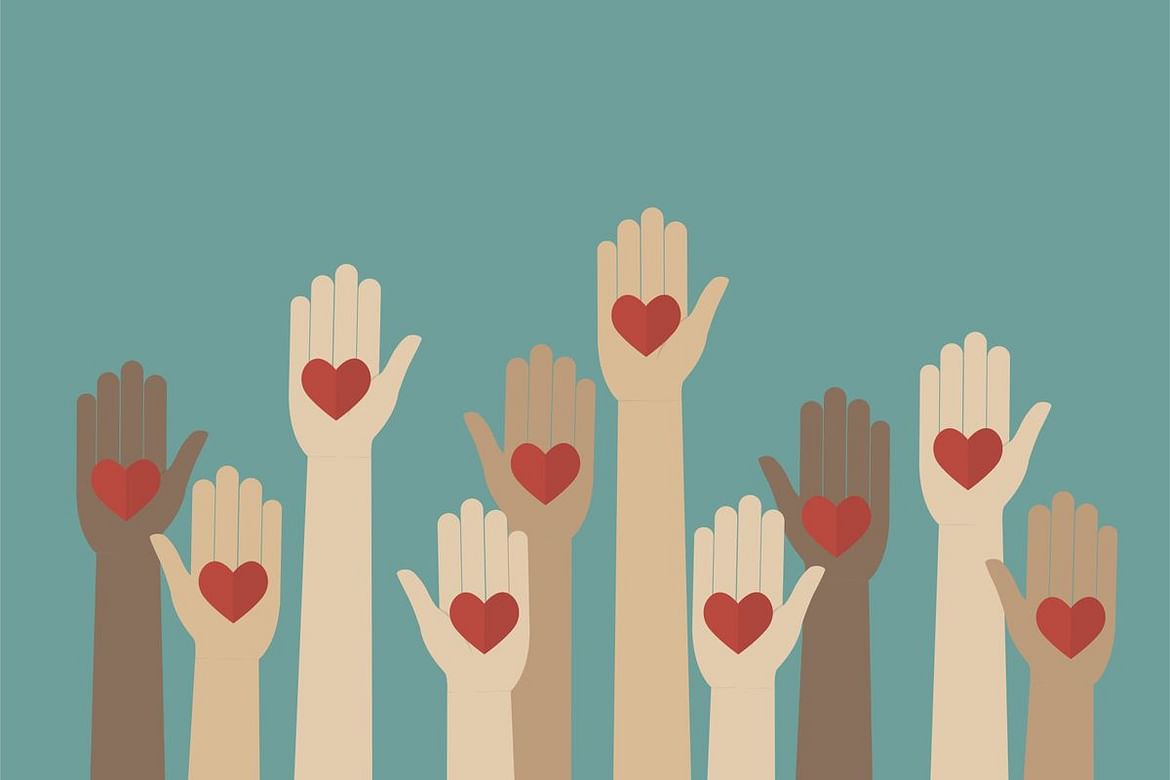 My friends and I are planning to help the extremely poor peoples in our country in this COVID 19 situation. Lots of people are suffering from poverty, unemployment, and various diseases. This leads us to think about doing something for these peoples. The Governments are doing various help to peoples but that helps are not getting to every people. For example, the Tribals, fishermen in our country are suffering big problems in this situation. The poor work largely in the agriculture and service sectors and are usually self-employed or informally employed, mainly in micro and family enterprises. A lot of people who are working in private sectors lost their jobs after imposing the lockdown in our country. We are planning to distribute food materials, money for needy ones, and also masks to these peoples. We also decided to do some good things as we can for the peoples those who are in working in the field of health, police, etc. during this COVID 19 situation. They all are working restlessly from the beginning of this Pandemic situation.
We are all not so much rich for helping those affected peoples that's why we decided to this fundraising program to help them. Let's hope we can give one-time food materials to a needy family. Hold them with us by giving some love in the form of Help

The gathered fund will be used to:
1. We were trying to support the families of these regular wage earns by providing them with a GROCERY KIT that can sustain their families for forthcoming 2-3 weeks or even more that.
2. The GROCERY KIT consists of 5kg rice, 3kg wheat, 1kg oil and sugar, tea, soap, Bengal Gram, green gram, chilly powder, salt, turmeric powder, coriander powder, etc
3. We are also providing masks and sanitizers to help prevent the spread of the virus diseases.
4. We are planning to give PPE kits to the health personals.