Nilay Agarwal started this organisation in Jan 2019 and has been successful in feeding 1.5 Lakh people in 7 cities so far through its initiative Project Hunger. Not just that, Vishalakshi foundation has adopted 3 slums and running 3 Schools which they named Dream School under their project Dream Slum which aims at changing the face of Slums across the nation, under this project more than 200 kids are receiving free education and meals.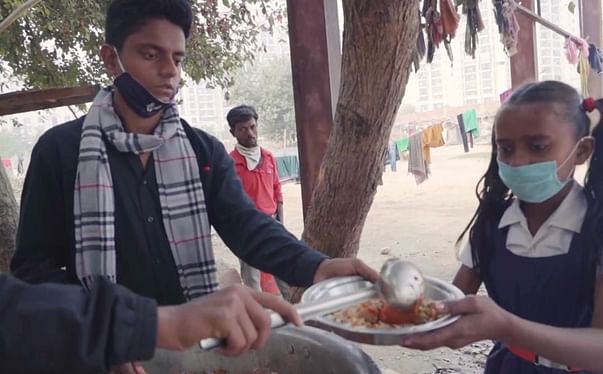 For a long time, I wanted to open up an NGO. However, it was always delayed due to my career. I do not come from a wealthy background; therefore, I still waited to be successful in my career before starting an NGO. However, one particular incident changed the scenario for me.
A good friend of mine passed away in a car accident. She was just about to have her wedding; we were all happy and preparing for that. However, her passing away reminded me that life is indeed concise, and we must do what we want without waiting — we might not get a second chance. After this incident, I stopped delaying and started this NGO. My recently deceased friend was an inspiration for me. Her name was Vishalakshi, and I named my NGO as Vishalakshi Foundation to keep her legacy alive.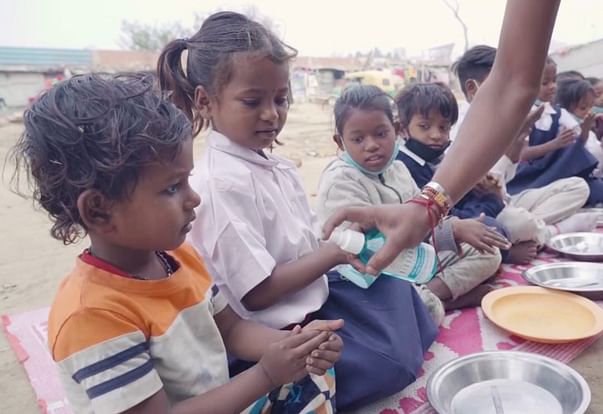 In this project we youngsters aim to feed the underprivileged children living in hostile conditions, to be specific children living in slums and have no one to serve them. With the help of food we are also trying to engage them in education and we wish to give them a better life.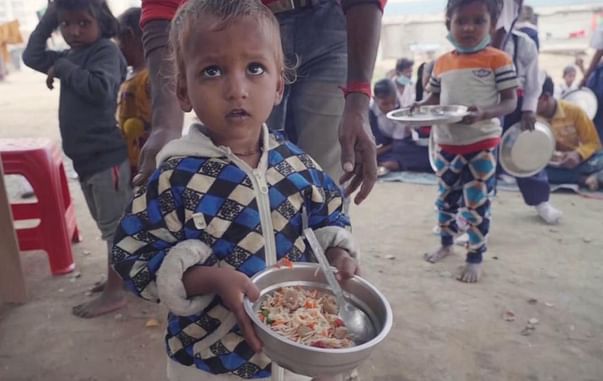 I noticed one thing in these slums, no child used to go to school, not even before the lockdown happened. If these children end up begging at the traffic signal, it's not them who are responsible for it, it's not their fault
It's you and I, who can do something for them but don't. The children and I cleaned up the entire slum by picking out each and every waste. So I decided to adopt the slum and took measures to improve their condition. In 3 months there was a proper school setup in which 52 kids are getting free education.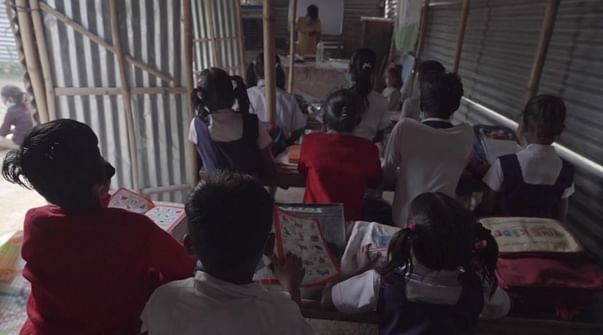 Today this education model has been implemented in 2 more slums and is helping uplift slums in several cities like Delhi, Noida, Gurgaon, Banda, Lucknow, Amroha, and Fatehpur. When I came here these children had no dreams, but at least today they have the courage to say
'Sir I want to become a doctor'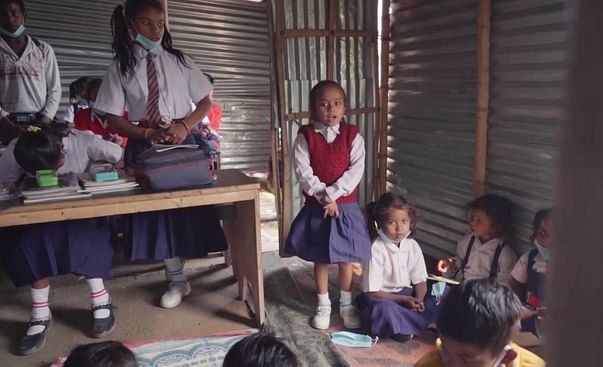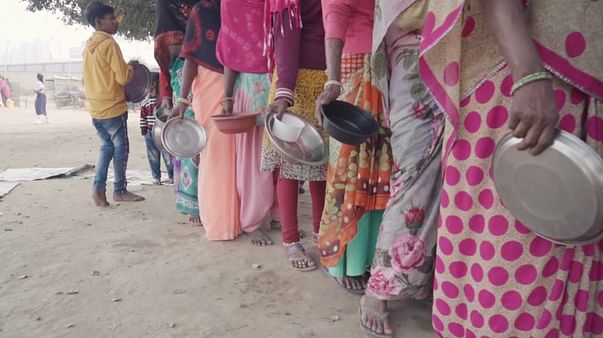 Us making money, getting educated, or becoming successful in my opinion, has no meaning if we cannot help a downtrodden person and assure them to give them a better life. I do this work along with my day job. It's not easy, to take care of 80 families, and then adopt 40-50 families more who are in need. We also have regular food drives every weekend. Living in sub-human conditions, where even basic necessities like food remain a luxury, their eyes glitter with hope and excitement when our team conducts a food drive. We help people in need of medical treatment, get treated.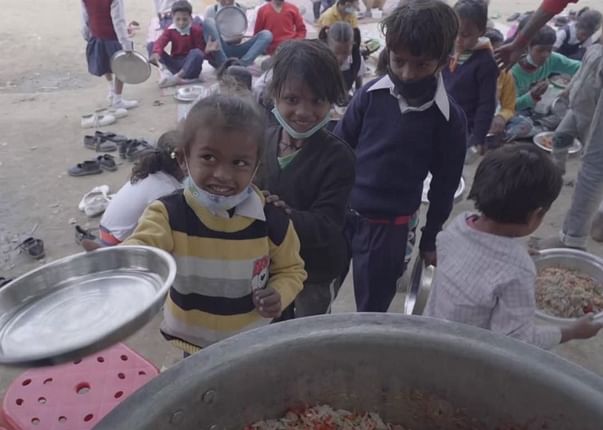 We don't have enough funds, we don't have support. With how much ever we have, we are providing the best we can. But we can't continue the work solely with my salary. So I appeal please support us, we have to reach out to many children. Education will reach every household our country needs that. We need your help to help others.
JAI HIND !