Namaste,
I am Dr. Anjali Thapliyal Kaul (President - Pyare Foundation). I recently found this place in Ukhimath, Uttarakhand
which needs urgent attention and care.
This project will not only save our heritage but also provide a
healthy life to the villagers as the temple premise also has an ancient pond (kund) with water of medicinal properties and could fulfill the water needs of the villagers.
I want to clean it and make water available for the people. I request you to please donate whatever amount you want to donate and make the campaign a big success.
Project "Rudra" is related to the cultural and heritage promotion of the state. It is not only related to the rejuvenation, conservation, and preservation of the building or structures but the basic aim of the project is also to make understand people about cultural civilization and how they can carry forward the traditional ideas, the structure, and area's sanctity useful in the present situation. The old structures and pious setups along with traditional ideas are highly sound in terms of outreach and significance as every ancient has its own multi-dimensional and elemental value.
By understanding this concept we are going to launch this project named RUDRA. Although we have been working on the same project for many years at a very small and individual level, this time we are going to launch the project on a bigger scale.
Video explaining the situation of place
About Pyare Foundation
Pyare Foundation is a multi-dimensional group in the sector of human service and knowledge concern to represent and present skills, methods, procedures, and approaches that are primarily tailor-made to fill the gaps of realignment/ delinquency. This group has the experience to furnish the rights of self-actualization and realization. The services would follow till shadow is removed and light transcends through written, psychological, presentable, and consented manner. The foundation is equipped with the latest and finest tools to overcome the difficulty of being geared and linked up to make the difference count towards real change. This change is the utility or suitability through the honed skills to realize a dream, drive, ambition, and objective. The educated values inculcated with practical character enable opportunity, justice, recourse, and discourse to be dutiful & momentous in small but sure means.
Pradhan Mantri Jan Aushadhi Kendra
Pyare Foundation inaugurated Pradhan Mantri Jan Aushadhi Kendra in Block Ukhimath, district Rudraprayag, Uttarakhand on 17th Feb, 2020 and we also celebrated Pradhan Mantri Jan Aushadhi Diwas on 7th March, 2020
Licence No: UA-RDR-109329, UA-RDR-109330
Opening Date: 17th Feb, 2020
Address: Aunkareshwar ward no. 03, Ukhimath, Rudrapraya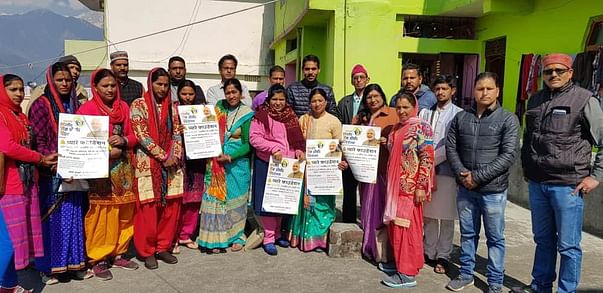 Workshop on Female Health and Hygiene
The workshop was designed to discuss and deliberate about female health of the villages and reach consensus for the female health issues and concerns. The aim and objective was to serve females and award female leaders by introducing them to talks and comments of experts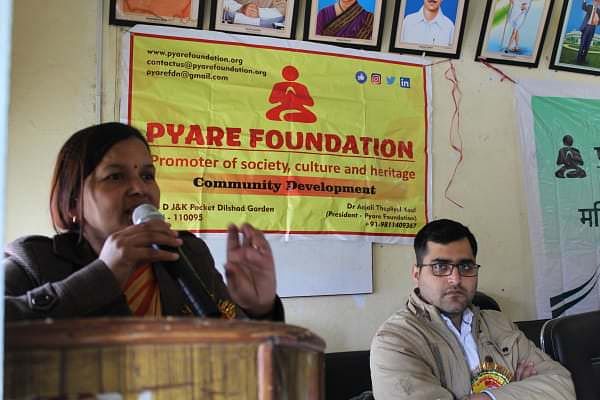 Project Govind Leela
This project has been initiated in remote villages of Uttarakhand to provide on ground solutions for health issues. The foundation has established two dispensaries in these villages for underprivileged and under reach section of the society.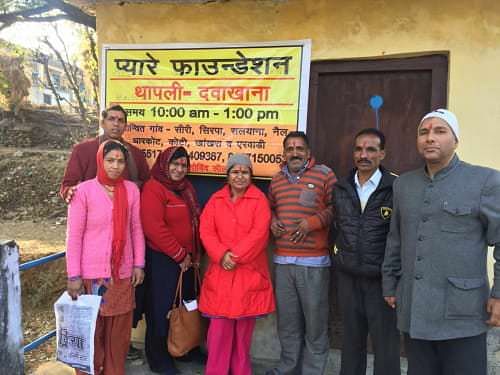 Project Shambhoo Leela
Education is one of the main concern of our country and hence to make India a powerful country we need to invest more on the education as education is the only means through which a person can achieve anything. Children of our country are considered to be the resourceful assets of our country.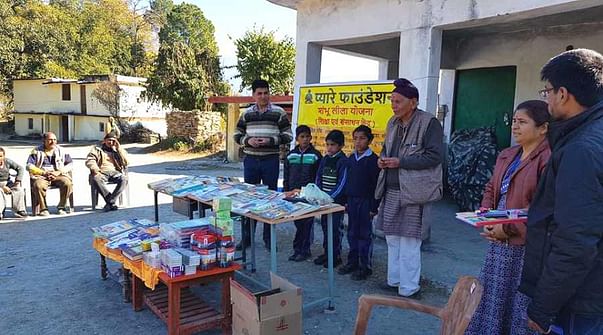 Nutrition Awareness Program
Nutrition Awareness Project The local under privileged women especially maids, labors, servants and others are given tips and solutions to improve their daily life and how within limited budget that they earn would they be able to maintain best nutritional habits.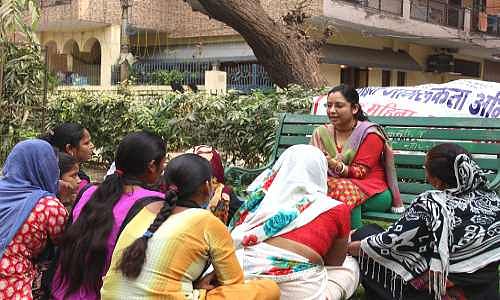 Happiness and Wellness Program
Wellness day was celebrated by Pyare foundation with kidzee at jagriti vihar, meerut UP. In their small beautiful premises, a couple of hours were devoted to small small well to do changes in life that bring transformation and mental peace.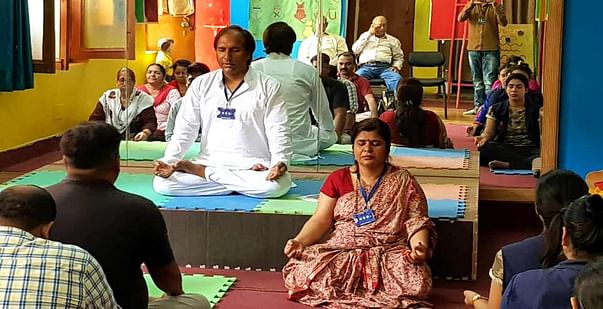 Women Empowerment
Women empowerment was described to the group of girls with the age range of 12 to 18 years. With the help of presentations and discussions, overall problems of every individual were presented and elaborated. The session was concluded with queries and feedbacks from the groups.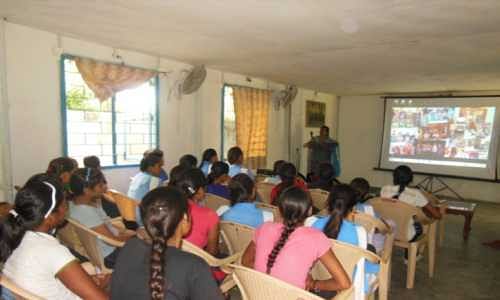 We have been working consistently in extremely harsh areas for more than 8 years.