My friend and his entire family has been going through a horrible time as all were diagnosed with covid. His father apparently was admitted in ICU from 14 th April in Dhanbad.Howver he has now been reffered to another hospital name: Missions hospital, Durgapur.His lungs are severely damaged and requires immediate attention and if not treated timely it will be fatal for him.
This has left him financially drain as the cost of hospitalization is very high and its costing around rs 1 lakh every day and more may be required to save him.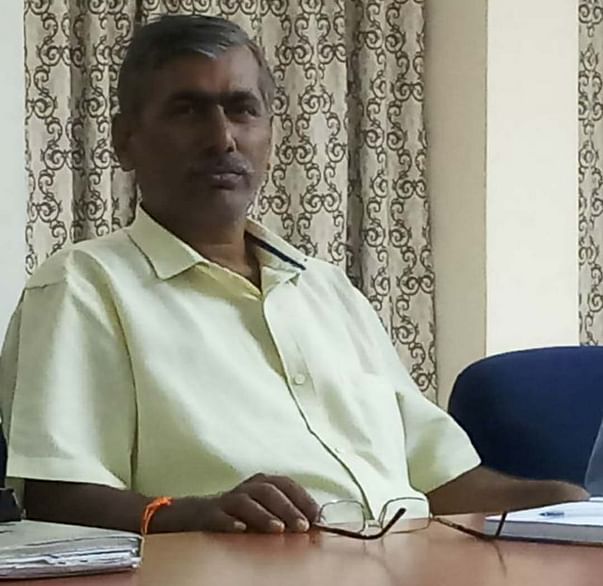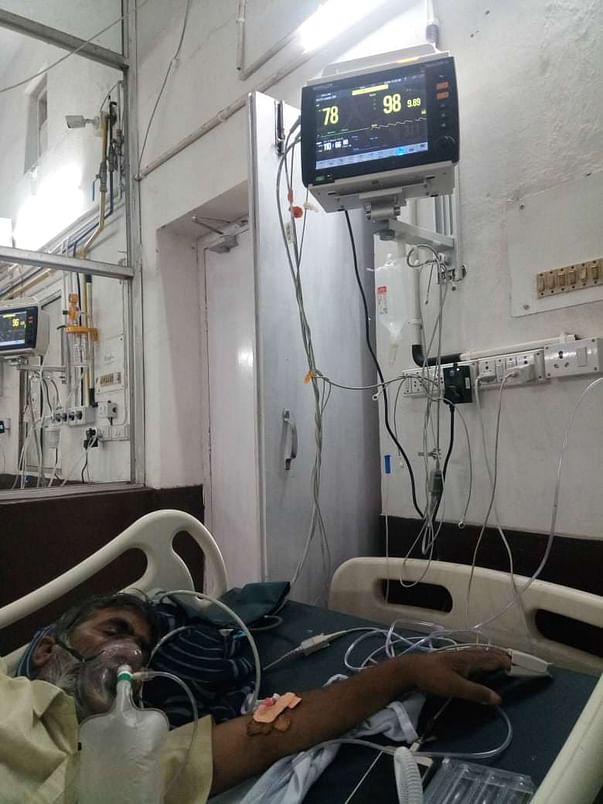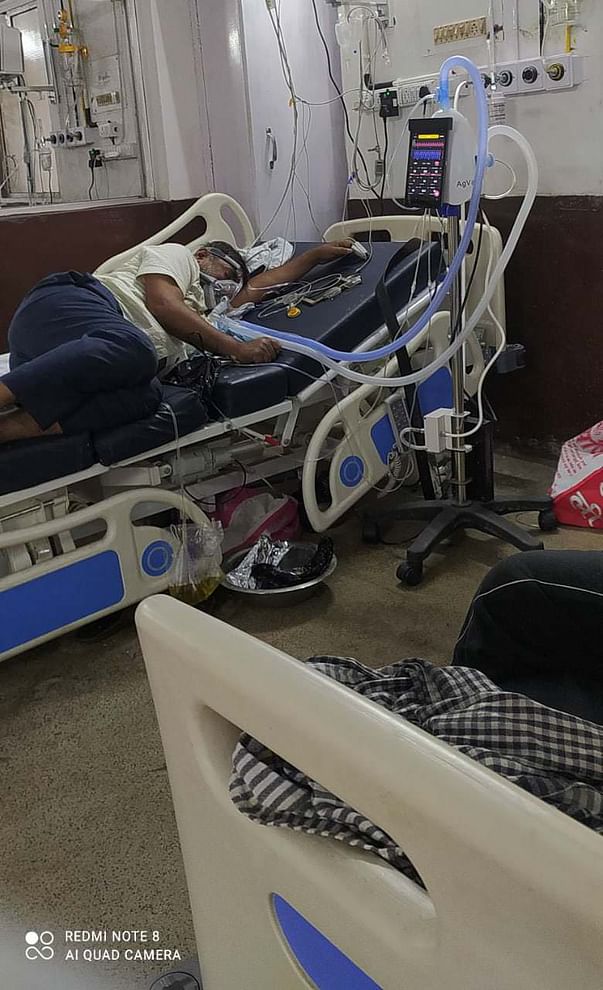 We are not able to raise the money to meet this medical expense and therefore we are requesting for your help to save his life. We would greatly appreciate if you help us to save the life of our member. We request you to support my Friend Vikram and his family by donating the money. The hospital bill is attached to this letter. Thank you in advance for your support.
M. No. - 7386236140
A/c No. - 20174083977
IFSC - SBIN0000066
Branch - Bank More, Dhanbad
Upi - 7386236140@ybl
Upi - vikramkr288@oksbi