Hi,
We are Planning to Feed Flood affected People, & Animals. so we need your Full Support.
We are planning to work in Assam, Bihar & Uttar Pradesh.
as per report:-
Flooding has continued since then and Assam State Disaster Management Authority (ASDMA), said the worsening the situation has so far affected over 2.1 million people in 27 of the state's 33 districts. Over 60,000 people have moved from their homes to take shelter in 480 relief camps. Almost 40,000 of those displaced were in Baksa district.
Six people lost their lives due to flooding on 12 to 13 July. A total of 76 people have now died in floods or landslides in the state since May.
Feed The Daily Wagers Their Family & Street Animals in This Epidemic Situation.
Due to this lockdown, many animals have lost their basic help of food from local vendors, markets. Even the garbage bins are empty for them. They do not have any support of food left.
In this crisis of Corona, We are taking care of animals in our Areas , Like Noida , Greater Noida, Kanpur, Delhi, Hyderabad, Hoshangabad- MP, Bijnor, Meerut, Jewar, Bihar, many places, Because we are Group of Friends. and we are doing as per Our Potential, But Now we need Some Funds to Fullfill our jobs to feed Street Animals in this lock down Situations.
I am not a NGO/NPO i am a Common people, whose fighting against this Crises, please help & support us to
Feed Animals Like, COW, Street DOGS, in Covid-19
Daily we are Feeding Many Animals,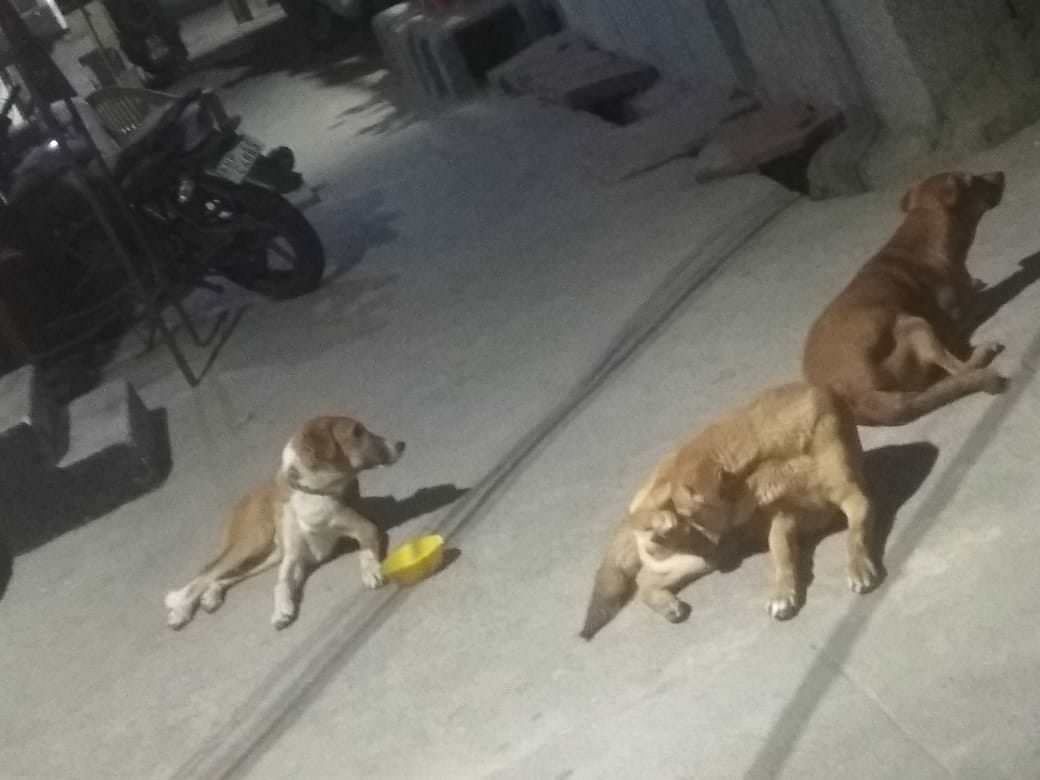 The animals around are totally dependent on us at this time. We are in urgent need of dog food, cat food, green fodder, milk, bread, biscuits, vegetables, medicines and foster charge's for our rescued one's.
We are also feeding poor Family by Providing Foods to Poor families as per their needs.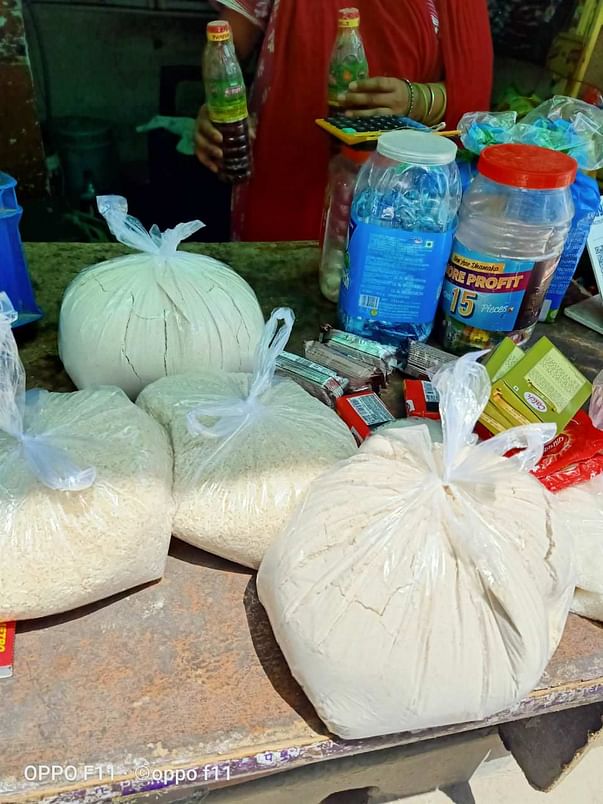 we have covered 100+ families Till now with:- (per family 4 members one months)
1. Wheat Atta:- 10Kg
2. RIce:- 5 kg
3. Salt: 1 kg
4. Vegetables.:- Potato and Onion.
5 Biscuits.:- 2 (each children only)
6. Oils.:- 1ltr
7. Spices:- 1 of each
8. Milk:- 1/2Kg per day or 1/2kg Powder
9. Daals/ cerels:- 3 kg
10.Other Daily needs.
We are looking forward for your support to Help Us Save Animals During Covid19!