A hand fought best when it made a fist - Guy Gabriel Kay.

As we all know the Coronavirus is spreading across the country. We have to be prepared in order for us to fight it and overcome it.This fundraiser is for the Doctors who are out there saving us from this Pandemic while risking themselves.
We can help them by providing them with the proper protection they require to fight it.

We aim to donate-
PPE kits x 1000 Kits
N95 Masks x 1000 Units
Nitrile Gloves x 1000 Units
Hand Sanitisers x 300 Units
Setup a Decontamination Tunnel at the testing centre.
Why we are doing this?
The authorities are trying their best but it takes time due to the procedural setup, administrative hurdles and supply chain logistics. Individual donors and group efforts are faster, more in touch with ground reality and flexible in terms of handling logistics. We have contacts with the local production facility who are producing the above items round the clock.
How you can help?
*If you have read this post and can help, do via a small donation.
*If you are in India and have 'stockpiled' hand sanitizers and N95 masks at home, please donate them to the closest hospital.
*If you can stitch and make mask for the people who are visiting the hospital for other case related treatment. We can collect it from your house (In Kanpur) and donate it to hospitals.
*If you can do none of these, at least stay at home so healthcare providers can do their jobs effectively and stop the already fragile healthcare system from imploding.
*Always remember one act of kindness today will come back tomorrow as several 'thanks' of gratitude.
Stay safe, together we shall overcome.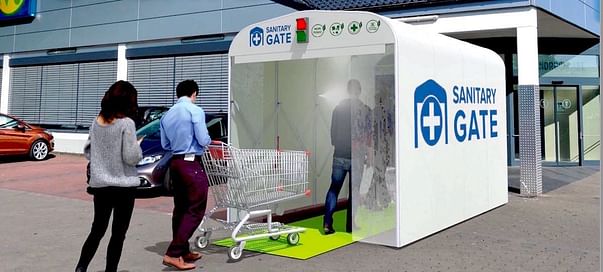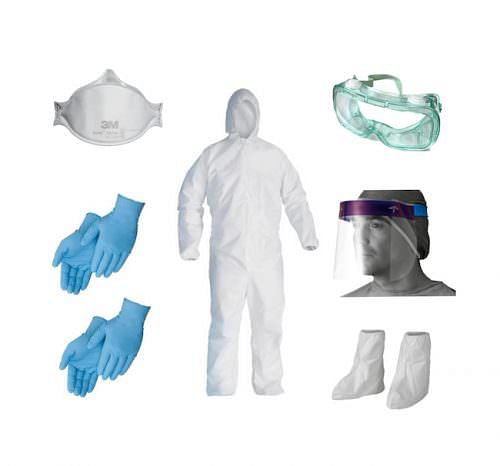 Price Breakup -
PPE kit - Rs500 x 1000 = Rs. 5,00,000
N95 Mask - Rs 90 x 1000 = Rs. 90,000
Gloves - Rs 26 x 1000 = Rs. 26,000
Hand Sanitiser Rs.150 x 300= 45,000
Decontamination Tunnel = Rs. 25,000
Fees and Taxes= Rs. 14,000
Above prices are approximate