Everyday we come across countless Stray Dogs. They are everywhere struggling every passing day to survive unlike us sipping coffee in our favourite places.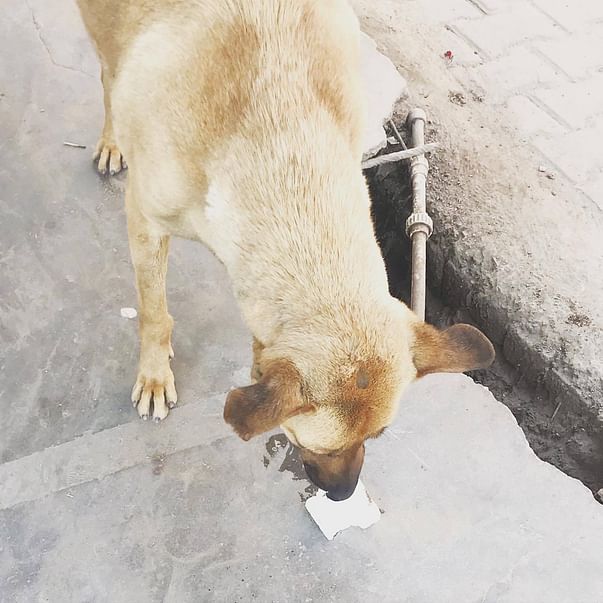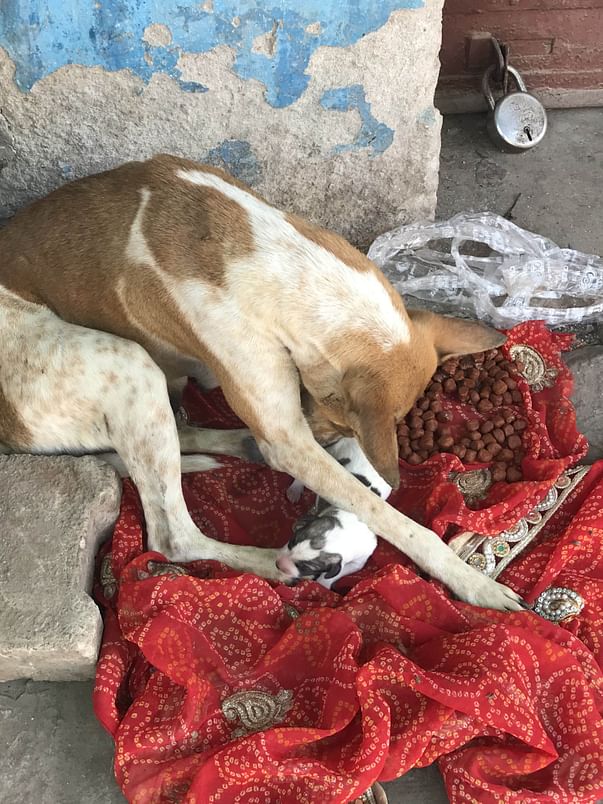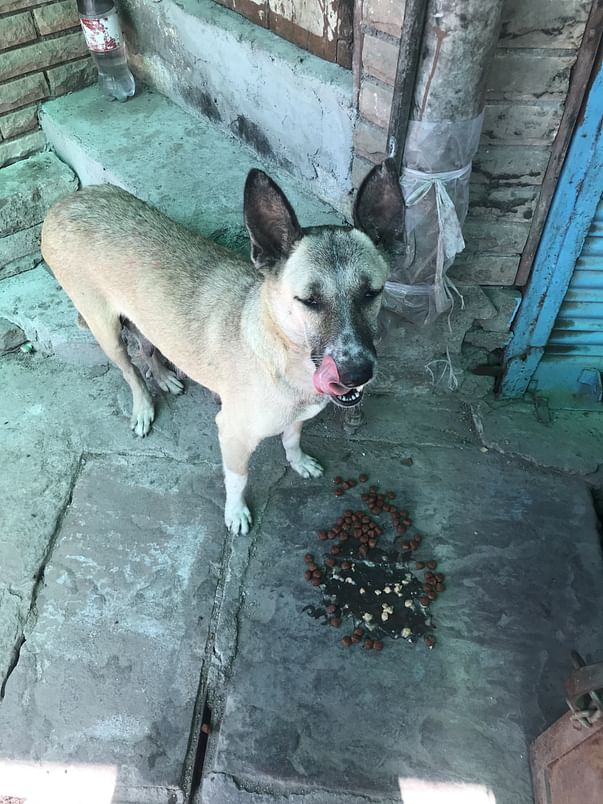 Ghukna
, Ghaziabad is one of the most neglected area for Dogs.
The Strays here are severely malnourished, suffering from wounds, mange, fleas and ticks infestation.
The female dogs are witnessing loss of their babies every now and then. And there is only one way to save them and this misery.
Feed them and Sterilise them and then take care of them for the rest of their lives.
THINGS TO FEED :
• Dog Dry food/kibble
• Dog wet Gravy
• Rice/Chicken/Daliya/Eggs/Bread/Milk/Paneer
• Multivitamin and Supplements
• Treats
• Calcium Biscuits and Bones
THINGS TO DO :
• Sterilisation
• Vaccination
• Deworming
• Basic medicines and Wounds Care
• Anti - Tick, Fleas medicines and sprays
• Mange control meds.
THINGS NEEDED :
• Dog Collars(Reflective)
• Bowls for water and food (Earthern Pots)
I have decided to do it. No matter what it takes. I have to make the lives of these babies a lil' better.
But it won't be possible without your help. Please support this cause as much as you can so that we can say we did atleast one right thing.