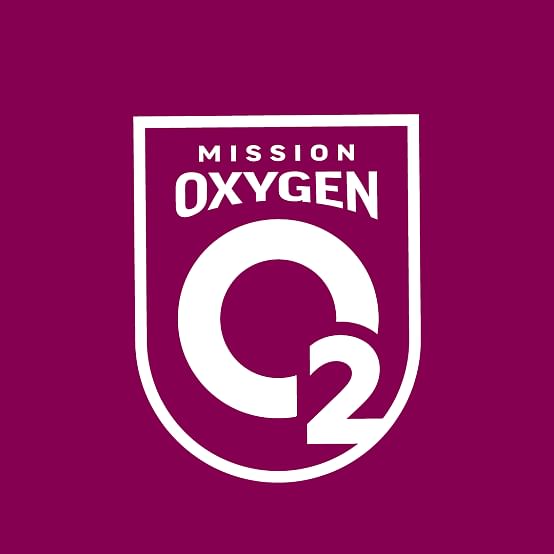 Dear Friends,
India urgently needs oxygen concentrators to save thousands of lives.
The current wave of the pandemic has left our country gasping. Our hospitals are operating under dire situations and patients are struggling to get hold of required oxygen.
Under the" India Needs Oxygen" effort, we will provide free oxygen and related supplies to hospitals and patients.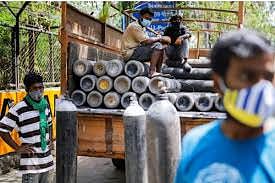 How will your donations be used?
We will purchase and distribute oxygen concentrators to hospitals and patients as required with our logistics partner Delhivery.
Plan for Oxygen Cylinder Distribution
Demand pool prioritization
• Government
•
Central government
•
State governments
•
District and block level administrations
•
Direct to government hospitals and Primary Health Centers
NGO and private channels
•
Private: Large and Small hospitals, Nursing homes, Clinics, etc.
•
NGO partners
•
Other entities: Home Isolation Management Players, Corporates, etc.
Allocation Strategy
• Data driven, impactful, transparent, and super-fastAsset leasing, management, and rotation

•
Some of these assets will be donated, while others will be leased.
•
For the leased assets - We will identify organizations who can help us with asset management, rotation, recovery and eventual donation.
Logistics and delivery
•
Ensure delivery and deployment of oxygen concentrators from Indian ports to end recipients
•
Acknowledgement of receipt from grantees

•
Periodic check-ins on utilization
Eventual donation post second wave
•
Team will identify final donation of assets and post initial usage
•
To be done post the pandemic end.
How To Use Donation Amount
50 litres Oxygen Cylinder Cost ₹ 7500
We Need Total Number Of Cylinder is 1335Pics
Total Amount 7500₹×3335Pics = 10012500₹

Donations made towards this initiative non-refundable able

Mission Oxygen
Near Ratanpura Railway Gumti, Ratanpura, Kanti, Muzaffarpur, Bihar, 843109