One in three of the world's malnourished children lives in India.

GREETINGS FROM TEAM ALTRUIST!
This fundraiser is for the children of our society starving from hunger resulting in malnutrition during this dreadful pandemic
Hunger is a problem that most often affects low-income families, because living in poverty means that people are often going without basic needs such as food, clothing, and adequate shelter.
A brain starved of vital nutrients is one that can't concentrate
, Without enough food or proper nutrition, kids face a variety of setbacks that can derail their path out of poverty.
India has one of the highest rates of child undernutrition and household food insecurity—that is, inadequate or inconsistent access to enough safe and nutritious food to sustain a healthy life. Both of these issues have negative implications for the long-term health, well-being and productivity of young people, as well as for the economy more broadly.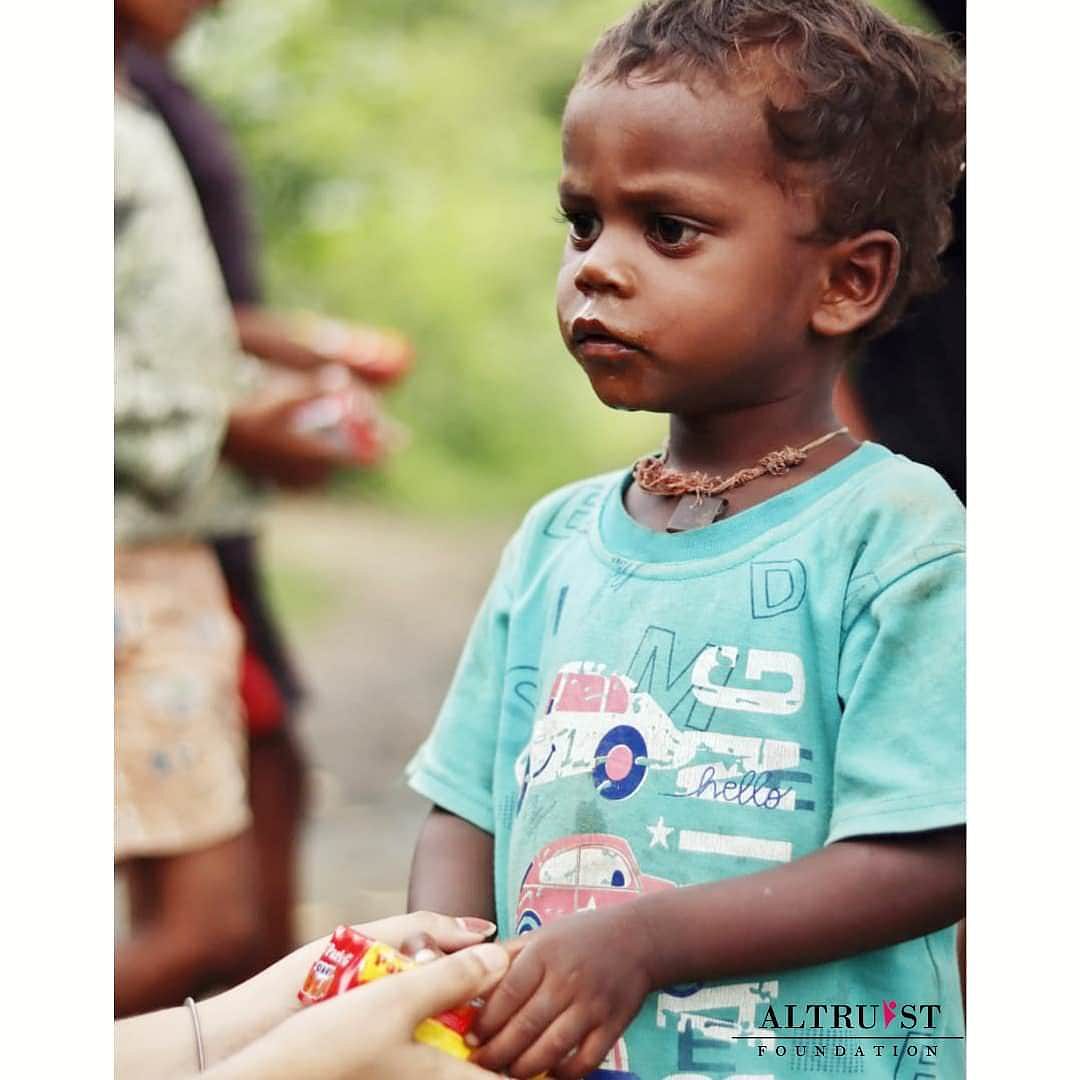 NATIONAL CHILD HUNGER FACTS
1)According to the International Food Policy Research Institute (IFPRI), climate change and erratic weather patterns will push another 24 million children into hunger in the future.
2) Nearly half of all deaths in children under age 5 are attributable to under-nutrition. This translates into an unnecessary loss of about 3 million young lives a year. In India itself, 3,000 children die every day due to malnutrition. Malnutrition also increases a child's risk of dying from many diseases – most prominently measles, pneumonia and diarrhoea.
3) India loses up to 4% of its gross domestic product and 8% of its productivity due to child malnutrition
Around 30 percent of new-borns die from lack of nutrition. 4) ALTRUIST FOUNDATION has started to raise awareness regarding the issue because not enough is being done to address this specific aspect of hunger. Improving prenatal care is crucial in sustaining a healthy, growing population.
5) 20% of children under 5 are underweight
6) 34.7% of children under 5 years of age are stunted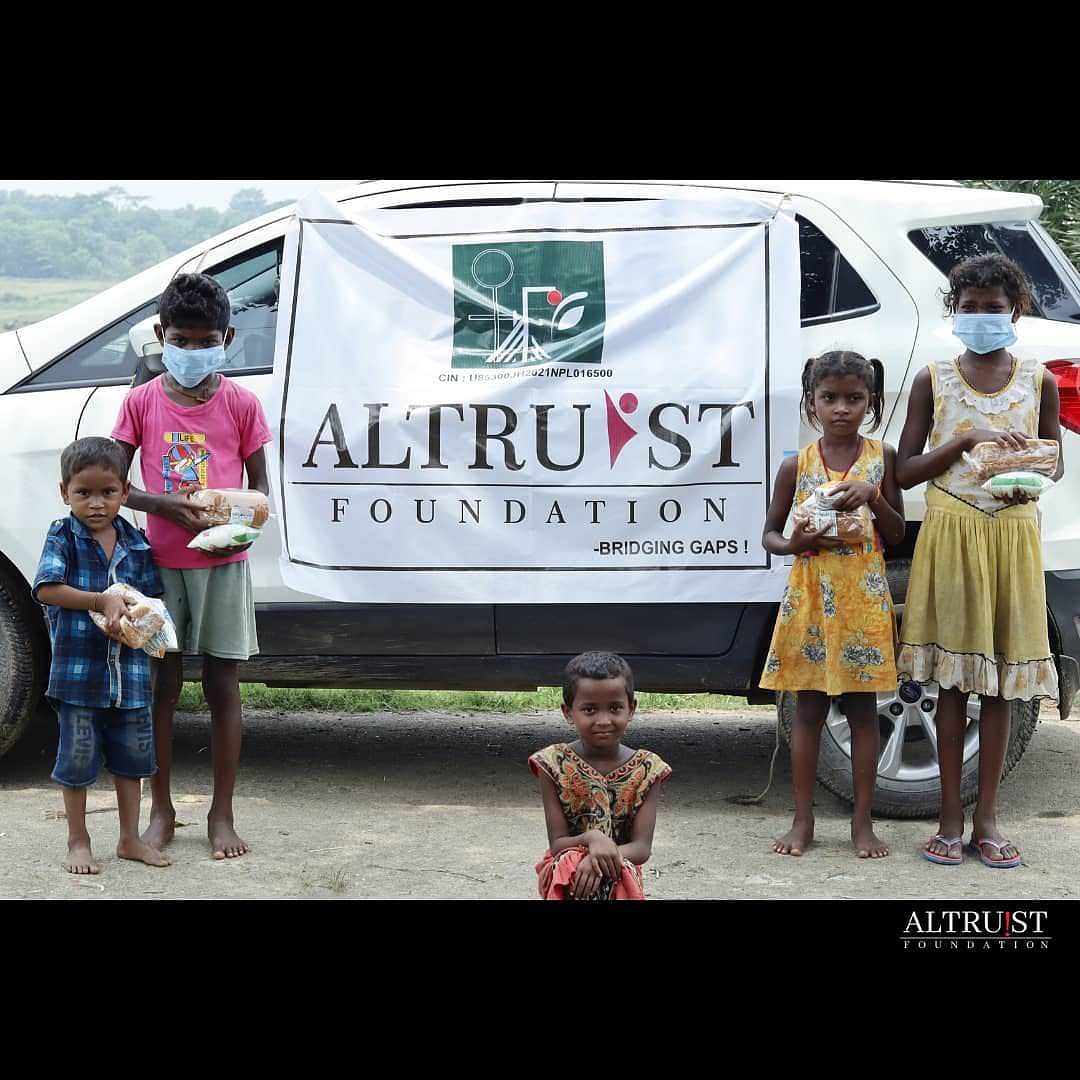 Here at ALTRUIST FOUNDATION, we aim in providing milk and meals to these kinds of children, focusing on the tribal section of our society. Even a small amount you donate would feed hundred's and save their lives. Your contribution will help vulnerable communities fight hunger. The hopes of our nation rest on our children's shoulders.
Let's take responsibility. Let's invest in their future and be part of the solution to end childhood hunger.
https://www.instagram.com/reel/CRWQ_zeJF-S/?utm_source=ig_web_copy_link