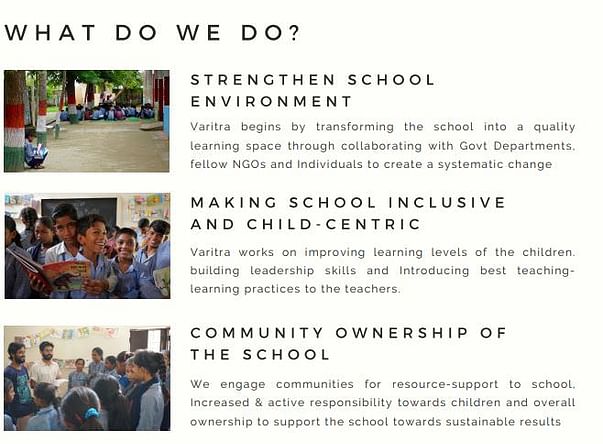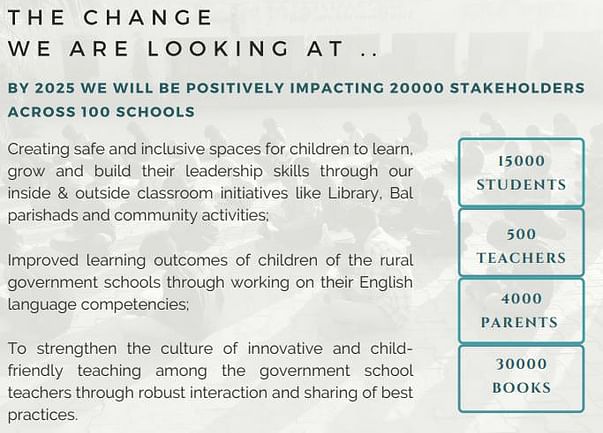 Support our Learning Centre:
Donate Rs. 6000 to support us to run our learning centre monthly. Learning outcomes of 50 children will be impacted through our learning centre.
Support a child's education:
Donate Rs. 200 per month or Rs. 2400 annually ito support a child's education.
Adopt a rural school:
Support Varitra to adopt a govt. school to transform it through 'Whole School Transformation' approach by donating Rs. 2,50,000. On an avg. this will be benefitting 200 children.
For any enquiry, please reach us:
Email: varitrafoundation@gmail.com
Web: http://varitra.com/
Social Media: https://www.instagram.com/varitrafoundation/, https://www.facebook.com/varitrafoundation/