Hi there, we are from a Non-Profit Organization called The Prune. We are university students and aspiring social entrepreneurs. Since 2014, we have been volunteering at border region schools in Jammu & Kashmir.
During every summer break, we have organized workshops and projects to promote quality education in schools located in remote areas in Ladakh.
Our Aim: To reach as many schools in remote areas and help them build ambiences for the students where they could learn to grow and most important of them all: do what children are supposed to do, i.e have fun and learn.
Our organization strives to make elementary education interesting by creating an enjoyable learning environment.
Past Projects: We have volunteered for the schools; SOS children's Village Jammu, BalAsharam Kargil, Govt Middle School Parkachik, and Govt School Panikhar.
Recently we had undertaken a renovation project at Government Middle School Hunderman. We had repaired and designed the entire school block that consists of 7 Classrooms. Furthermore, we were able to do a partnership with @DarienbookaidUSA for book donation at the Schools.

Currently, we are renovating 4 more schools in Kargil and to make this project successful, we need your help. PLEASE DONATE, NO AMOUNT IS SMALL!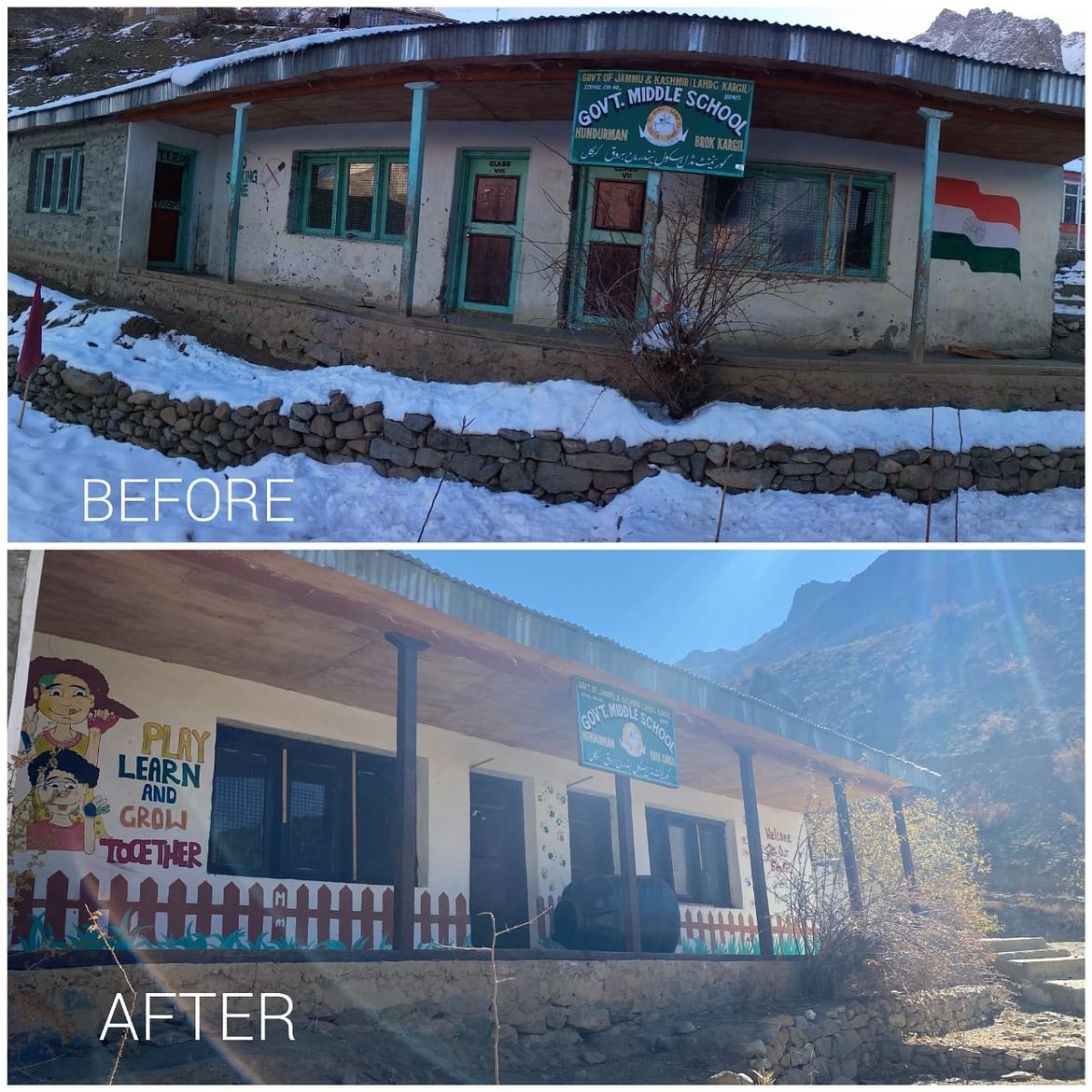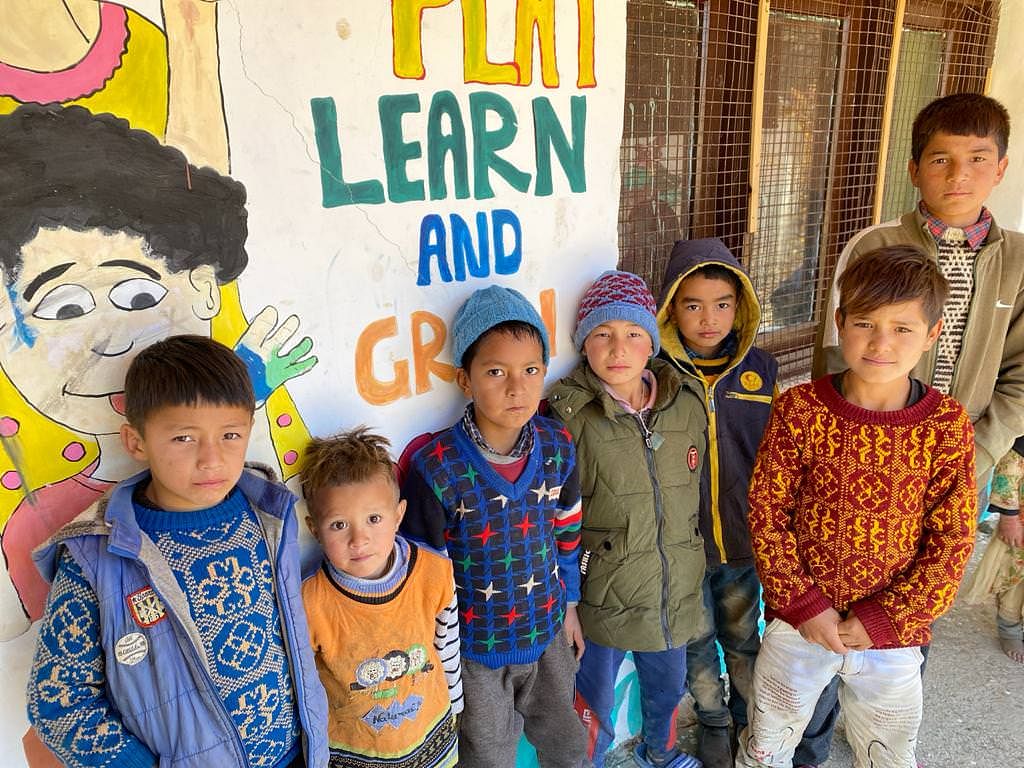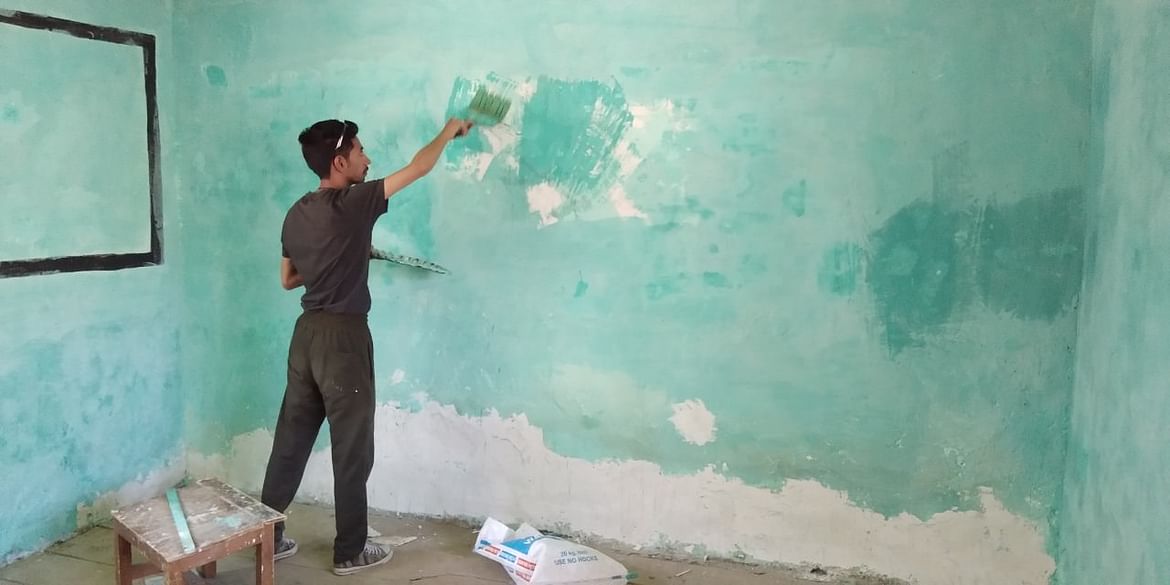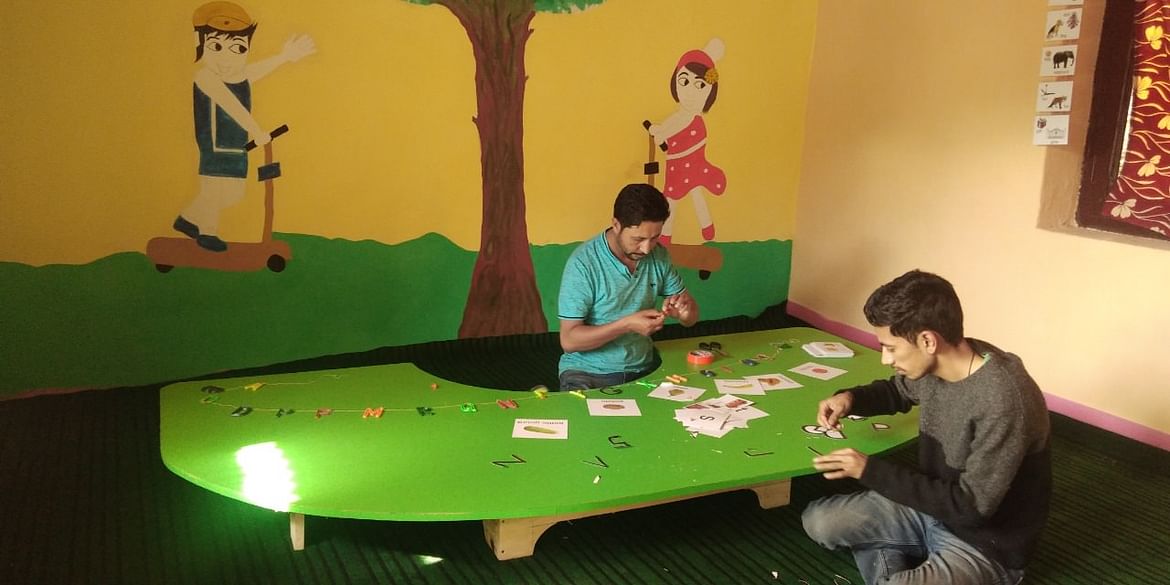 Utilizations Of Funds:
1. Bricks- 23,000
2. Benches/Tables- 30,000
3. Stationaries- 10,000 for the students
4. Books - for each and every different class - 40,000
5. Colour Paints and Whitewash - 80,000