Why are we raising funds?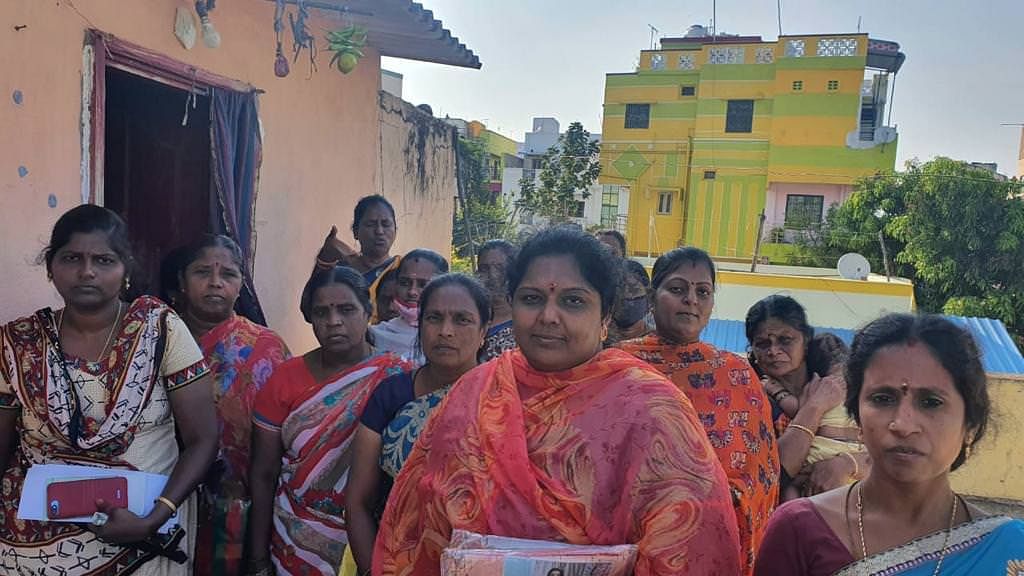 I am Abhay Tripathi from Smart Entrepreneurs Group Federation For Woman which was started in the year 2020 with the aim to make every woman financially independent in life by imparting right skills in them and helping them out in getting the right job. Several women in rural India are a victim of domestic violence but they still cannot take action against because they are financially dependent on their husband. Every woman in our country should be financially independent as that would reduce the rate of child marriage, reduce class and income inequalities, increase family income, more likely to educate their child, contribute to global economic growth and be EMPOWERED.We have helped out 77 women in the last 10 months and now we aim to help out at least 1000 women in the next 6 months from the villages of Gummidipoondi by imparting different sets of computer skills in them which includes microsoft word, excel, photoshop, tally, DTP, web development, amazon account management, e-commerce site management and help me them out in using that particular skill to earn a living which makes them independent in life.
A story on how it changes a woman's life:
Nandini, a 31 years old housewife residing at Ellavur, a village of Gummidipoondi, Thiruvallur district in the state of Tamil Nadu along with her 5 years old daughter and husband. Her husband Kumar is a farmer. They did not plan to send their daughter to school because of inadequate funds and insufficient income. We met Nandini on July 2020 and counselled her to know more about her and find out her hidden qualities which would help us to find out what she is good at. Nandini did her education till class 6 and she could speak, read and write Tamil and read English and she was good at Mathematics. We convinced her to get trained in Tally, an accounting software widely used. Along with Nandini we took 4 more woman and took our team of teachers to make them skilful. We started training her in the open spaces of village while we were supported by the local officials. Nandini was well trained in Tally within the span of 4 weeks. As she was skilled now we donated her a basic laptop and helped her out in getting few freelance work which could be done from home itself. It has been around 10 months and now she is able to make around Rs 8000-10000 every month as she manages her work from home. She has now learnt how to file GST for different clients and her daughter is studying in Benith Nursery Primary School.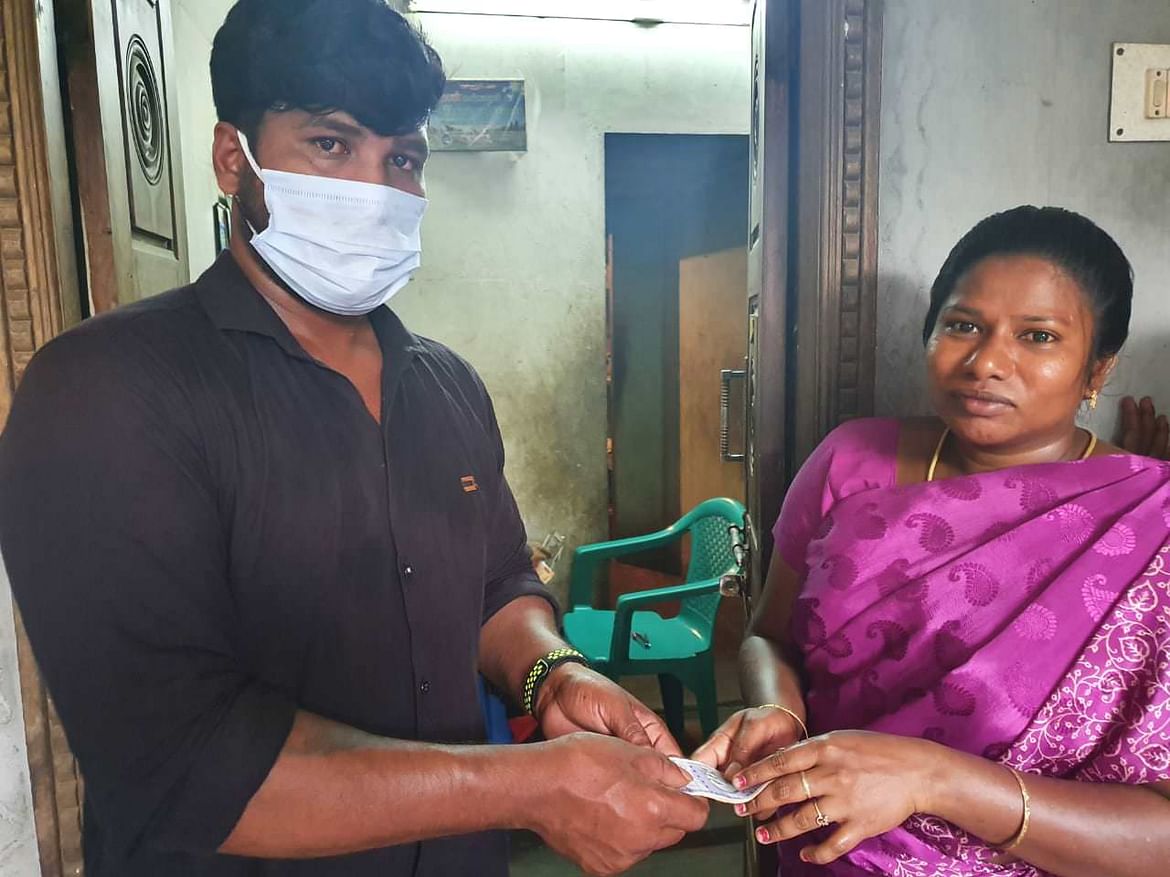 Through such a small initiative we were able to help Nandini and 76 more women get a better life for themselves.
Where and how funds are to be used?
As we are carrying out the following program and providing them a with a basic laptop we would require your support to raise our fund to Rs 35,00,000.
Here's how we are going to invest your donation:
Training Program and Operational costs (This includes skill training, stationary, transport and impact assessment cost):
Rs 800/- per woman
Total cost for 5000 women: Rs 40,00,000/-
1 GB Laptop cost for each woman:
Rs 3500/- per laptop
Total cost for 5000 women: Rs 1,75,00,000/-
The total funds required to carry out this program is Rs. 1,75,00,000/- but we were able to collect funds of Rs 87,98,912/- through offline crowdfunding while we need Rs. 87,01,088/- more funds to be able to help out 5000 more women and provide them a laptop for their work.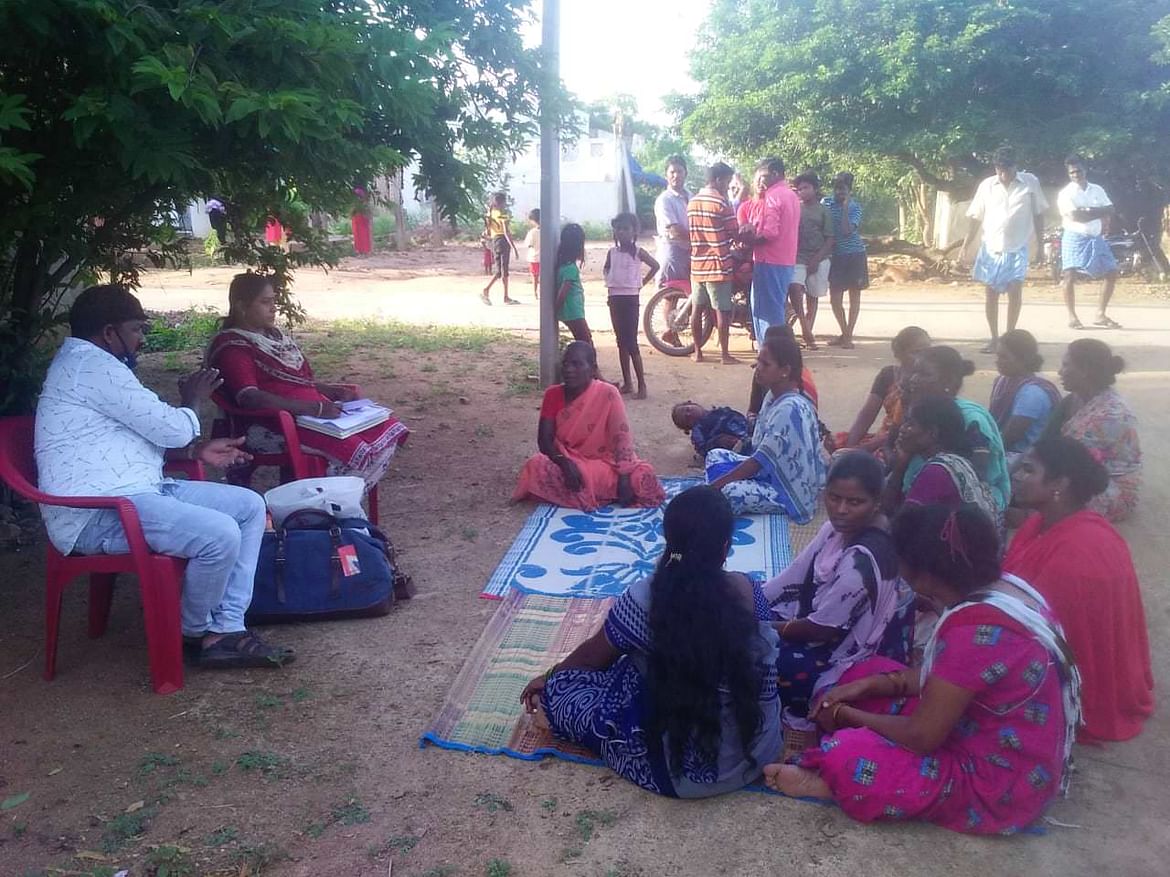 Please support us for our cause by donating or by sharing. When you donate to this program, you help woman from underprivileged backgrounds access to skills that can help them shape their life and be independent in life.