We are supporting
poor families
living in a small tribal taluka in inner Madhya Pradesh with a population of 20,000 to provide relief resources
COVID
.
There have been unprecedented deaths and tragedies that could have been avoided with timely help! At the same time, many poor people do not even get food here.
We are trying to raise resources for N95 masks and oxygen cylinders for the entire community to stop the spread of COVID! At the same time, many
poor people
here also want to provide food.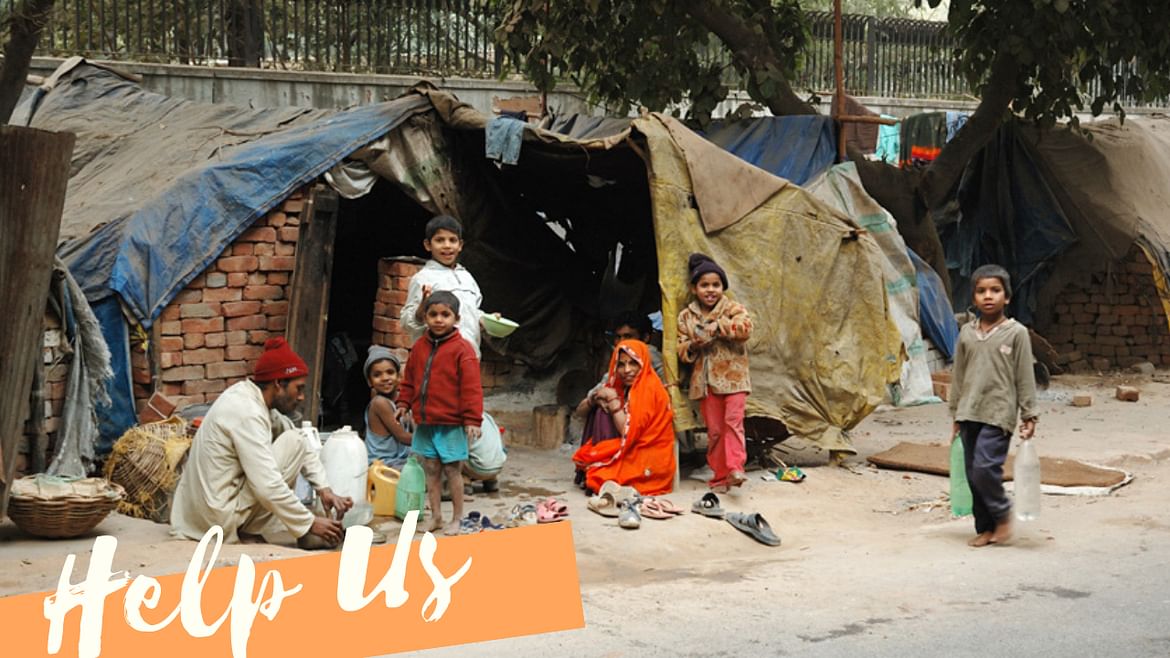 It will reach people directly, and create awareness about the importance of proper masking and hygiene
.