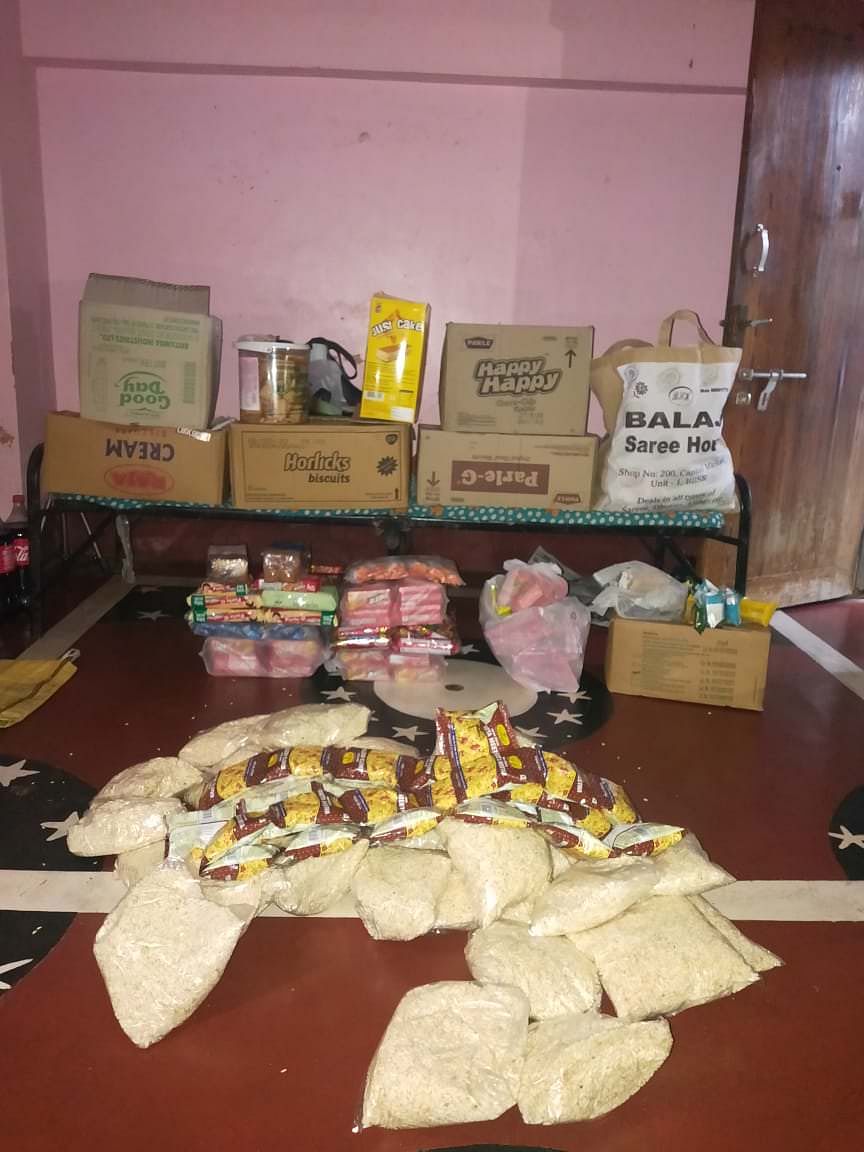 Amidst the Coronavirus lockdown in India, it has adversely affected many daily wages worker who have no means of income.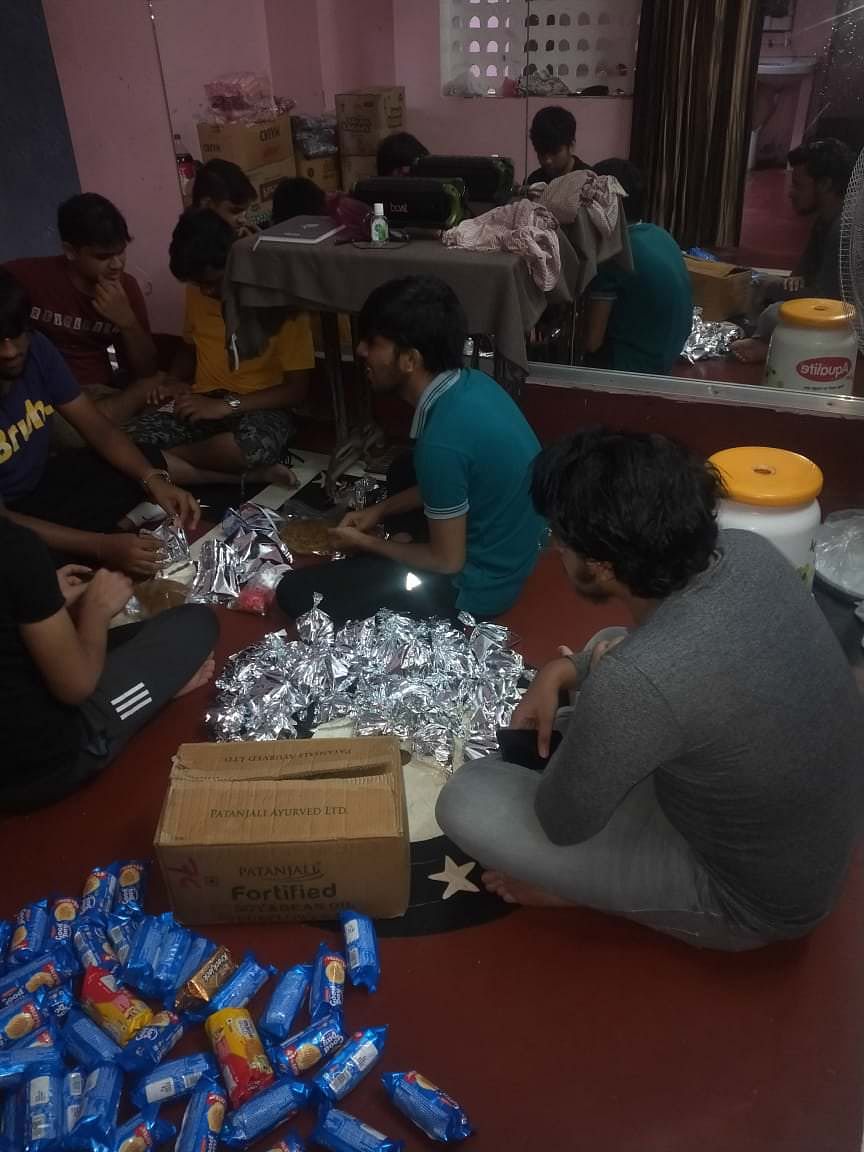 Due to this pandemic, street dogs and cows are also not getting food.With the help of local friends, we are supporting these daily wage laborers and animals by distributing food items.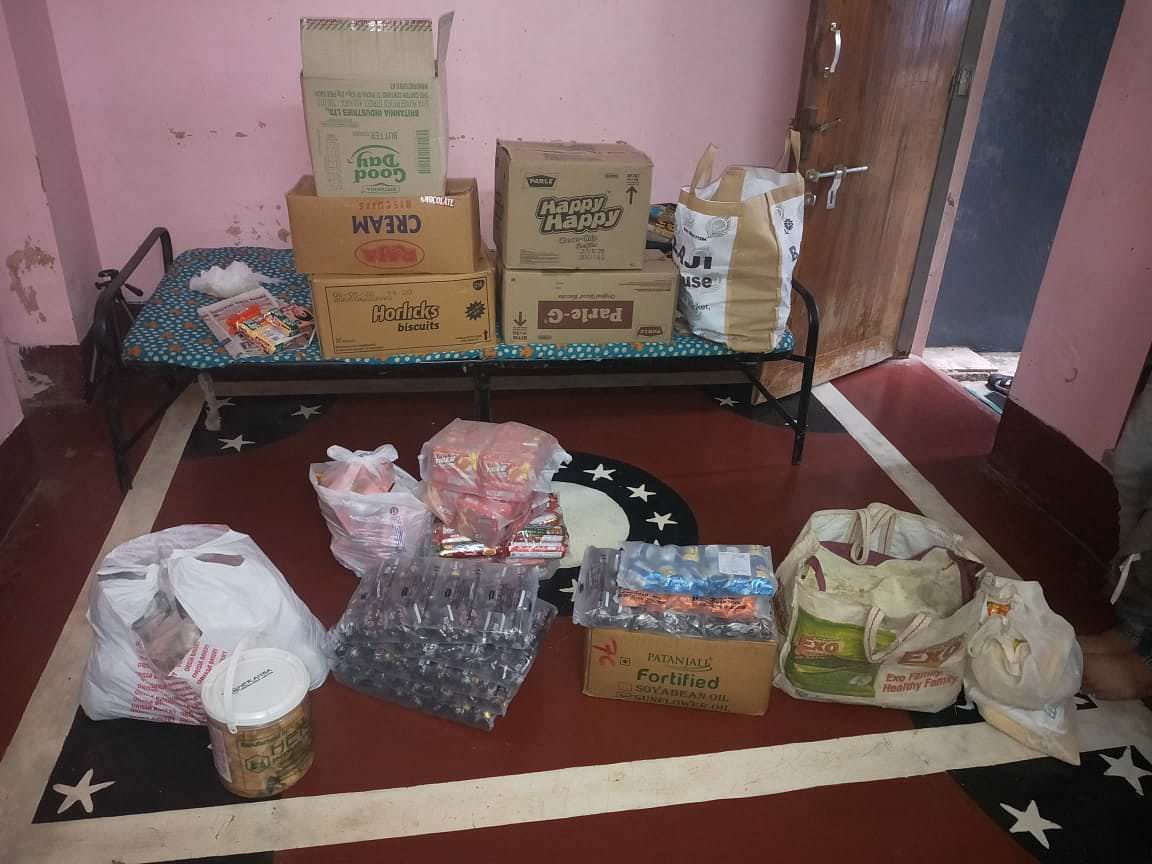 It is important that in times like this we show solidarity and come forward to help the ones in need. Feel free to contact us before donating.Please donate towards this noble cause and join the fight against corona virus.