The pandemic has left the transgender artist community of Tamilnadu and Kerala in very struggling situations and it has been very difficult for the past one year for the artists from the transgender community to survive. The second wave has been severe and has hit the community very hard.

I am Kalki Subramaniam, a well know transgender activist and artist from Tamilnadu India. I run an art initiative organization for transgender people called Sahodari Foundation. I am raising funds to support 100 transgender artists, musicians, folk artists and painters from Tamilnadu and Kerala, whose livelihood has been severely affected because of Covid -19 second wave. There are also many differently abled transgender persons desperately need help for their daily needs, particularly their medicines. Many senior citizens need support urgently.
The funds raised through Milaap will help and be very supportive for the transgender community during this pandemic crisis. Transgender community is one of the world affected during this second wave. The funds raised will be distributed in support for the basic needs of the transgender community particularly the physically challenged, seniors and sick people as priority.
Funds will help the community for:
Medicines
Groceries
Food
Basic Amenities

Please support as much as you can. Your support means so much for the every transgender person who is going to be benefitted. This is the most important time to help and seek your generosity for our transgender community.
Here is my
CNN article
sharing my vision for transgender community.
Also see the Your Story article
here
.
Update:
We have started distributing the so far donated funds to transgender persons in urgent need. The more you help, the more we will take it to the struggling persons to help them.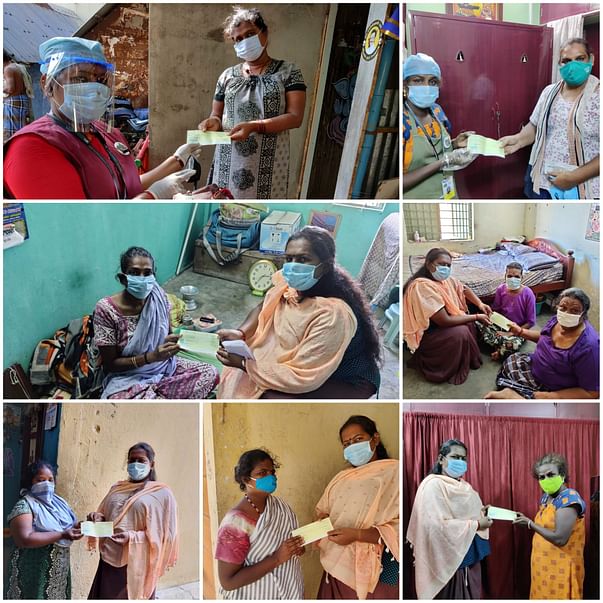 Thank you.