The transgender community's lives are defined by the intersections of gender, sexual and class-based oppression, trans people in India are not only one of the worst-hit, but also most often neglected communities.

This fundraiser seeks to collect funds to provide over 100 transgender elders, differently abled and the artists in Kerela and Tamil Nadu with financial support for medicines, groceries, food and other basic amenities.
With little to no savings or meagre earnings and with no family support the transgender community struggles to make ends meet, often scrambling to arrange for basic needs including food and medicines.
We seek to prioritize the disabled, sick and senior citizens members of the community who are in desperate need of help to sponsor their medical expenditure along with other basic needs.
I am Kalki Subramaniam, a well-know transgender activist and artist from Tamilnadu India. Through our organization, Sahodari Foundation, I intend to use these funds to help the transgender community who desperately need your help now. We seek your generosity during these trying times. Each donation, irrespective of the amount, means a lot to this community struggling for sustenance during these unprecedented times.
Thank you!
Here is the link to the
Sahodari Foundation
website. Here is a
CNN article
sharing my vision for the transgender community. Check out the
Your Story
article here.
Update:
We have started distributing the funds received so far to transgender persons in urgent need (Pictures attached below). We distribute your support directly as cheques so that they can purchase their basic needs according to their priorities. So far, we have distributed around 1.20 lakh raised through this fundraiser.

The more you help, the more we can take your help and change the struggling people's lives in this crisis!
Please donate. No amount is too small!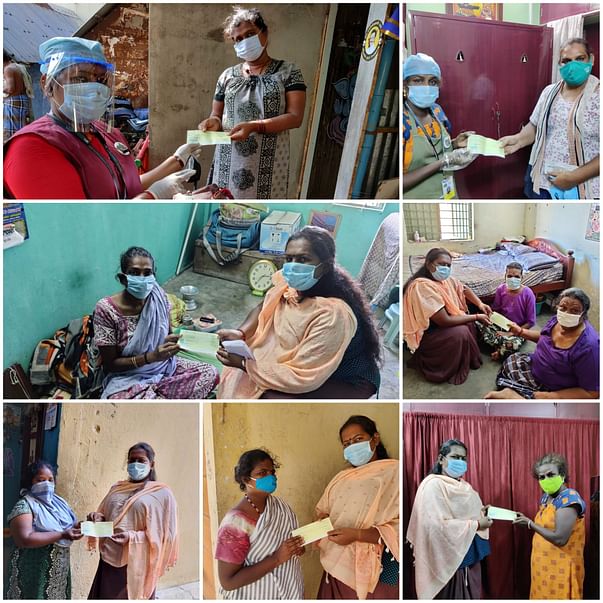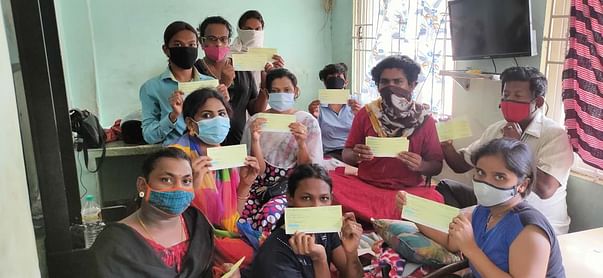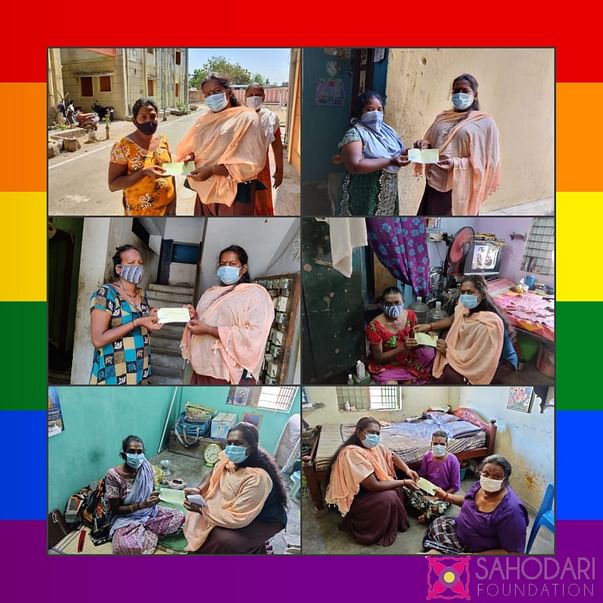 Thank you.