Chocolate was rescued by us from Panjab University during the lockdown in Chandigarh. He was abandoned for fear of Covid-19 spreading through animals. When we found him, he was being attacked and chased hither and thither by territorial stray dogs. When we tried setting in a resedential area, he was chased by a man with a huge lathi (stick) in his hand and by other animal haters of the locality. He was chased out of there.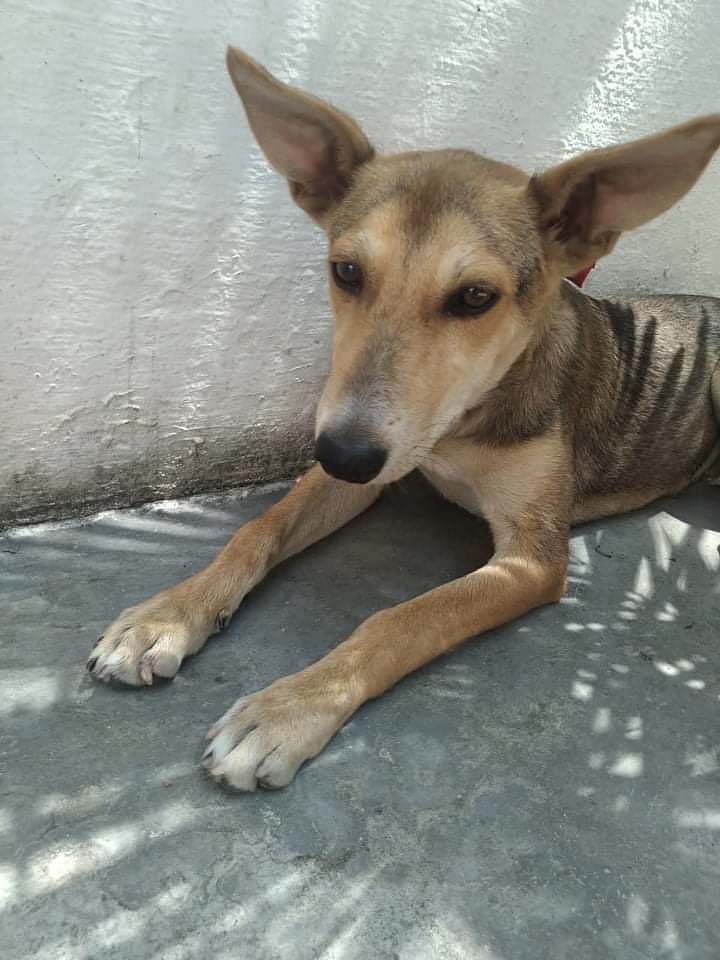 Subsequently, we decided to rescue him and find him a home. Local adoptions failed twice. When we were just beginning to feel defeated and dejected, we realized Chocolate was meant for bigger things.
Chocolate is now set to fly to Canada to a rescue called Fur Warriors. We were able to get an international organisation to consider Chocolate's case with the help of Niyati Singh, an amazing animal advocate here.
Aditi and I are both students at Panjab University (Department of Microbiology and University Institute of Legal Studies, respectively) and have done the most we can for Chocolate with our limited resources (Vaccinations, transportation, blood work, etc.).
Chocolate has been through a lot mentally. Since being abandoned, he has had to change 3 humans and houses (all because we did not have the resources to set him up in the right foster with the right person).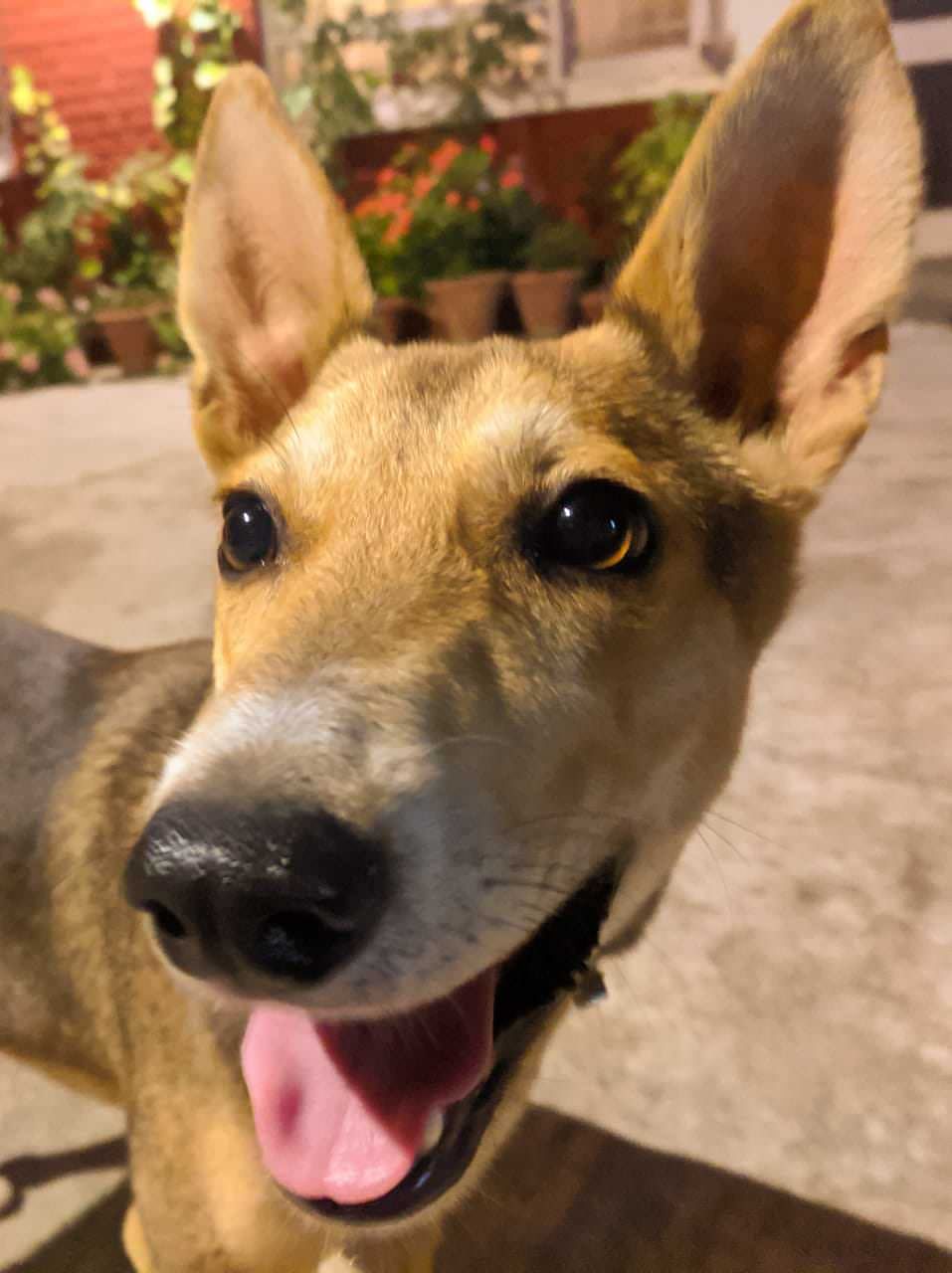 When we got to know that he had been given a chance to fly to Canada, we set him up in an amazing foster home where he is the only dog and is getting the love and attention he deserves. He will be in this foster for 2 months before flying.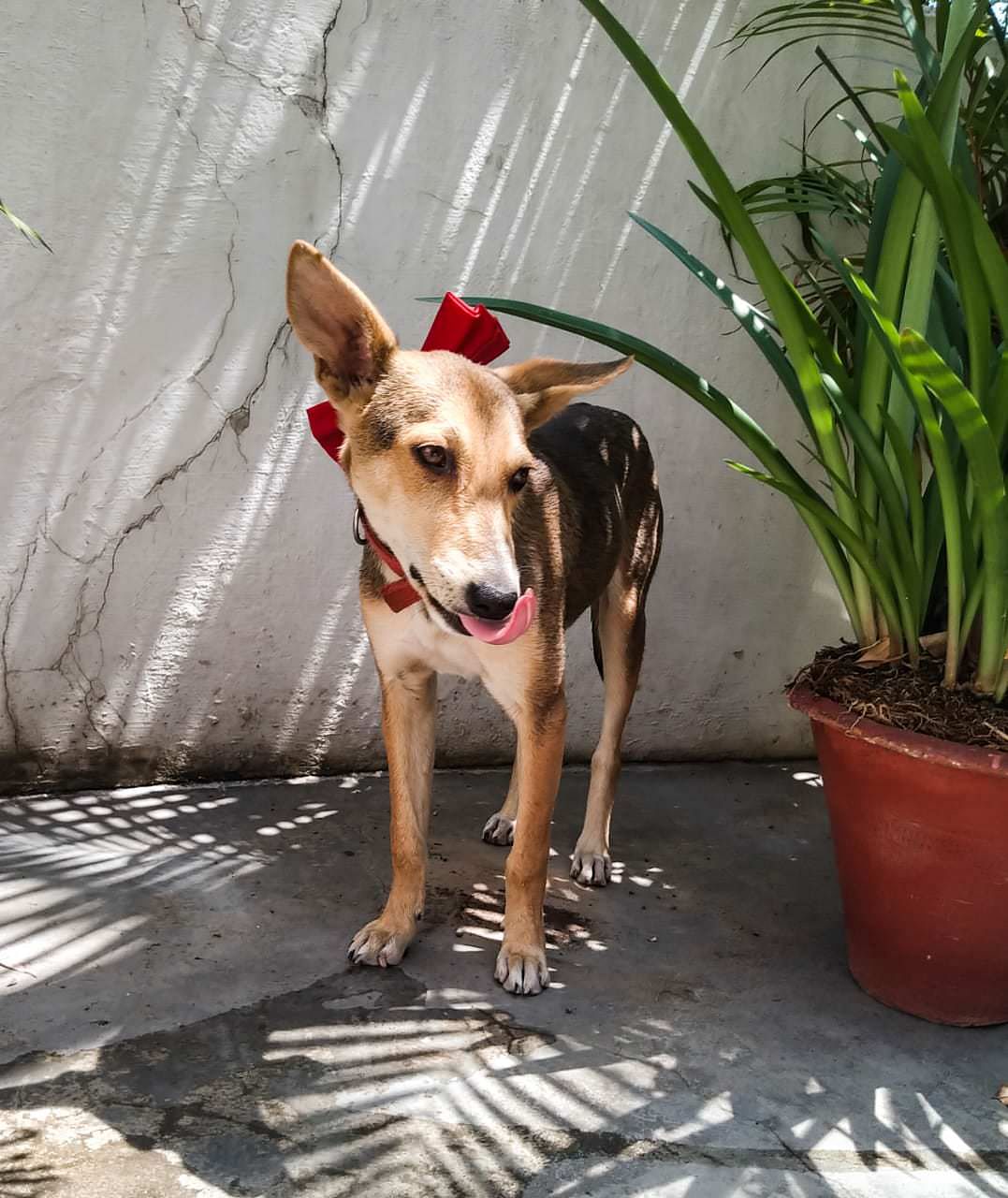 I urge everyone reading this to please consider donating for Chocolate to help us pay his foster fee and to ensure his chance to find a good home in Canada does not get taken away from him. He is incapable of surviving on the streets now.