Tough times demand tough measures. In today's scenario, Corona Virus Disease – 2019 (COVID-19) needs no introduction. People may not know what it actually is, but have experienced its impact. Some of us are fortunate enough to fall in the tally of those people who can afford the economic impact unleashed by this crisis. But what about that driver, that wage labourer, that painter, that guard, that maid or any of the blue - collar workers? And their families? Their school going kids who are missing the only wholesome meal they get - the Mid-Day Meal? We know the answer is not easy. But these are not easy times either.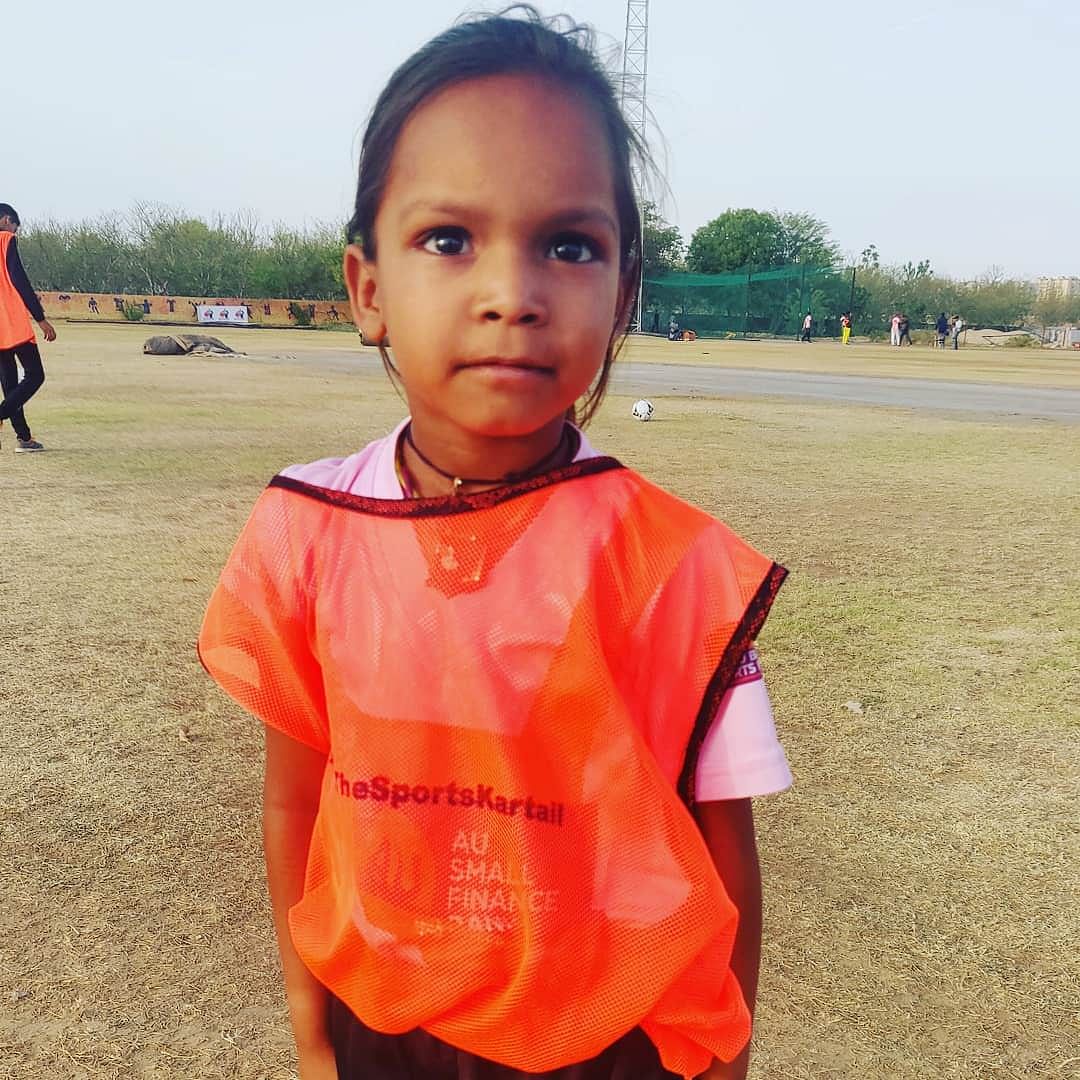 HKL Sports Foundation's The Sports Kartail (TSK), through its sports for development programme, impacts the lives of over 500 children in the cities of Jaipur, Delhi and Sonepat. These children hail from underprivileged families who are struggling to get two full square meals a day. With the average family size of 5, we plan to impact 1000 lives by raising a sum of Rs. 3,30,000. Each family will get a sum of Rs. 1500 to sustain them for a period of three weeks (21 days).
Your donation will help them purchase:
Rice:
Rs. 296 (Rs. 37 per kg for 8 kgs)
Wheat:
Rs. 405 (Rs. 27 per kg for 15 kgs)

Pulses:
Rs. 312 (Rs. 39 per kg for 8 kgs)

Cooking Oil, Milk, Sugar and Spices:
Rs. 398
Soap and Hygiene:
Rs. 78

Total:
Rs. 1500 (One Thousand and Five Hundred only)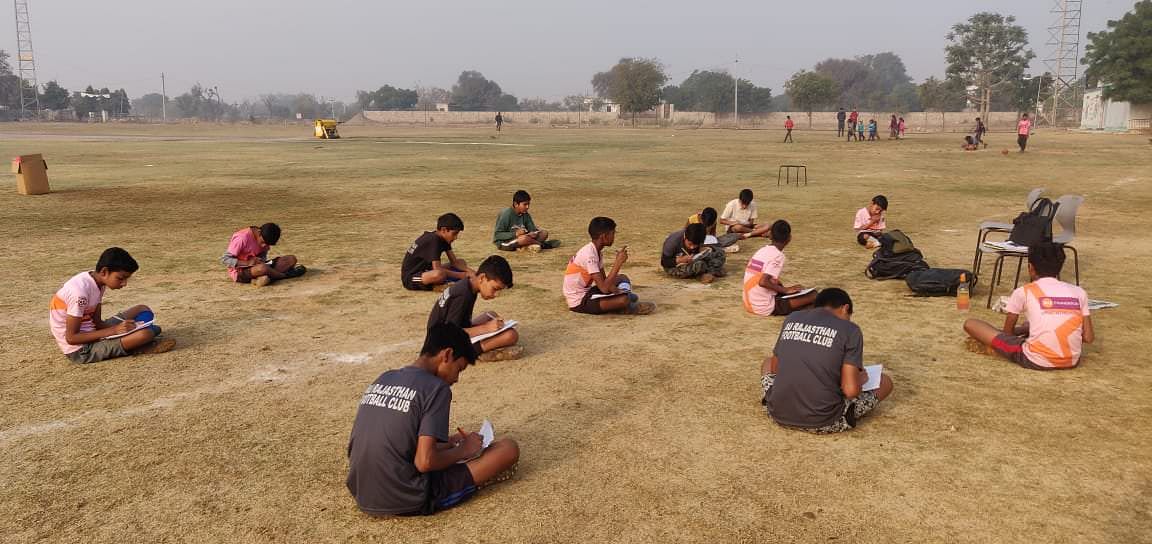 We request individuals & companies to come forward and support our relief efforts. Please make a donation now. All donations to us are eligible for 50% tax exemption under Section 80G of Income Tax Act.