As we observed our country facing this deadly pandemic, our thoughts immediately turned to the plight of the least fortunate around me. While this is a frightening time for all of us, some of our neighbors' very survival and dignity are now threatened by the lack of access to basics like food or medicine. We soon realized that apart from being our moral obligation as citizens of this country, serving our vulnerable fellow citizens is a passion that is central to who we are.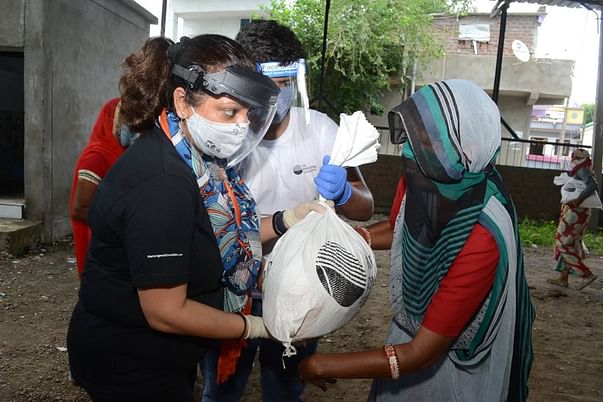 In no time, our thoughts turned to action, and the Rising World Foundation was born. From day one, we have occupied the frontlines of the crisis, distributing tens of thousands of meals, dry ration kits, masks, and sanitizers to stranded migrant workers, wage earners, and others impacted by the pandemic across the five states of Maharashtra, Madhya Pradesh, Uttar Pradesh, Bihar, and Gujarat.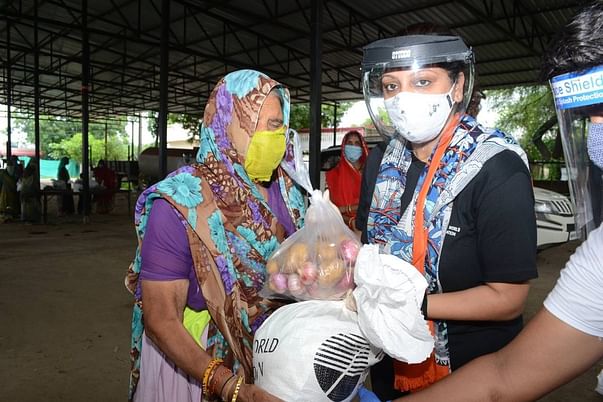 The unending resilience and courage of the people that we serve have inspired us thoroughly, and even though we have made progress, we are aware of the sheer scope of work that awaits us. There are several areas in Mumbai that have been disproportionately affected as a consequence of the pandemic. Our central belief is that before people can thrive they must survive.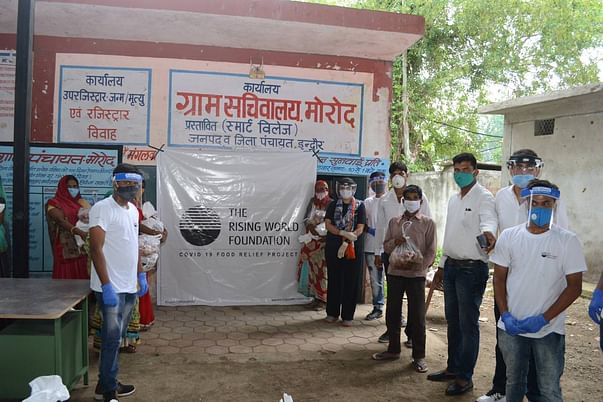 Therefore, we plead with our friends to join us and help bring relief to those in need. No donation is ever too small, and every rupee helps someone, somewhere who is more in need than us. Your donations can help us reach as many people as we possibly can. We want to distribute dry ration kits to the most vulnerable families containing all essentials they could require like masks, sanitizers, sanitary napkins, rice, wheat, pulses, tea, water purification tablets, etc. Help us help those that need it the most.