Let us first explain that the Green Mind has performed multiple events and organised projects in the past one year, it is highly important for us to do it further and keep you all updated every time. That is where the donations come in use. You can donate any amount while we promise to keep it for charitable purpose only.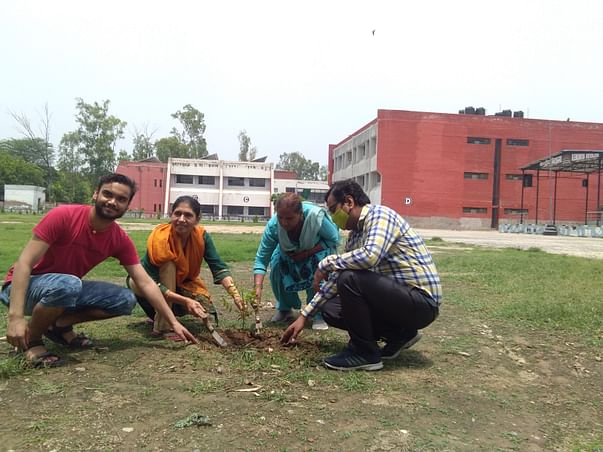 We apply the donations for the most primary aim of The Green Mind - plantation and education. For plantation and care taking of plants and education the needy ones, finance is required by us. Don't worry, we promise to update you on monthly basis on how your donation is being effective and how it has become something useful for the nature, environment and children by sharing plants whose care is taken by your donation.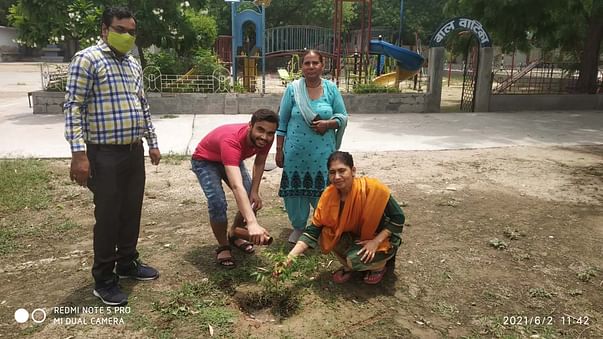 Our other projects are plantation drive, student awareness programs and collaboration with various NGOs to educate kids deprived of many essentials. Funding is required to print enough manuals and magazines for them, or to organise tours or public events. Also, to provide free of cost books, stationery items, etc. to the kids of backward classes. Your donation can come in handy by providing a finance base for us to invest in the student development and improvement programs or events, drives, etc.