Ravi Kalra has been working for 12 years to ensure that the needs of old people are adequately met. However, considering the current pandemic outbreak, more and more elderly are getting affected and Ravi Kalra needs your help to support them.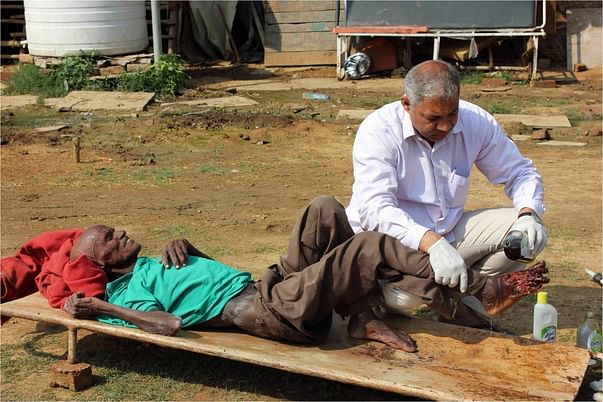 In the year 2007, Ravi Kalra's entire being transformed when he saw a poor child and a street dog eating together from the same stinking garbage yard, he felt their pain and realized his true calling in life was to help the poor and needy.

A year later, he founded the Earth Saviours Foundation, an NGO in Gurgaon through which has rescued more than 1000 abandoned parents from the streets of Delhi and Gurgaon.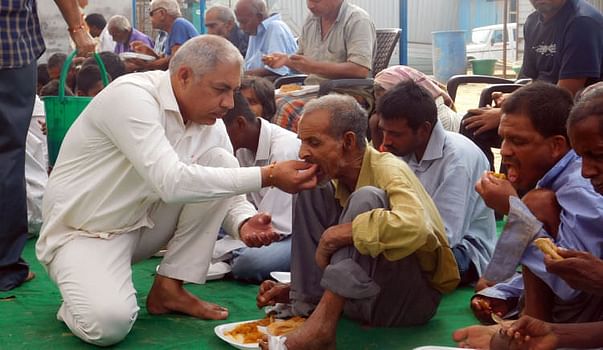 "Our country is known for people like Shravan Kumar from Ramayana, who carried his parents on his shoulders but today we have some kids who beat up their parents, don't give them food and abandon them on the road"
Ravi Kalra regularly goes on the roads in search of abandoned, bed-ridden elderly people who are severely infected, and are barely surviving on the streets, who he immediately brings to his shelter home (Earth Saviours Foundation). They are instantly provided with food, accommodation and medical care, all free of cost.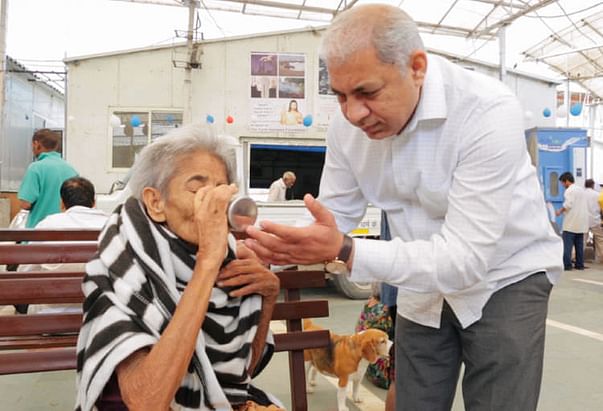 There are presently hundreds of such less privileged people living permanently at his shelter home.
He can think of countless examples where he has rescued the poorest of the poor to abandoned senior citizens, army men, retired judges, lawyers, NRI's and educationists from the roads, where they were living in miserable conditions, and had no other hope left or means of survival.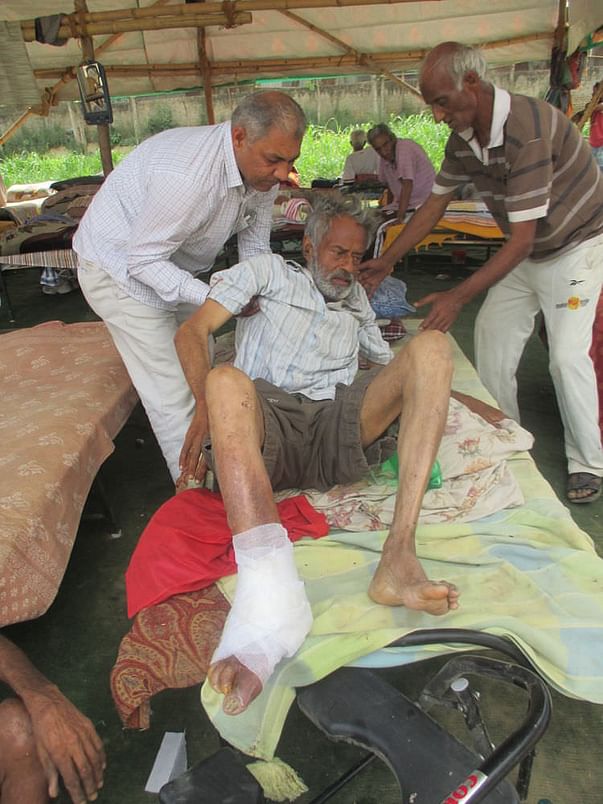 The path has not been smooth. He has gone through unbearable pains and hurdles in the past. On 1st October, 2013, the NGO's rented land had to be vacated overnight due to the expiry of lease. All the inmates had to live on the road for days without any basic amenities. Many people lost their lives, but Ravi stood by them day and night.
Today, as the years passed, the public has acknowledged his mission and devotion in bringing abandoned and disabled people to his shelter home. Many have offered their voluntary services and support to strengthen his mission.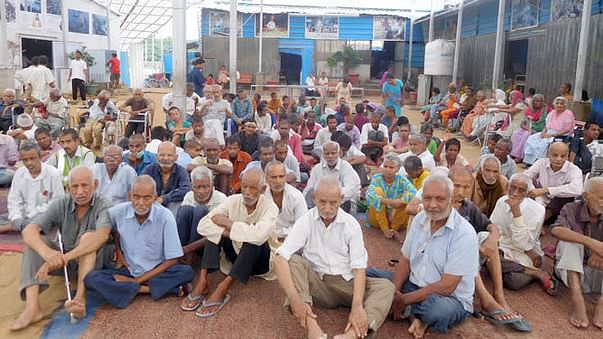 Monthly expenses at the shelter home
He also has to pay their caretakers, take care of the ambulance expenses, getting medicines, and most importantly, food for close to 500 people three times a day.
"It costs around Rs 5 to 6 lakh every week. Apart from this, I want to expand the shelter home which presently holds around 500 elders to as many elderly people as possible," says Ravi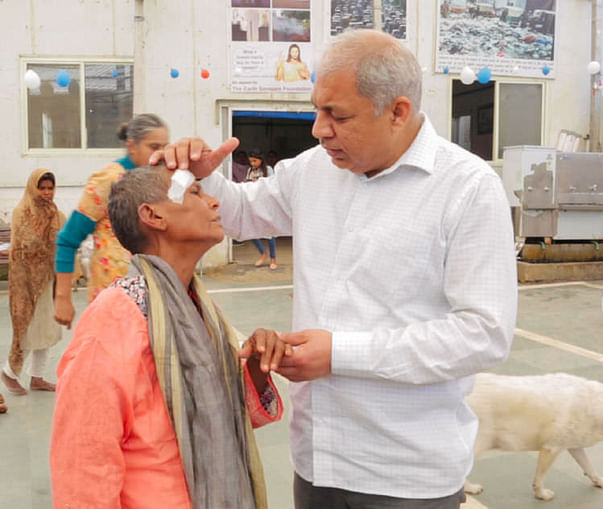 These abandoned elders are like my own parents. With your help I can make sure they lead a comfortable life.
In these difficult times, please come forward and donate generously to this campaign. Help Ravi continue his mission of serving the poor. Your contribution can save the lives of the people in need.
Donate now to make a difference!