Hello, I am Shivani, a regular girl from Lucknow, Uttar Pradesh. I along with Shivam are running a small initiative and work as animal activists for helping the stray animals under the name of
" MAGIC PAWS".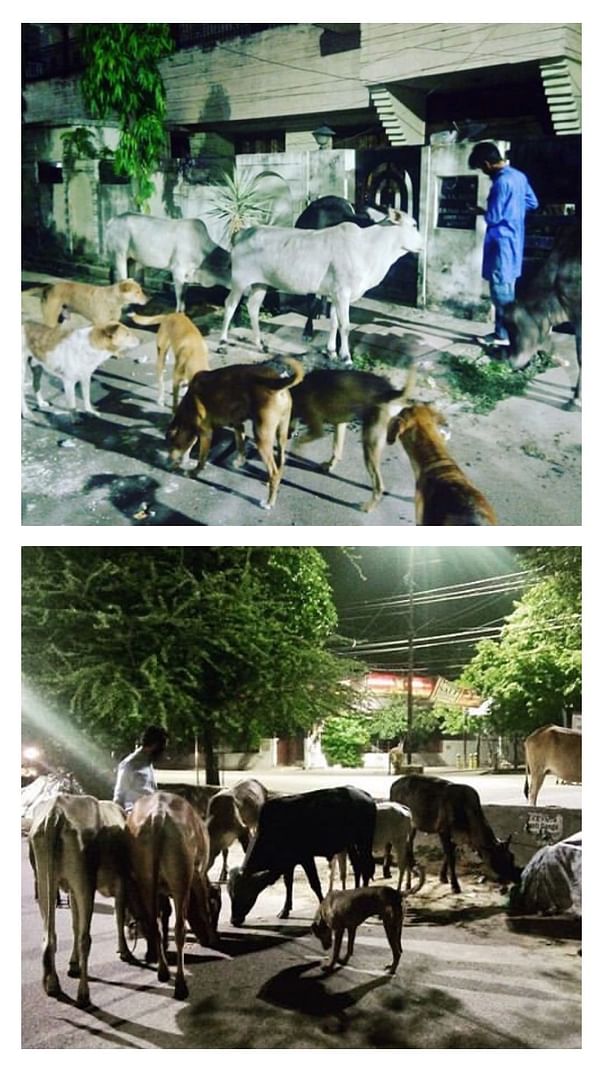 HOW WE STARTED-
We started it during the outbreak of Covid-19, as we noticed that the number of passerby who give food to animals living on street was decreasing drastically.
We believe that it was our moral responsibility towards these animals to help them, as they are in utter need.
OUR MISSION-
We are raising this fund raiser because We want to help the stray animals who are left unfed and untreated out there. They have no one for them and largely they depend on us and the food that we give to them. There are over 35 million strays wandering outside and the large part of this number dies every year because of eating something that harms them or without getting enough food to survive.
WHAT WE DO-
We have been actively involved on daily basis in feeding 50-60 dogs, cats & cows on streets. We have also installed many drinking water systems for these animals to provide them with better water quality. We have many small families of these beautiful animals all over the Lucknow that we take care of and we slowly are spreading our mission on bigger scale to reach more animals beyond Lucknow city.
We at Magic Paws along with our friends are also actively involved in rescuing and saving injured animals like, dogs, cats, cows, calves,etc. that have met with road accidents or met with any other unfortunate event. We have rescued innocent creatures and send them to Animal Hospitals or Shelters for treatments.
Even creating an example among people to be kind and caring towards speechless innocent souls, and spreading awareness and rising against animal cruelty as well.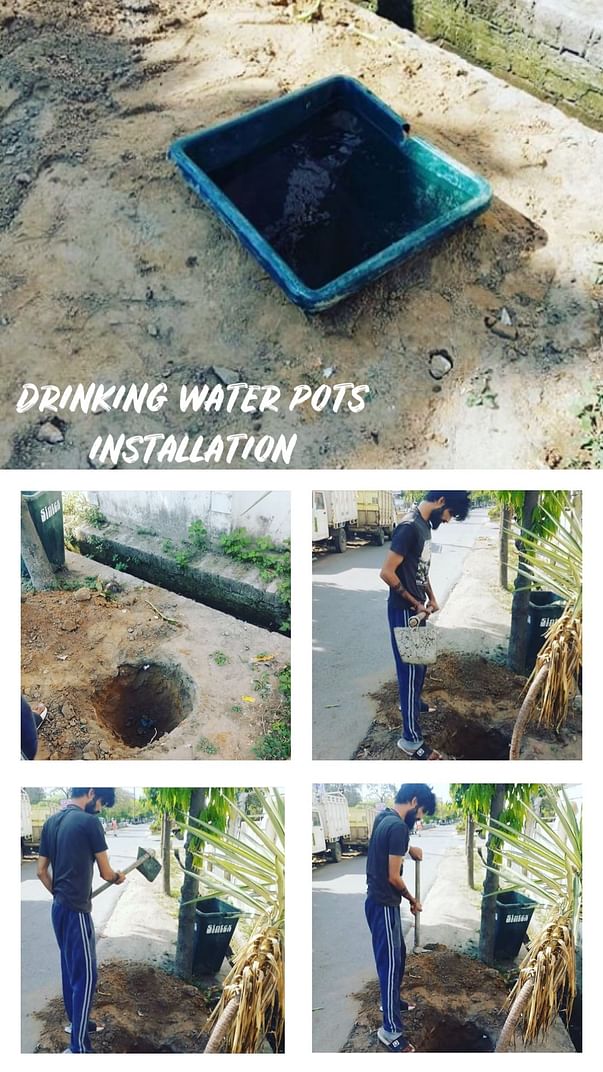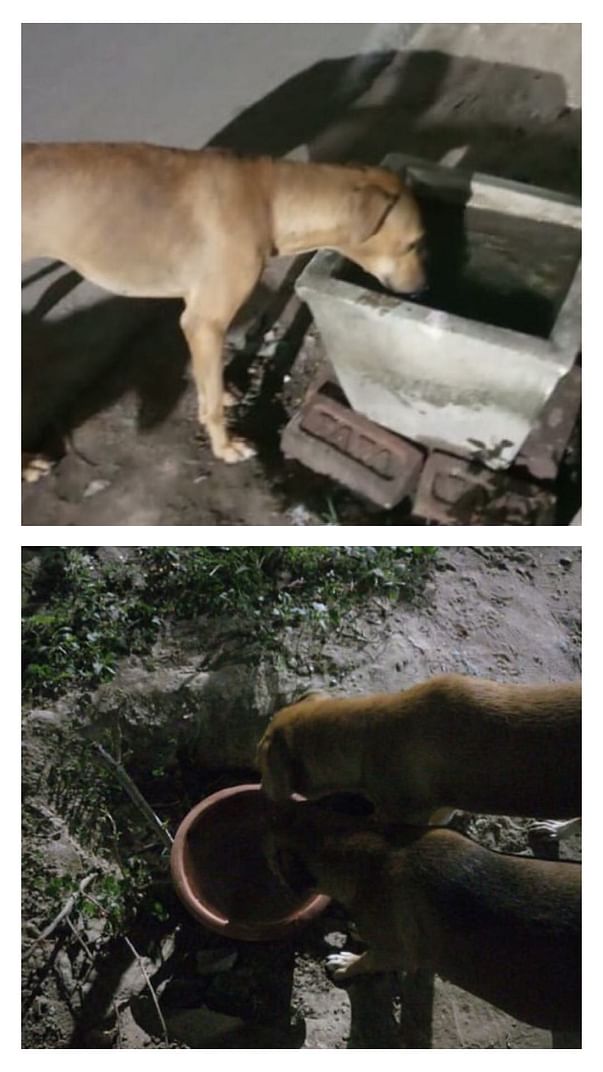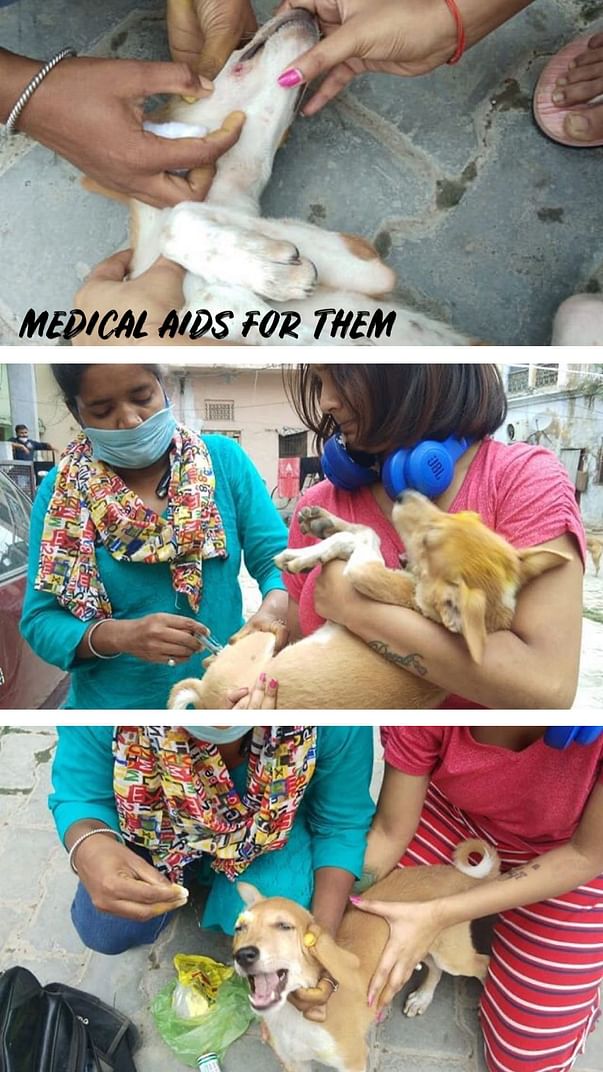 Put together, all these bad experiences & lessons along with the good ones, we are moving forward in our mission of reaching them all, to provide these Innocent speechless creatures proper food, medical facilities under hygienic conditions and healthy environment by also sharing love and affection with animals.
And for this we will need your support.
We can help them for their better and healthy future. We along with your support can achieve our mission of leaving no animal sleeping empty stomach or untreated.
So, Kindly help me with your support by donating a small amount for these stray animals. Your donation can save many lives.
Thankyou 🙏🏼
Also,
You can follow this initiative on Instagram under the user name of @magic_paws_