Due to Covid-19 Pandemic and Amphan Cyclone, there were 1400 families were lost their homes, cattle, Family members, Properties, and Hope.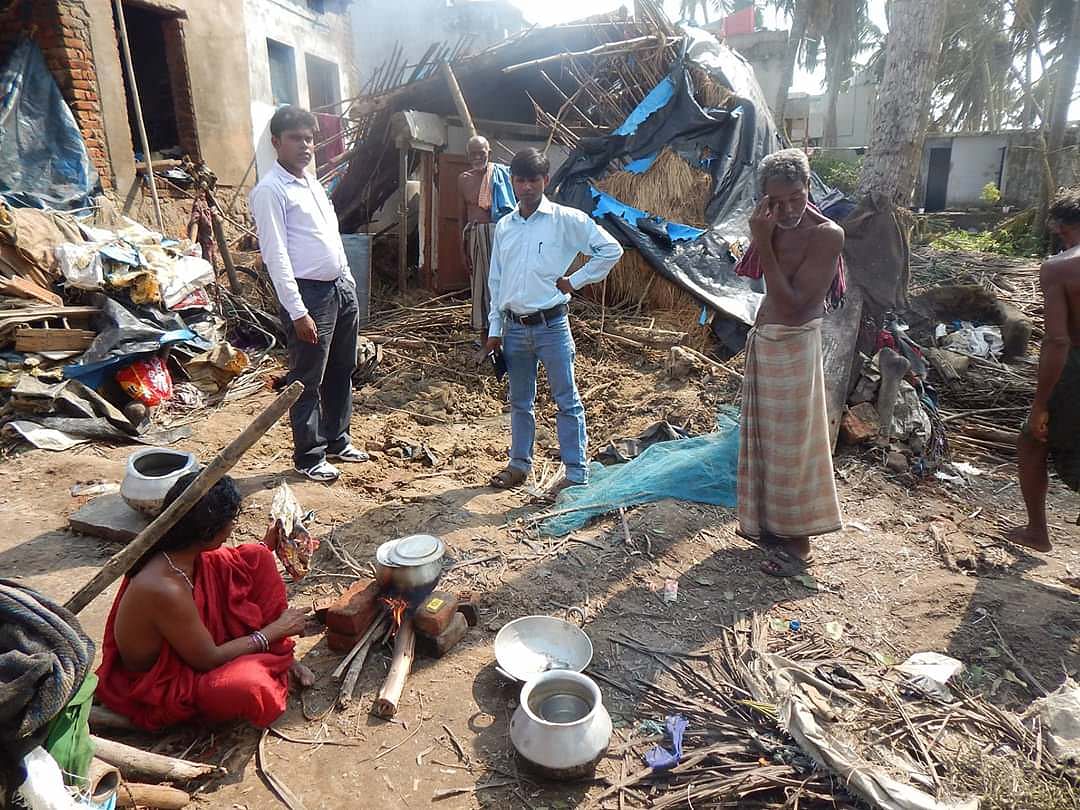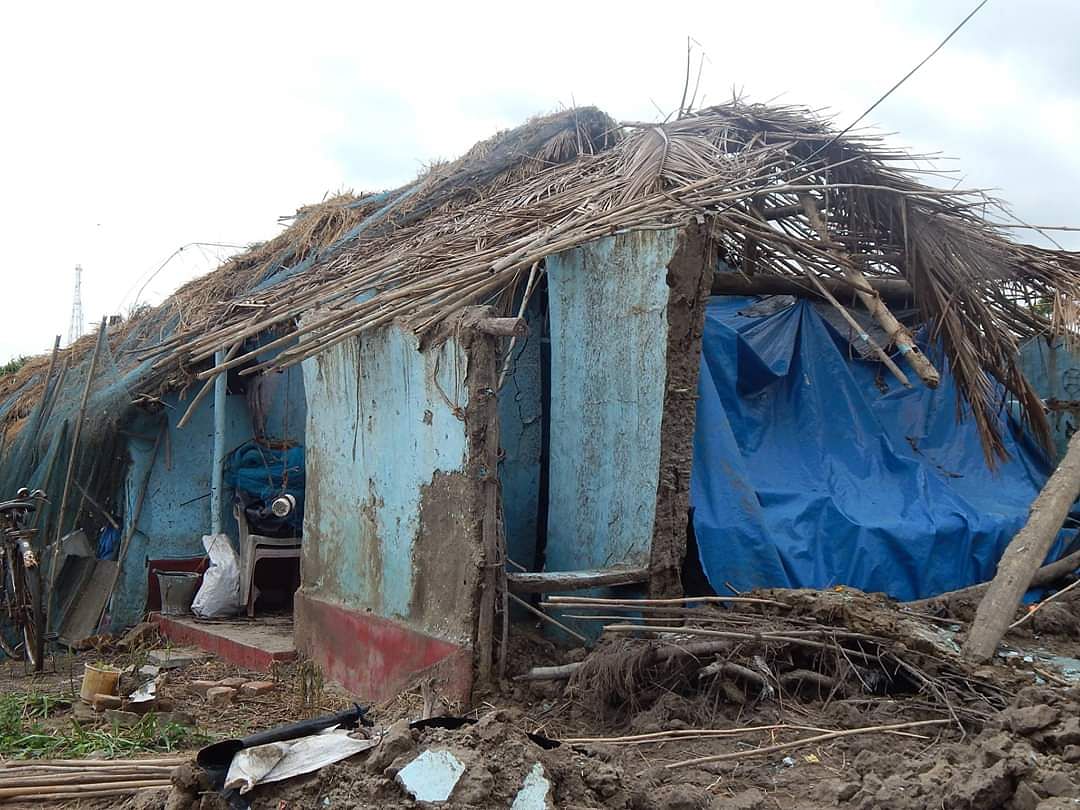 Ray of Light NGO is now reached to them and helping those Families to recover from their pain and panic Mind by Providing them Groceries, Veggies, Meals and Some Cash to Survive.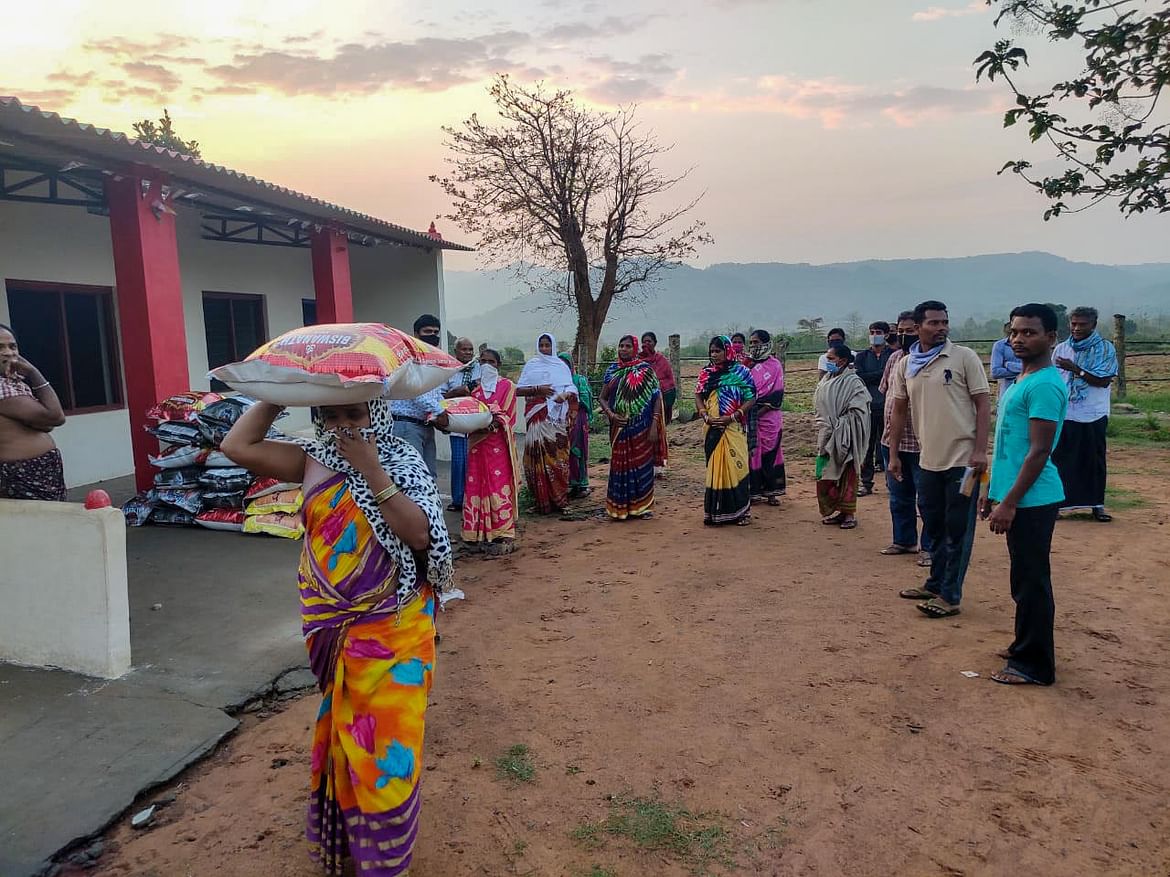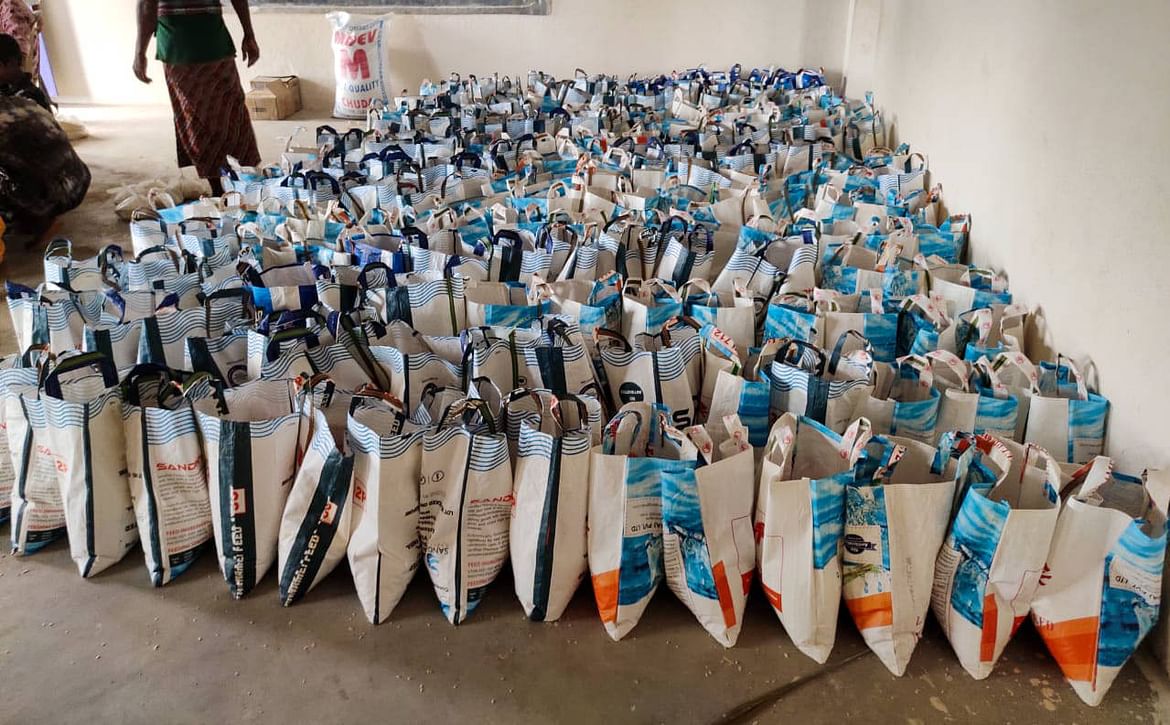 We are in urgent need of 3 lakh rupees to help 1200 Families with Groceries and Veggies along with some cash. Please come forward and Make your Contribution to give them hope for a better future for them and their families.