We started ZIVELI in 2016 with one aim - to provide
a decent livelihood and fair wages
for dozens of our gifted women artisans and their families. These women artisans are the heart and soul of our Kauna (water reed) craft cluster in Manipur, India.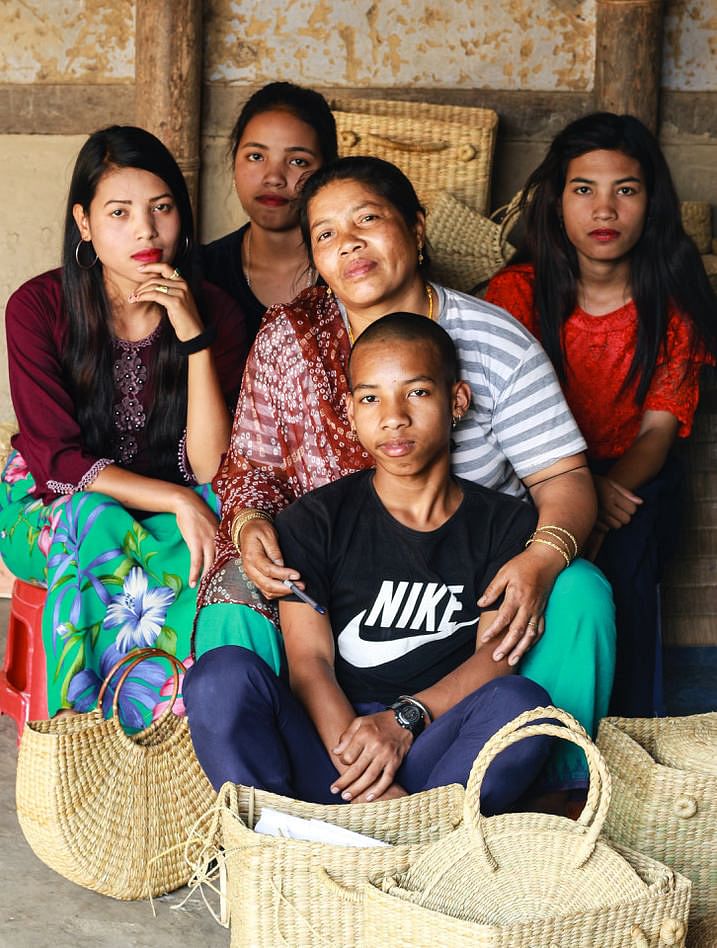 Manipuri women have gone through years of hardship, they have single handedly fought the British reign and over thrown opposing rulers and fought numerous forms of exploitation. Bravery and strength is something that's in their blood. We at ZIVELI are really proud to be working with them!
Our crafting community depends largely on global trade, and this covid-19 pandemic has really caused a severe economic impact on their lives. Our customers have virtually stopped buying our products due to the uncertainties of the covid-19 pandemic.
As all markets are shut down and goods transport is virtually nil from north eastern states due to national lock down,
our artisans are not able to sell any of their beautifully crafted products.
If this situation prevails, many of our artisans will slip into poverty,
as Kauna craft is their only source of livelihood.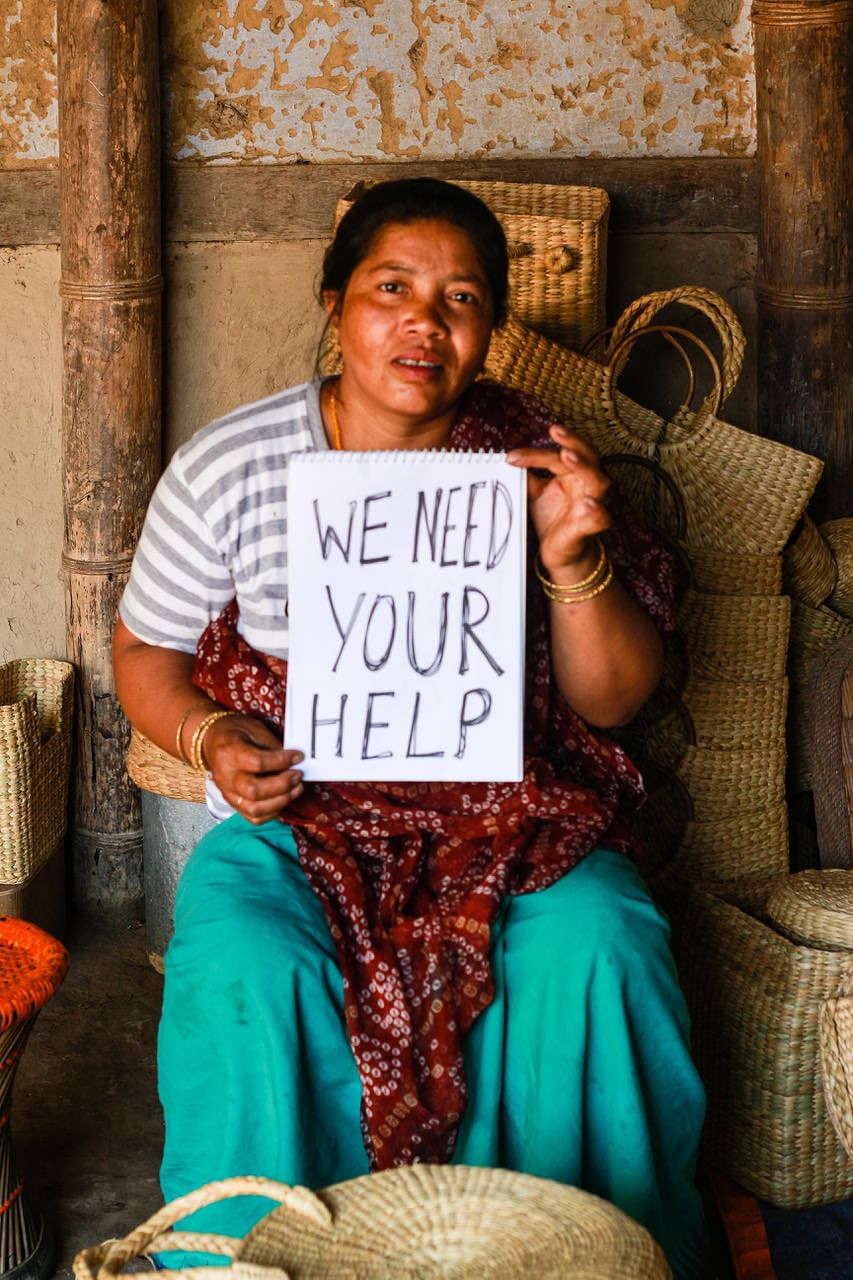 All our products are handcrafted by women artisans from vulnerable communities. Communities where, if ability to work is disrupted, there are
no safety nets to fall back on.
We currently work with a network of over 250 women artisans whose main source of livelihood is through crafting bags and baskets form kauna reed. We have been supporting our artisans through these difficult times by providing them cash advances to sustain their daily lives. We want to continue supporting all our artisans and stand in solidarity with them. But we being a small startup are unable to continue further and our cash inflow has dried up now due to lack of sales. Hence we require your support to provide economic assistance to our artisans and continue to pay them at least minimum wages.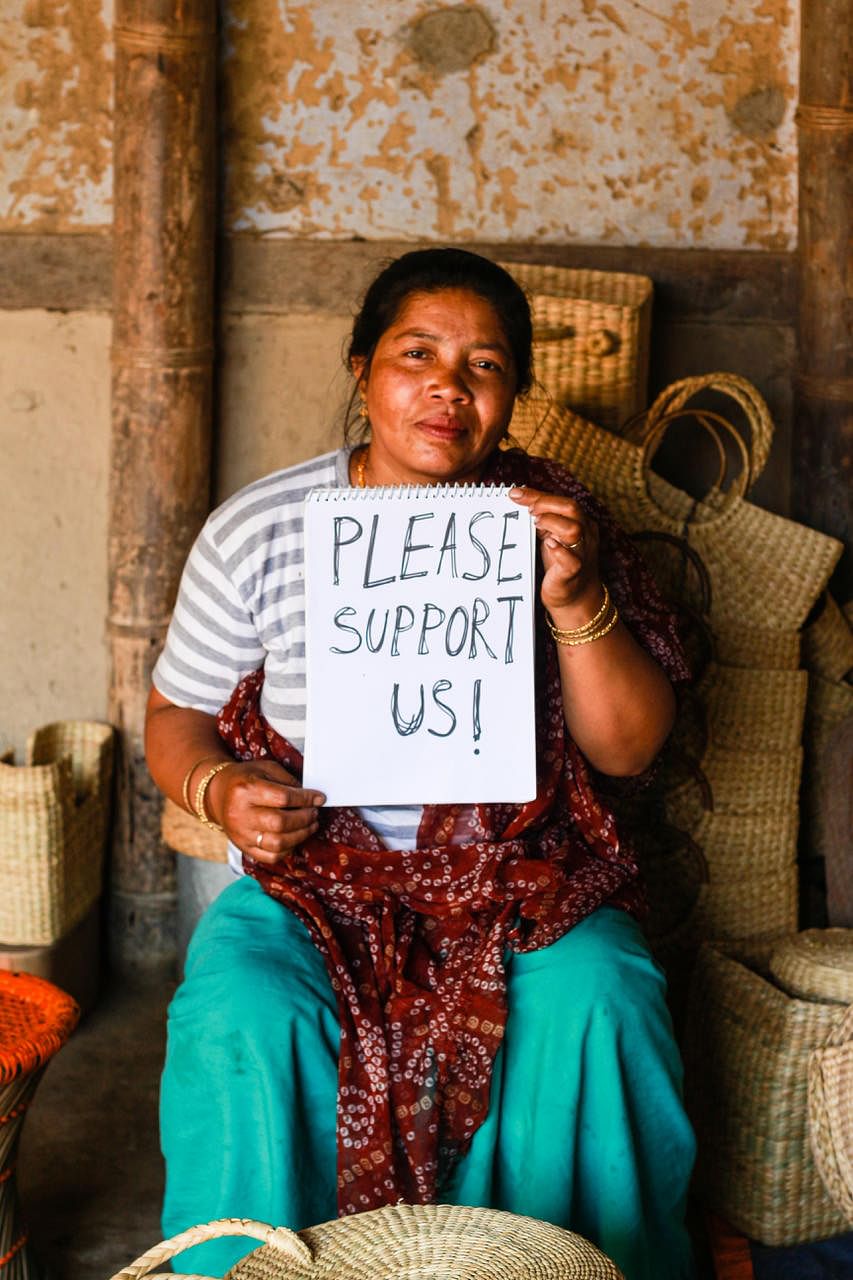 This economic crisis is not going to dissipate any time in the near future and to keep our crafts alive and up to date with current needs, our artisan community requires new equipments such as needle bed sewing machines. We also need your financial support to procure these new tools and equipments.
The proceeds we collect through your help will entirely go towards financially supporting the artisans and their families. Your empathy & generosity will help galvanise our efforts for supporting these power women.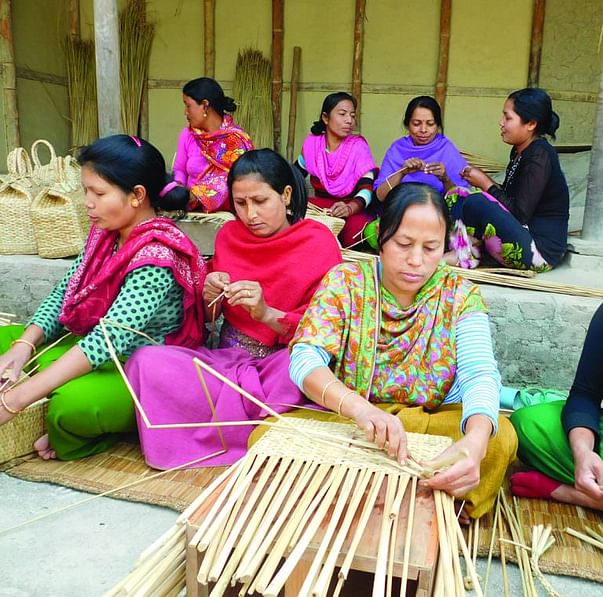 Craft may be the last thing on people's mind, as it is considered a non-essential.But craft not only provides with livelihoods, but also supports the preservation of culture and rural development. which not only impacts our economy but, also sustains our ecology.
Thanks a lot!
Team ZIVELI