Team of BuildingBihar has always stood with the people of bihar in the time of need.
We have extended our help for the people of bihar in the situation of Covid-19 since March 2020 and still continuing.
Now the people of Bihar are facing another challenge came as flood which has created huge disaster in our state.
Team of BuildingBihar have visited many flood affected area like Darbhanga, Supal,Madhubani..and distributed the flood relief providing 3 kg Rice, 2 kg Chuda, 250 gm snacks, 2 packets biscuits and other essentials.
We require your help to help others in need.please come forward and help the people of Bihar.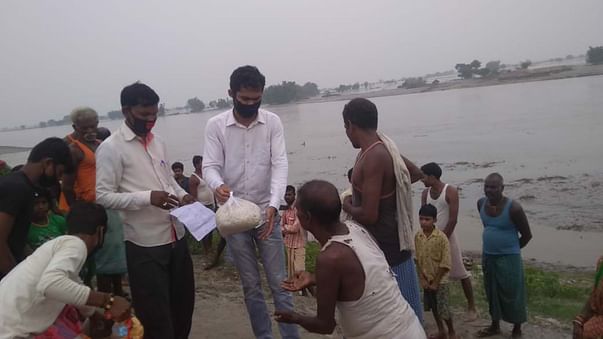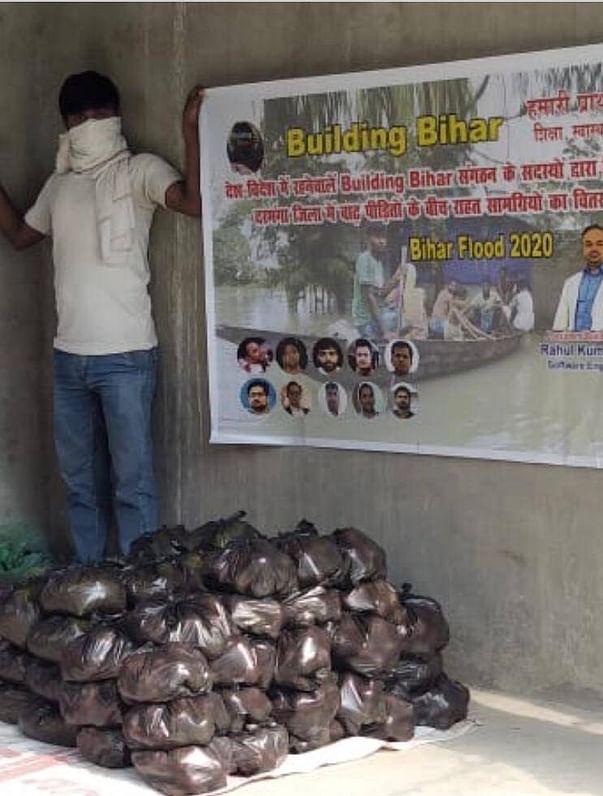 Paralley we are also getting connected with people who needs help due to the Covid-19.
Today BUILDING BIHAR needs your help in supporting the daily wage workers who are thriving to survive each day.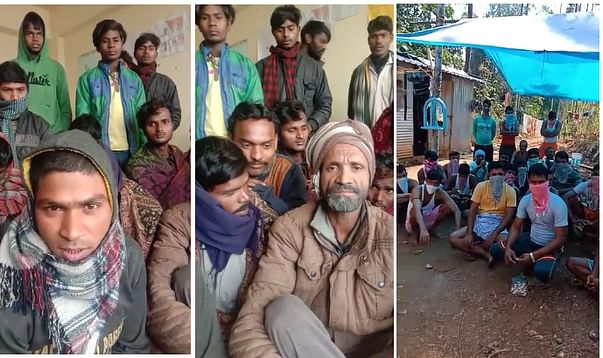 Due to the lockdown due to corona, daily wage earners are now jobless and are empty pockets to fill their stomach. They just need meal a day to survive. In different parts of our country India, people have gone homeless without food, and have became serious vulnerable of this epidemic.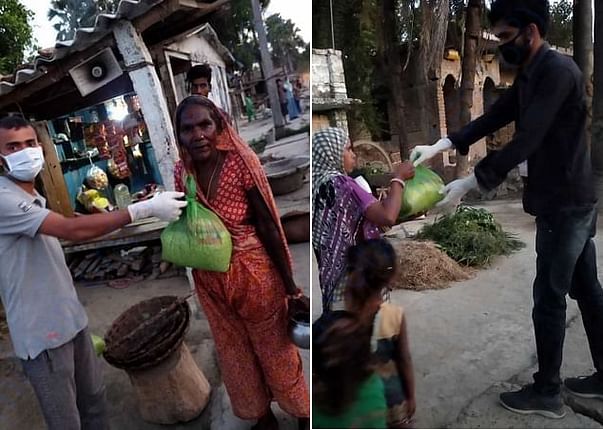 Buidling bihar team is putting all its efforts to keep them alive and help in all possible ways. We have been working on this epidemic since the day 1 and is reaching out to all the migrants working in different states and helping them. There has been 100's of calls from poor & daily wagers for help & we have helped them with food & finances.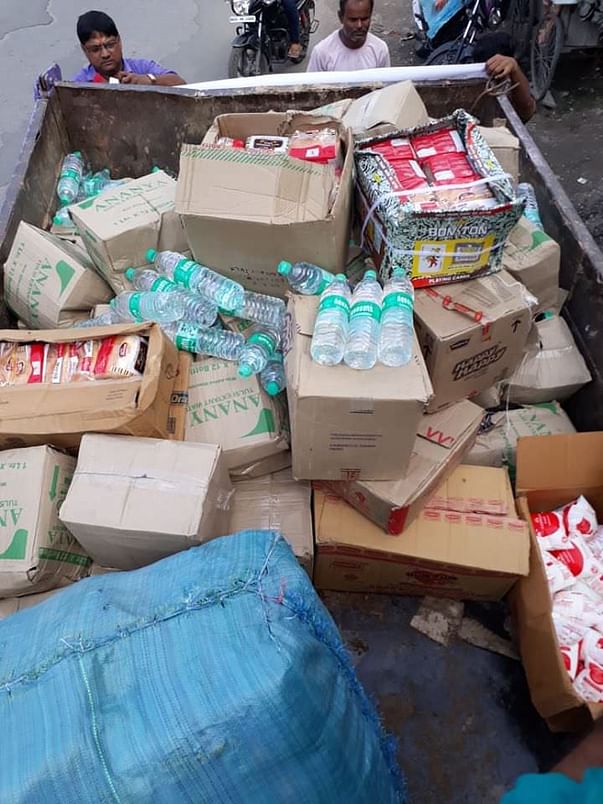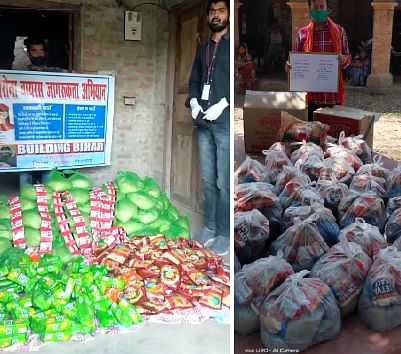 Our team of volunteers has been delicately preparing the supplies and distributing it to needy ones.
A packet of ration for a family worth Rs 900/- is prepared with 5Kg of Rice, 3Kg of aata, 1Kg of Dal, 1 liter oil, 1 packet of salt, 1 kg of sugar, 250gm Tea, 2 packet of biscuits and one mask.
Our recent work for daily wagers at Darbhanga, Bihar. we have extended our help to the stranded families of daily wagers in Dharbhanga bihar. The poor family were out of ration to have meals. Our volunteering team is working day and night to provide support to the needed ones.
Our volunteering team is also spreading the message of social distancing in very remote areas and making people aware of this pandemic.
BuildingBihar has always stood beside the people in need.
We have contributed during the scary flood which came in 2019 in Patna(Bihar), where we helped people with foods,clothes also made Doctors available for the cure of infections that was spreaded due to flood.
Our Volunteers have contributed earlier and in this situation of pandemic, they are working every second.
Our main goal is to reach out each and every one in person or via other means and help them in any way they need.
There are still thousands more who are struggling to survive and hundreds of hungry children sleeping with an empty stomach. We need your support to help as many daily wage workers as possible so that we all can fight Coronavirus and hunger together.