The little bagheeras is a Kolkata based animal welfare organization initiated by three girls and started in 2019 with an aim to become voice for the voiceless and committed to reducing the greatest amount of suffering for the stray animals. Our mission is to work together for the welfare and betterment of all stray animals around us.
With your support and generous donations, we could provide daily meals to 100+ dogs on regular basis and sterilized 82 dogs from different parts of South Kolkata. Also, 20+ pups vaccinated with dhppi and dilute vaccine and 100+ dogs with Antirabies vaccine - A little step towards rabies free kolkata.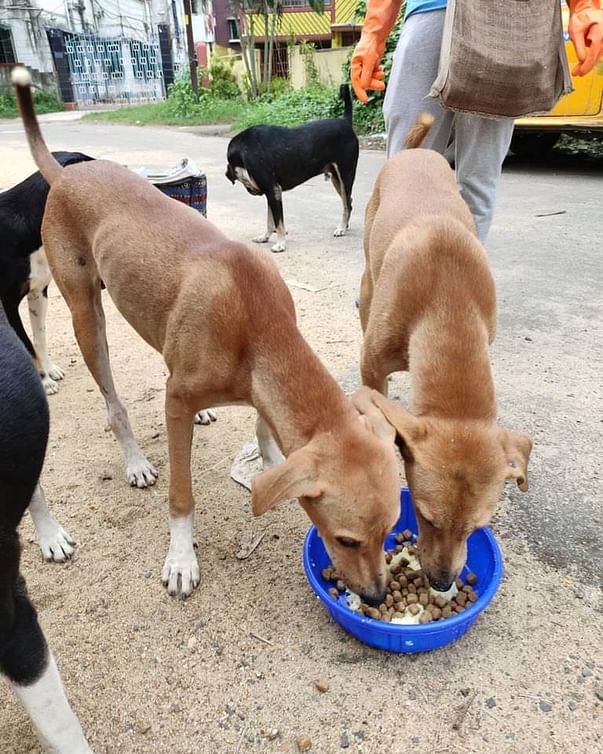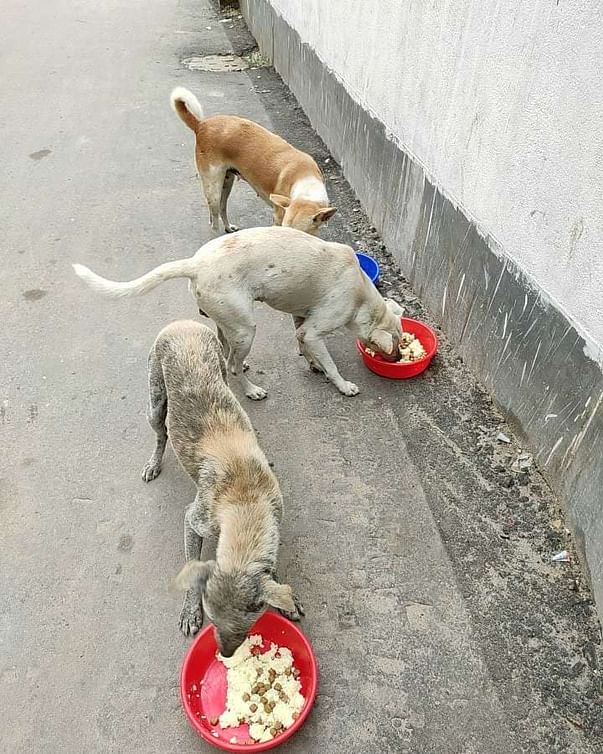 We have taken this mass sterilization initiative and wili sterilize 200 dogs from different parts of kolkata ( 82 dogs neutered till now). Each surgery costs R.s 1800 from Mother's heart hospital.
Sterilization and vaccination is the most rational way to save so many lives of unborn puppies from accidents , deathly diseases like parvo, distemper, rabies and cruelty by humans.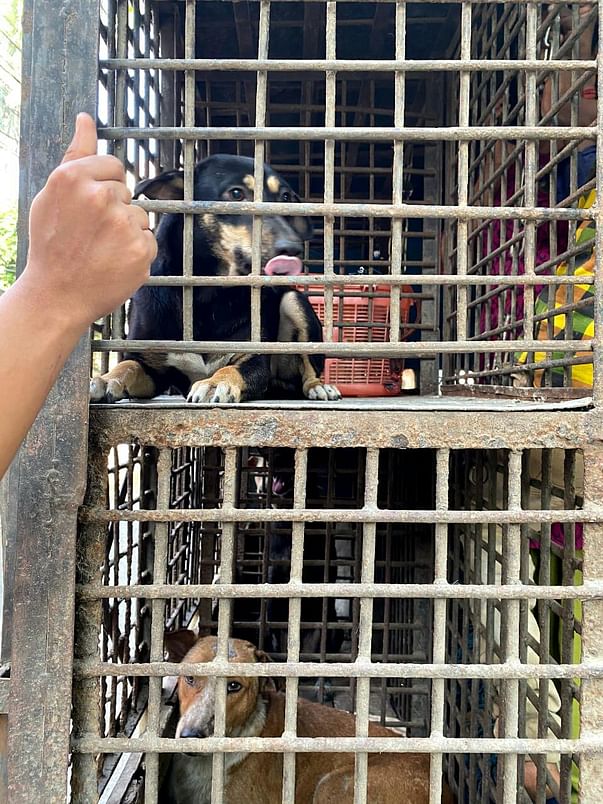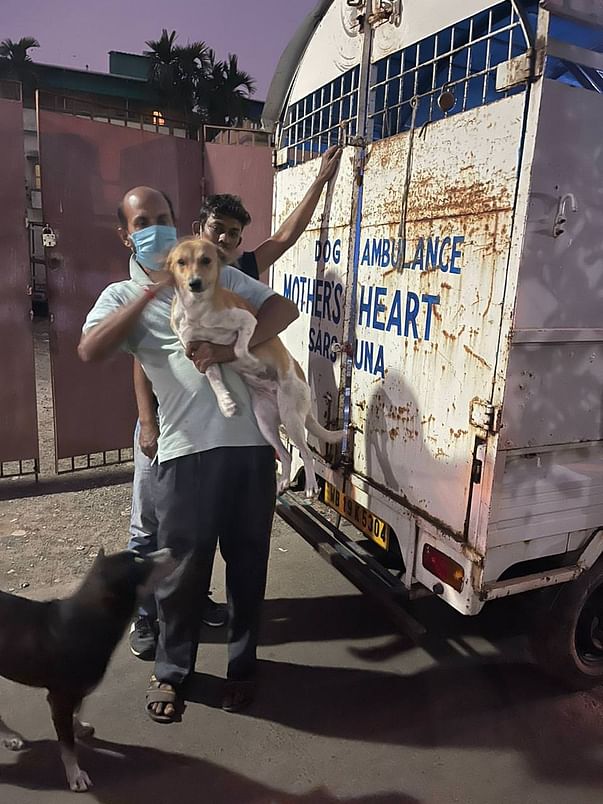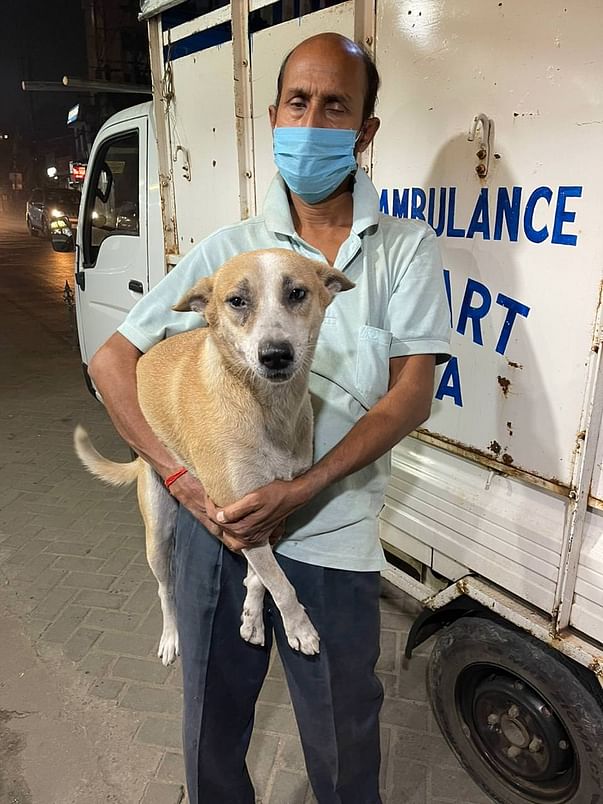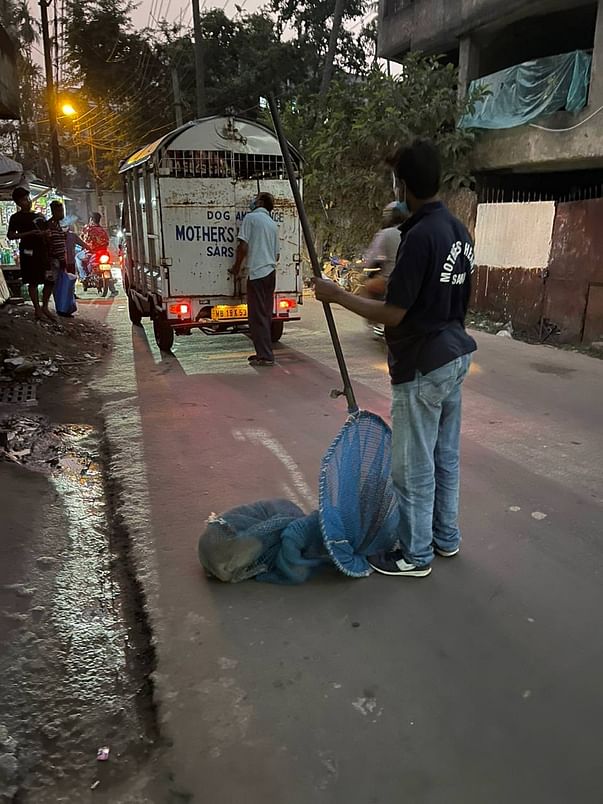 ln a country like India, stray dogs have to live in the worst of conditions. Life on street is worse and even worser when you have a litter with no food to sustain you and no shelter above.And the ultimate fate of the babies are either death by accidents or by deathly disease like parvo, distemper and rabies.
We need to raise our funds to buy dog food, provide necessary treatments, expenses for doctor's visit, medicines, for conducting mass sterilisation and vaccination drive and to provide a shelter for the abandoned dogs all around us. We cannot bare the whole expense and need all of ur support and contributions for our furry friends.
Please help us get the fund raised for these innocent souls.Your smallest donation can save many lives.
Follow us on Instagram and Facebook for more updates on treatments ,bills,rescues ,happy feeding stories etc.