Who are we?

Enactus Motilal Nehru College (Day) is a student run, non-profit organization, working under the mentorship of Enactus India, with the sole objective of bettering lives of the deprived and developing the policy of peaceful coexistence.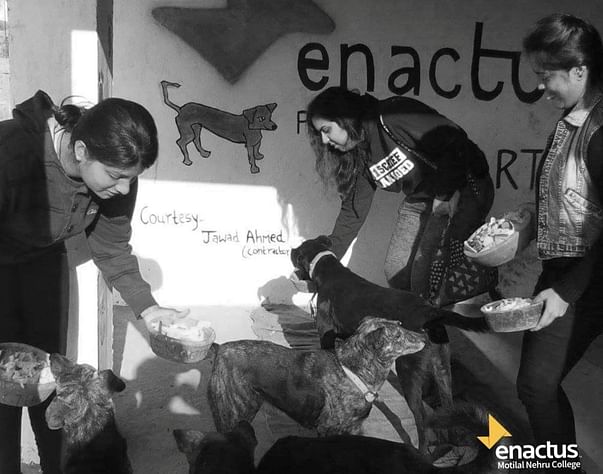 What is the problem that we're seeking to solve?
Since the pandemic caused due to COVID-19 has forced the entire human race into isolation and lockdown, it has had a greater impact on the stray animals, which precisely is a damaging one. The present state of strays, most of who survive on food from markets, grocery shops and roadside eateries, is gruesome. The availability of food has fallen to almost nil. It has led to the starvation of these innocent beings, as a result of which, some of them seem to have disappeared from the roads. People are abandoning their pets and ill-treating the strays.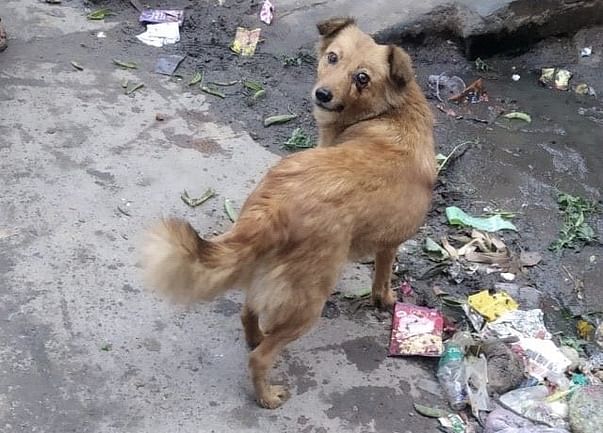 How will we solve this problem?

Under our Project Desi, we've organised Dekhbhal with Milaap. We intend to feed around 700 animals on a daily basis for a period of 30 days, including dogs, cats, cattle and monkeys, living on the streets. These animals will be fed with sufficient amount of food, in order to keep them healthy and fulfilled. For this cause, members of Enactus MLNC will be working in collaboration with Sang, an organization run by the Young India Fellows at Ashoka University, who have undertaken an initiative to provide food to the underprivileged community hit by the COVID-19 crisis. We plan to bring as many NGOs on board so as to have sufficient number of volunteers, who will feed the animals daily.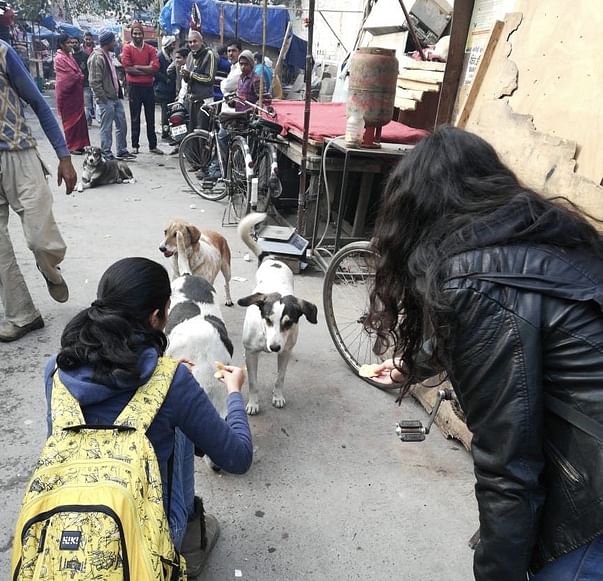 How will the collected funds get utilized?

A part of the collected funds will be utilized to procure food for the stray animals, while the other portion of the funds will be used to provide Personal Protection Equipment (PPEs) to the workforce, in order to ensure their safety and well-being. Our team members have collaborated with various community kitchens, which will supply freshly cooked food to the volunteers who will feed the strays. We aim at managing the collection in such a manner that maximum number of animals are thoroughly served at a minimum cost. We assure you that your money will be allocated productively and with sheer honesty, and you will be updated regularly through our social media handles.
How can you help?

Since childhood we've been taught that sharing is caring. Now is the time to act upon it. We request you to contribute as much as you can, and help us in achieving our objective. Even the smallest of contributions will make a big difference. Let us all take a step forward towards offering our compassionate services to the stray animals and nourish them, because it is only us humans who can help them in these difficult times.
You can also do a bank transfer to the below mentioned account :-
Account number: 2223330086884165
Account name: Swapan Bahrani
IFSC code: RATN0VAAPIS

Aryanaman: (+91) 9624427018
Lakshita: (+91) 9818137653