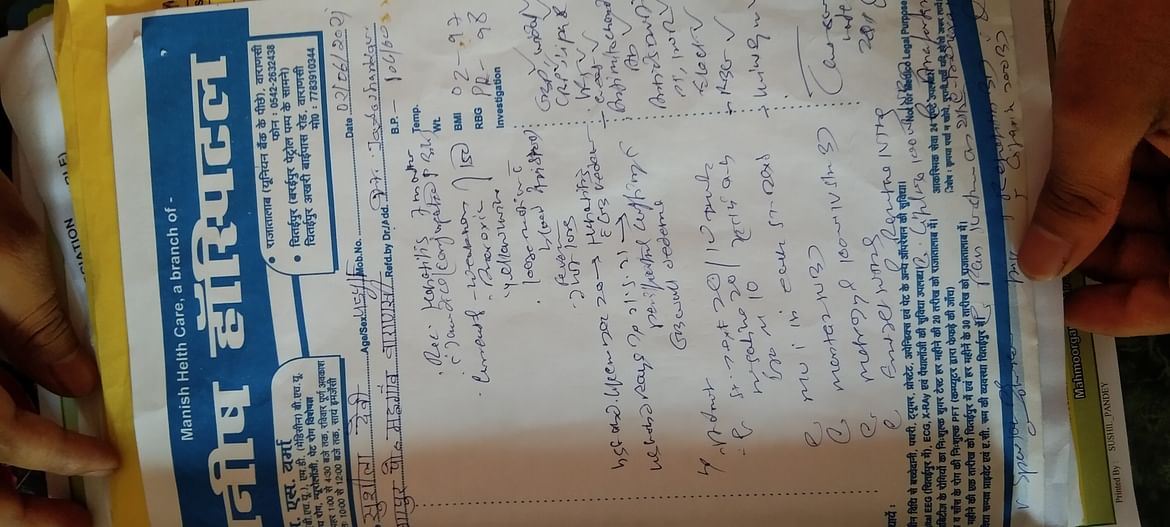 Hello !
I am Vikas Patel, currently persuing my B.Tech in Information Technology from IIEST SHIBPUR (NIT) and my mother is facing jaundice and several liver problem . Most of the liver is infected and not properly functioning .
Hospital cost is nearly 10000 per day . Farming is only source of income of my family and my family's annual income is not that good to manage the hospital expenses .So in tough time it is very hard to manage all the hospital expenses to continue proper treatment .
So I request you all please help my mother.
Vikas Patel
B.Tech 2nd year (2023)
IT
IIEST SHIBPUR