"Back in November, Suraj got a severe cold and cough. The sonography revealed that there is water accumulated in his chest and the doctors removed it," Deepali, Suraj's mother recalls. "A few days later, they suspected that he has tuberculosis and started his treatment."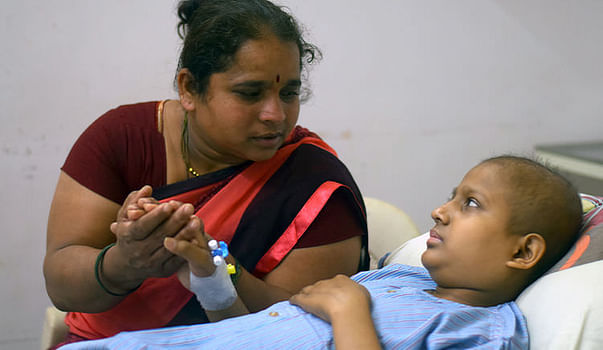 However, a few more tests revealed that Suraj had developed a lump in his chest which the doctors confirmed was a tumor. But before the parents could even come to terms with it and doctors could start the treatment, the lump exploded and cancer spread into his bloodstream.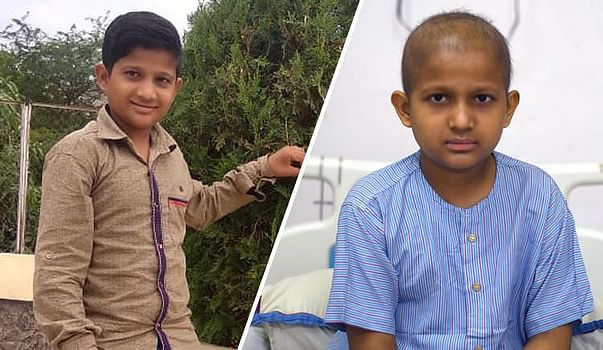 Since then, the teenager has been suffering endlessly from refractory T-cell acute lymphoblastic leukemia, a type of blood cancer. He has undergone grueling cycles of chemotherapy but is still in the deadly holds of cancer.

The doctors have said that a transplant could give him a promising chance of surviving this ordeal, but his father, a poor farmer, is unable to put together a staggering Rs 21 lakh required for the procedure.Desperate, scared, and frantic, Deepali and Anil have now pinned all hopes on your support now. They're afraid that deadly cancer will consume their son's life. Please help them save him.