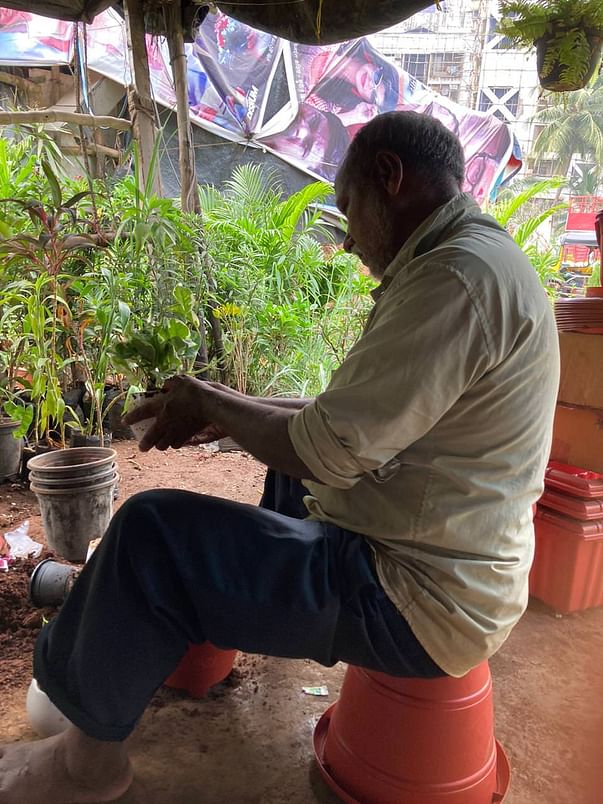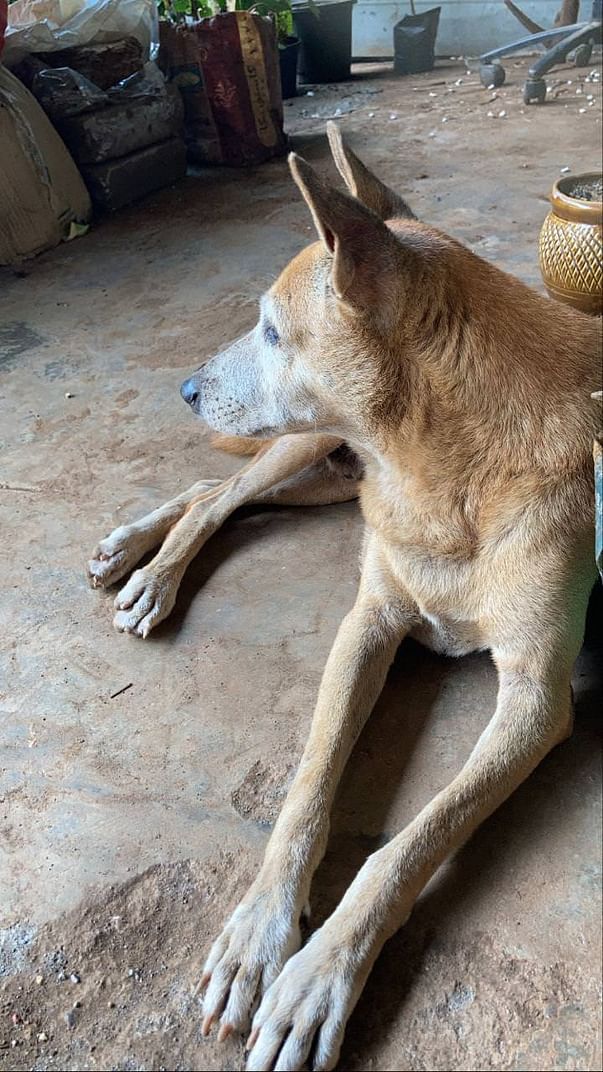 I met Anil uncle today. He has a sweet simple small nursery at Veera Desai Road, Andheri West, Mumbai. He was so excited when we visited there by saying "Beta, kaafi time baad koi aaya hai".I just casually asked him how much does he earn per month while talking to him.

I felt so heavy after listening to him. He spends more than he earns, his age was same like my grandfather nearly 70s. He said that he is into this nursery business since he was 18. All he does is to suffice the needs of his family.

He spends ₹22,000 per month for the rent of the shop which is nearly 100sq.ft (our bedroom size) also ₹10,000 per month for a small home which he rents on Ram mandir road so that families and kids have a roof to stay. What would he even save if he spends ₹32,000 whole month?

When I asked him about his family he told that his only brother and his wife died when they were in their 20s. And since then Anil uncle has nurtured entirely their three daughters who are Alhamdulillah happily married now.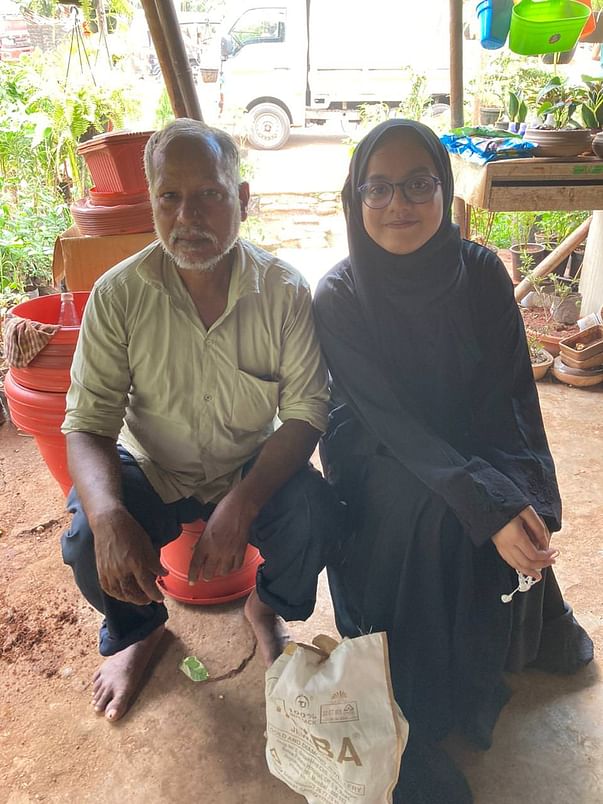 His son had an affair last year and for the compensation of a fake marriage/relation he had to pay 1.75Lakhs. Belonging from a middle class family lakhs matters to us like so big amount, and Anil uncle who earns so less had to pay THIS HUGE amount. There was a lot more he expressed. At last he said "Beta ghar sambhal kar jaana" and he waved me off till the last. And i felt that feeling of him. We're so busy with our boring life that we pay nearly 1-2K for Netflix subscriptions or on clothes or food or just to throw some basic birthday parties.