Help neuter Bunty, Babli, and Piku!
Three cute stray-cats (one male, two females), looking to be spayed.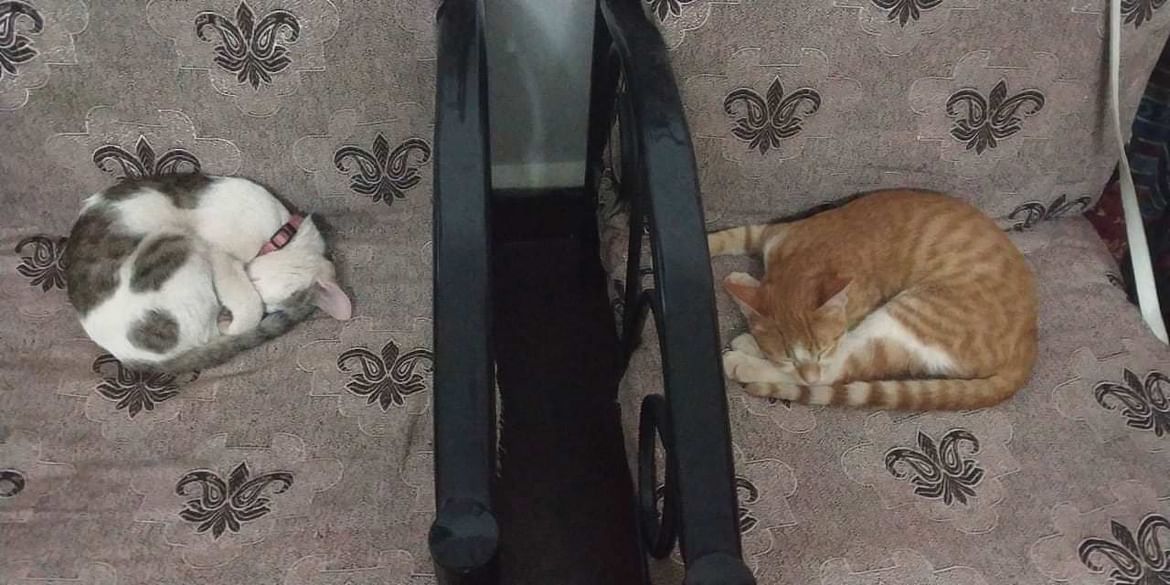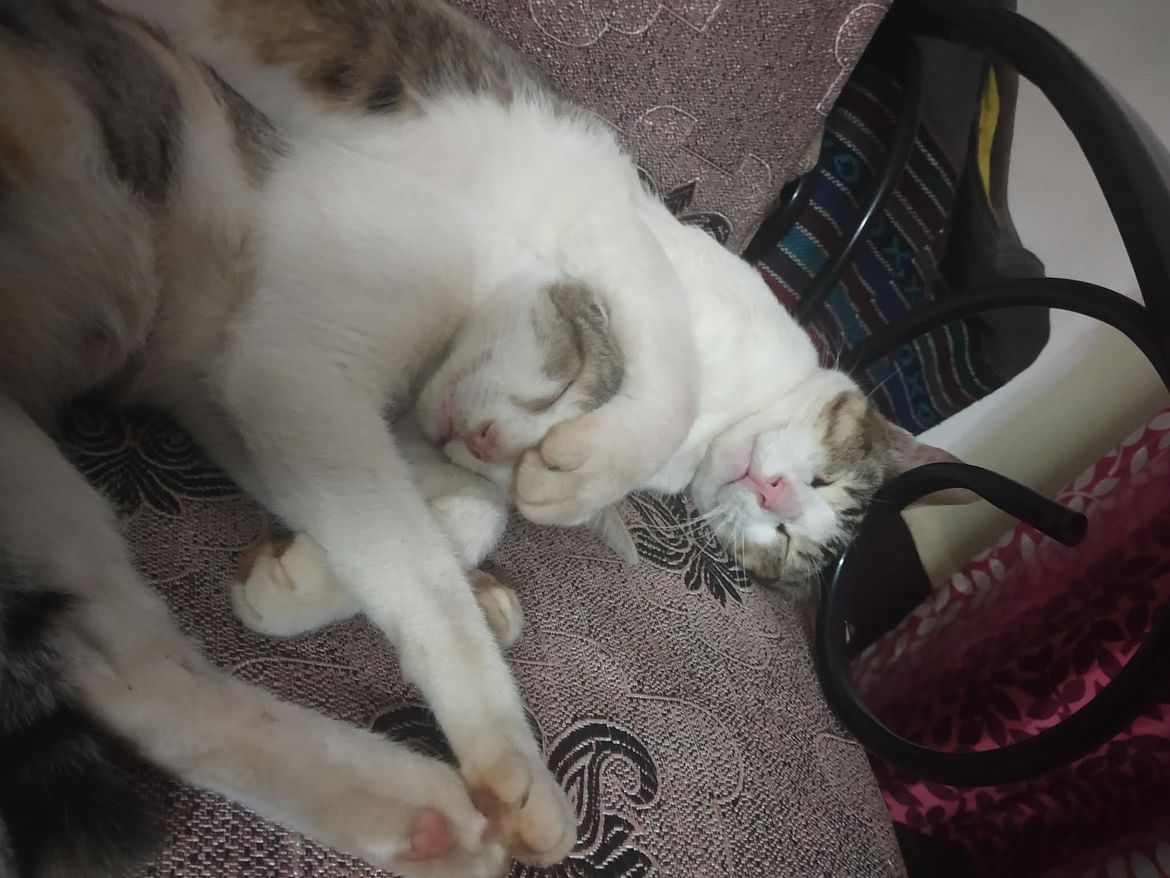 The donations will help us neuter stray cats and help control the stray population. This will also enable us to provide safer, healthier, and longer lives to these cats.
Updates on the procedure and well-being of cats will be provided.
Your funds will help support neutering-stray -cats.
The smallest donations will be valued.