Hello, everyone. Welcome to SAFO (Sundeep Aneja for Others) 24×7 Animals, Birds, reptiles, Kids, and animal lovers Help. It's like earning a happiness program. During the lockdown, we have seen so many animals starving and suffering from different problems like Accident, CD, Parvo, Animals cruelty, and others. I'm into social service for the past15 years but never connected to any group as my role was quite small. But during the lockdown, from day one itself, I started 24×7 services for living beings, animals & human beings as well. I rescued uncountable animals during day & night too (Bangalore, Mandya, Mysore, Kolar, Nandi hills, AP, Tamilnadu, and many other places) & gave them the best treatment and shelter. It is a very satisfying feeling. My religion is kindness. Which needs no language. Sometimes the difference between Life & Death is U & Ur Kindness. U must Never B Fearful About What U do When U r on the Right path. if You Have The Power To Make Someone Happy by Ur Kindness, just do it. The World Needs More Of That. Feed Stray Animals every day for your inner Happiness 🙂🙏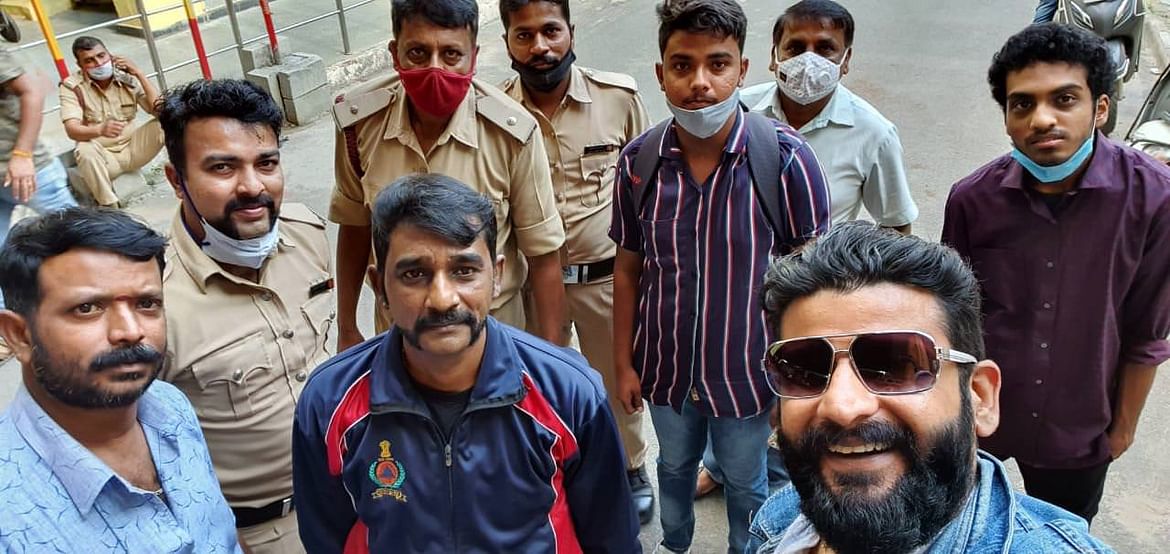 I know we can't save all but we can try to save as many as we can. We shouldn't ignore their activities. You'll never know which living being needs ur help. I always stand for their rights and for their help. I never look at time and distance when I see them in problem cus I can't stop myself and see them suffering in pain. This year made me feel that human beings r already blessed with so many things so it's time to help animals & bless animals.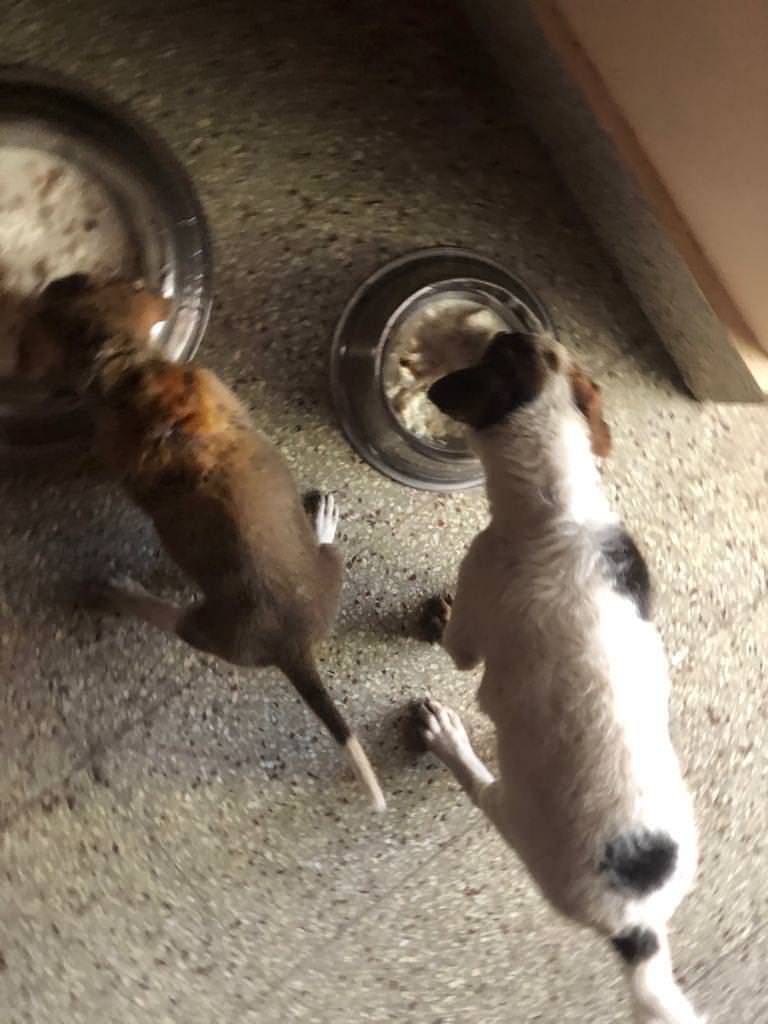 May God bless all animals. This program was started by me in 2015 when I was in North East to help animals & stop Child trafficking. I didn't get proper support but I m very proud to say that I've saved 121 kids' lives. I'm very happy to see that there r so many people who love animals & care for them. We might be less in population but we are unique. God showed us a path of kindness & we must follow the same so we can b a messenger of God and save many lives. This program is not just a group of social media this program means a lot to those who need us. So we shouldn't ignore any case and we should support each other so we can live a happy and long life. Being kind to others means being kind to urself. For the last many years I used to spend my 50% earnings on social work. But during this covid situation, I have spent almost my all savings in social work. I hardly raise funds but there are few who donate for my work. I hope they can continue the same and if anybody wants to contribute then they can do. I really want to continue my social activities and save lives. But funds means a lot for everything. Kindly support me so I can serve the voiceless & others.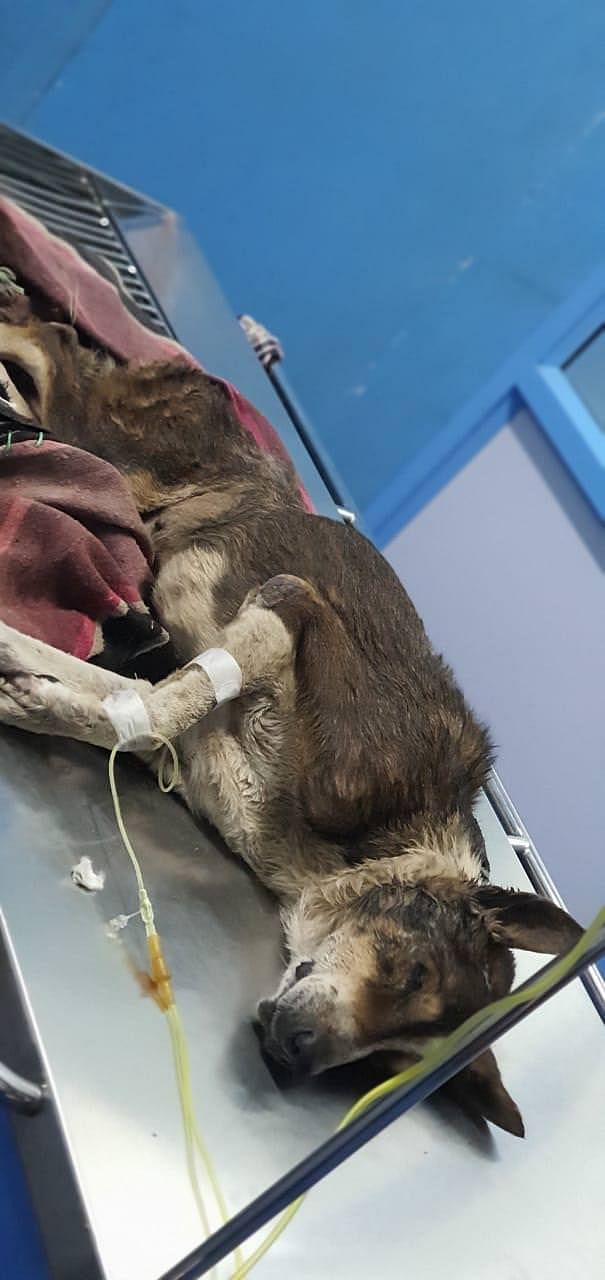 For more details about the social work you can follow or add me on FB - Sundeep Aneja
If you like then you can fwd this msg to others.
Thank God bless All
Regards
Sundeep Aneja
Always up for kindness