STPN TRUST is a Registered NGO U/S 12 AA ( Vide Registration No: CIT(E)/10E/67/18/-19/T-0100/1143-45 for PAN NO: AAOTS9979A ) & 80G ( Vide Registration No: ITBA/EXM/S/80G/2018-19/1014187447(1) for PAN NO: AAOTS9979A ) of Income Tax Act,1961,Ministry of Finance,Govt.of India, working through out the India for development of the society Since January,2015 in the Filed of Education,Health,Child Labour Removal,Women Empowerment,Poverty Removal. We already running an English as well as Bengali medium Higher secondary Co Ed Residential School at Khejuri ,Purba Medinipur for the Poor Children where they are getting free Education,Free Mid Day Meal, & Free Books as well as Free Dress. Already have helped huge number of people in the field of Medical issue like Financial help for Medical treatment,Free Health check up and in many more.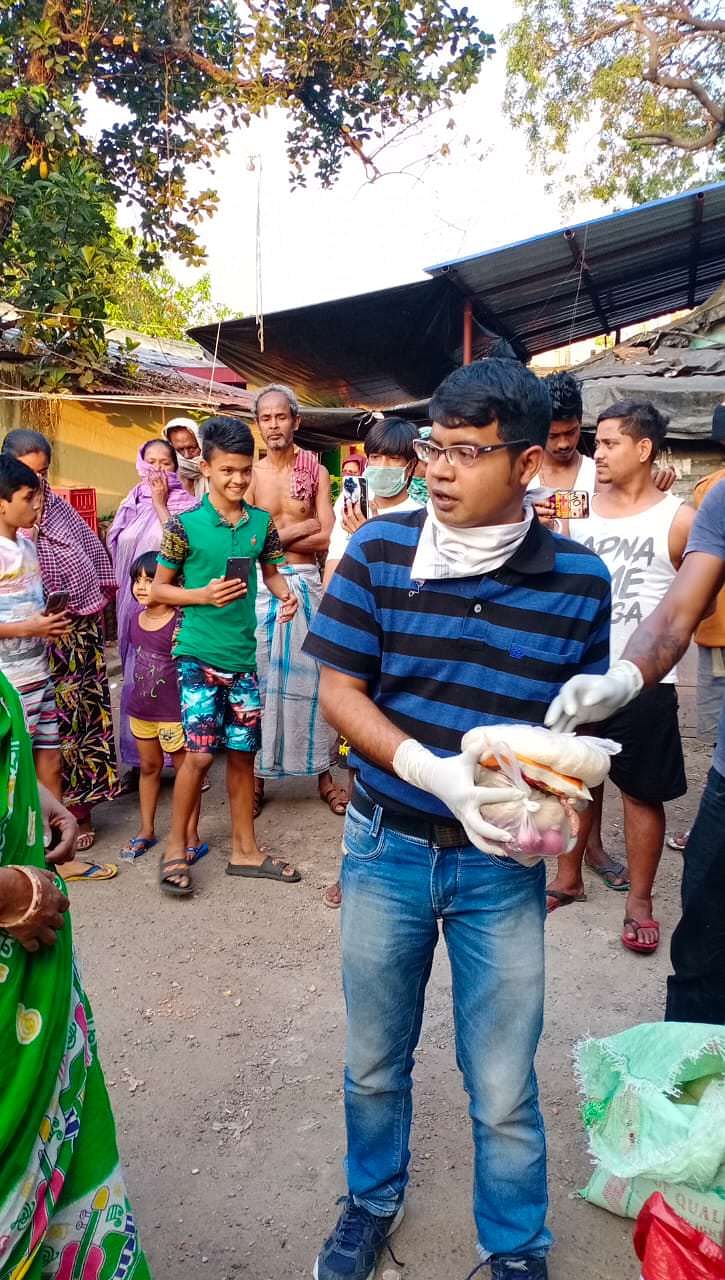 Now,With the 21-day lock down and the already crippling effect of Coronavirus on the economy, the worst hit are the daily wage earners. They have lost their jobs and are continuing to do so. Its true that State Government as well as Central Government is taking so many initiatives to help Poor people but it is also true that many more people are out of this facilities due to their Address Proof and Identity Proof etc. Some of them has been stuck up in other States and they are not getting their Foods even they are staying at Foot Path of the Road.I am taking up this initiative to directly support these families by providing a minimum wage in cash and Dry Foods like Rice,Dal,Potato,Onion,Oil,Biscuits etc hopefully with your support, till the virus abates and they are in employment again.
Also supplied some medical equipment like Face Mask,Hand Gloves,Hand Sanitizer,Soap so that they can protect themselves from COVID19.These unemployed individuals have been identified through our STPN TRUST partners who are working on the ground to help poor communities fight Coronavirus.
The whole world is suffering - and is trying to cope with huge losses. But those without any job security or savings are the most vulnerable.
I personally request you to come forward and Strength your Hands to reach more People so that we can feed them and Protect them from Corona Virus during this Lock Down Period and we all can fight against COVID-19.
For a Single Family We need Rs. 2,000/(Rupees Two Thousand) only -per Family . Rice 25 Kgs X Rs.40/- = Rs. 1000/- (Standard Price in Kolkata )
Potato: 10 Kgs X Rs. 25/- = Rs. 250 /-(Standard Price in Kolkata )
Onion: 5 Kgs X Rs. 30/- = Rs. 150/-(Standard Price in Kolkata )
Mustered Oil 2 Kgs X Rs.110/- = Rs. 220 /-(Standard Price in Kolkata )
Masoor Daal 2 Kgs X Rs. 100 = Rs. 200/- (Standard Price in Kolkata )
Dry Food Items like Biscuits etc: Rs. 180/-
------------------------------------------------------------------------
Total We need Per Family Rs. 2000/-
So to reach almost 5000 (Five Thousand ) Families we need almost Rs. 10,000,000/-(Rupees One Crore) Only. But we are going to provide fund from ourselves Rs.400,000/- and we are expecting to collect Fund of Rs. 9,600,000/- (Rupees Ninety Six Lakhs ) Only through Milaap ,from our Societies.
You can go through the details to know about us either visiting our website or following our official Facebook page. Visit our website at: www.stpntrust.org
or Follow our Official Facebook Page: www.facebook.com/stpntrust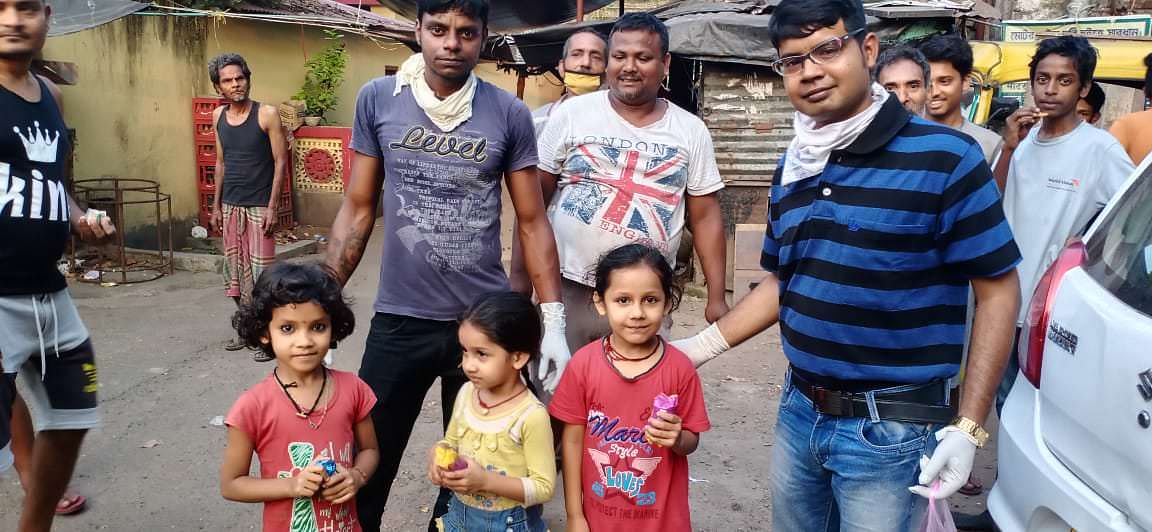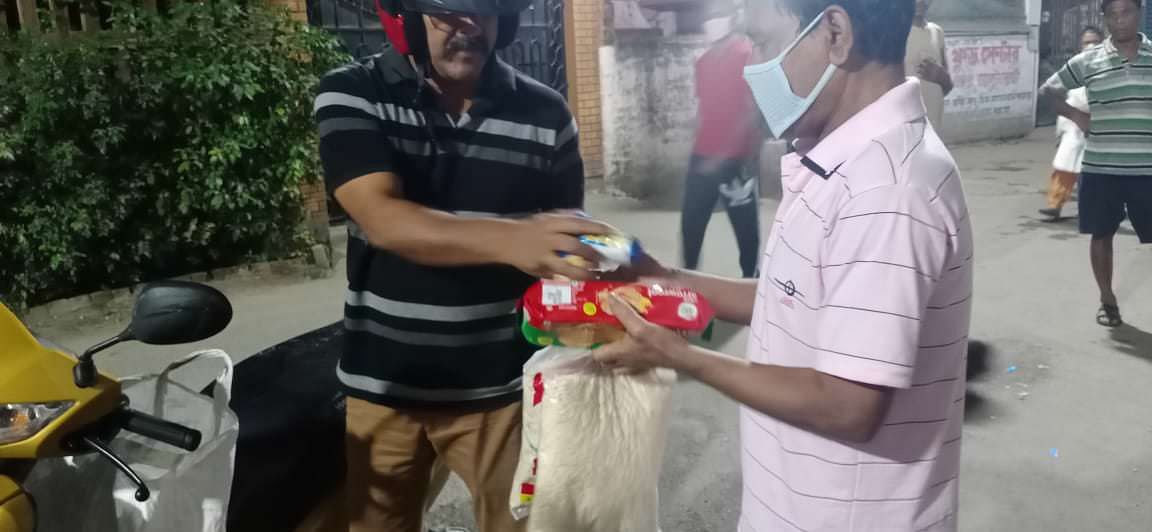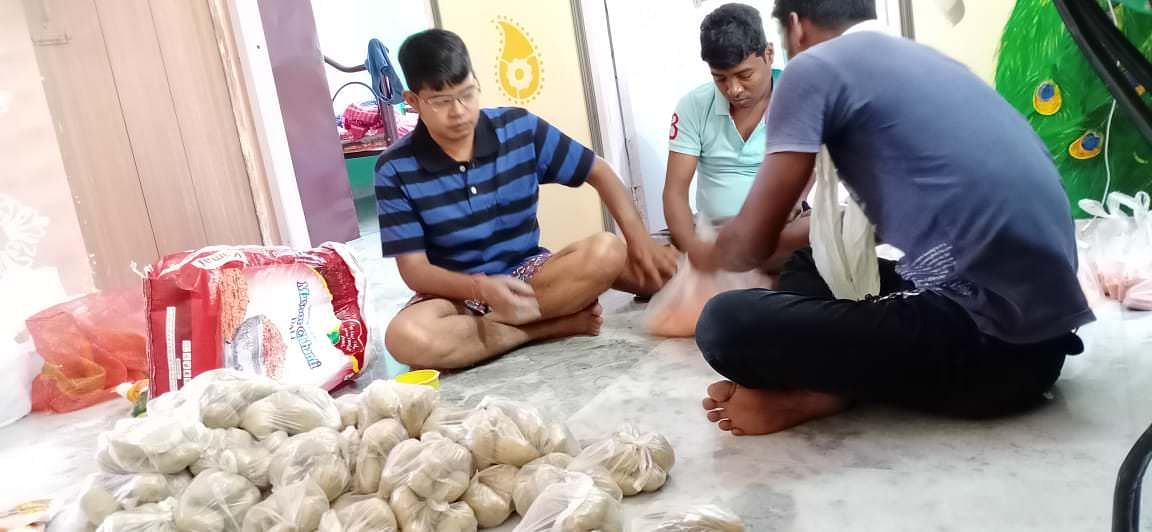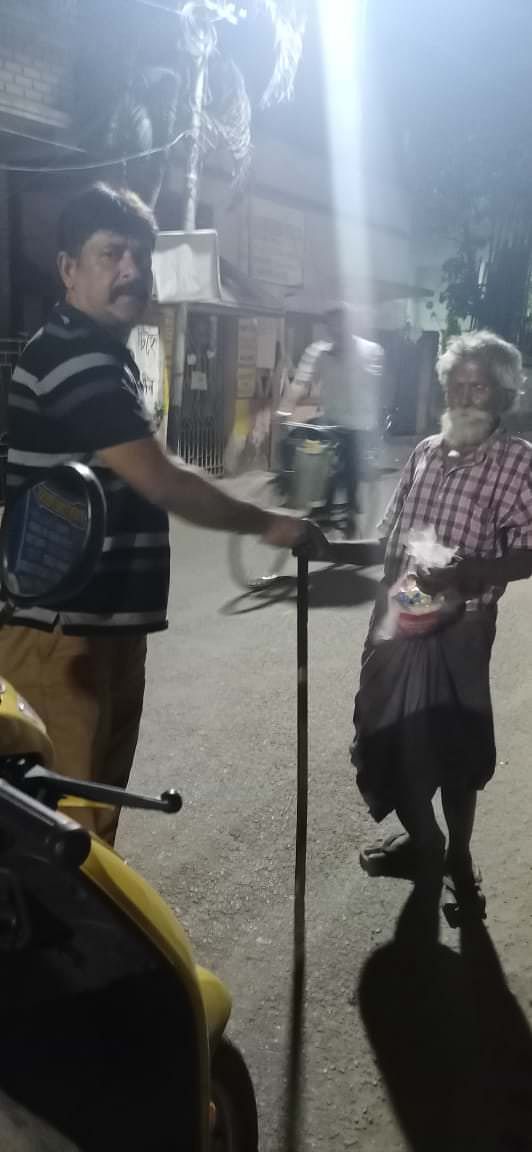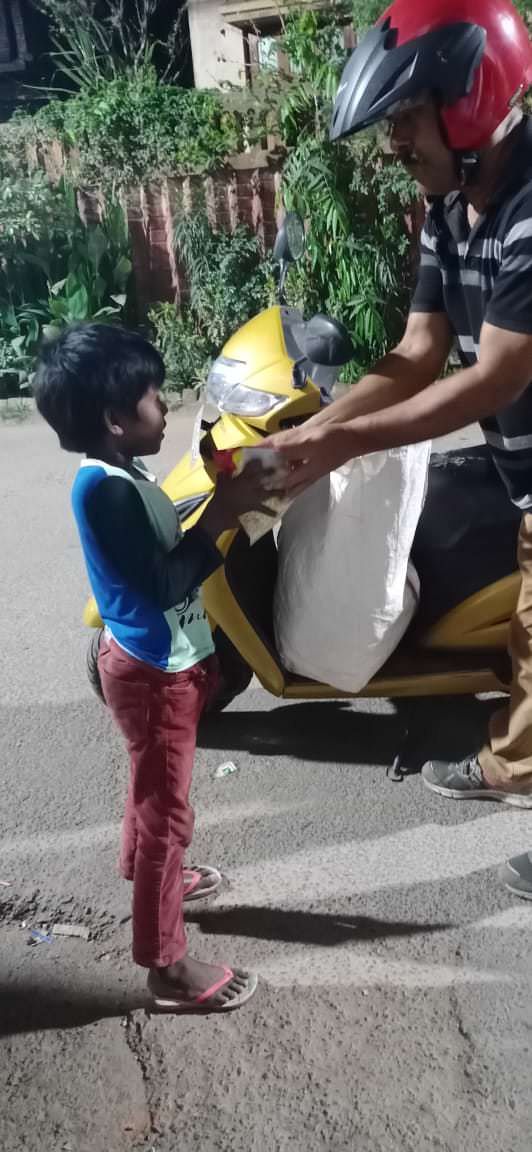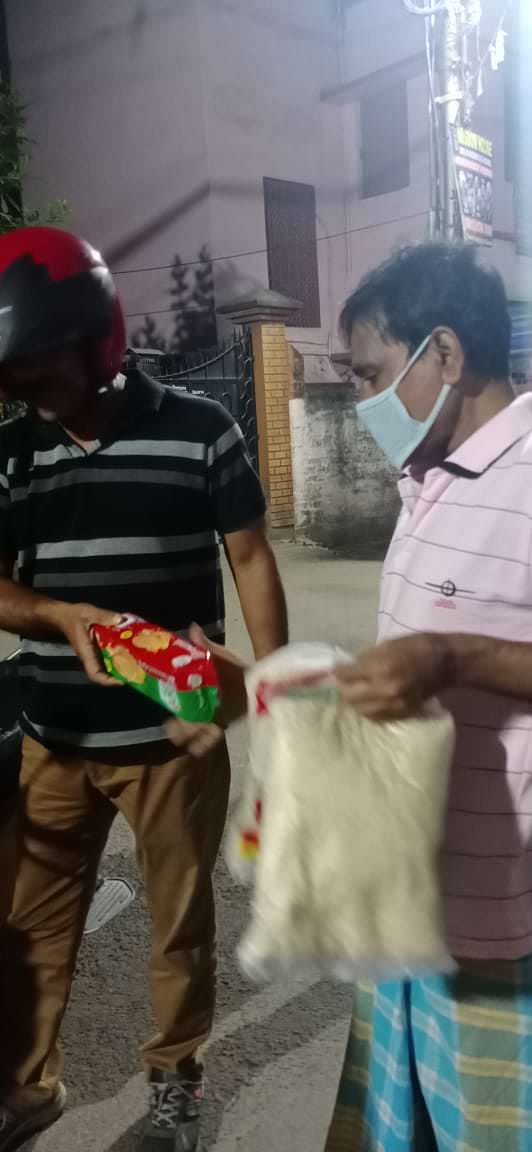 All Donations are Tax Exempted under 80G of Income Tax Act,1961,Govt of India