I'm Raising Funds to develop my project to make it practically applicable in the entire Town of Sivakasi in Tamil Nadu. My Project's name is DIGIcard. It's based on application of IoT in Transport Regulatory Systems. I want to buy NFC Chips, CCTV Camera, RFID Tags, RFID Readers, Printers and other communication and imaging Electronic things in bulk.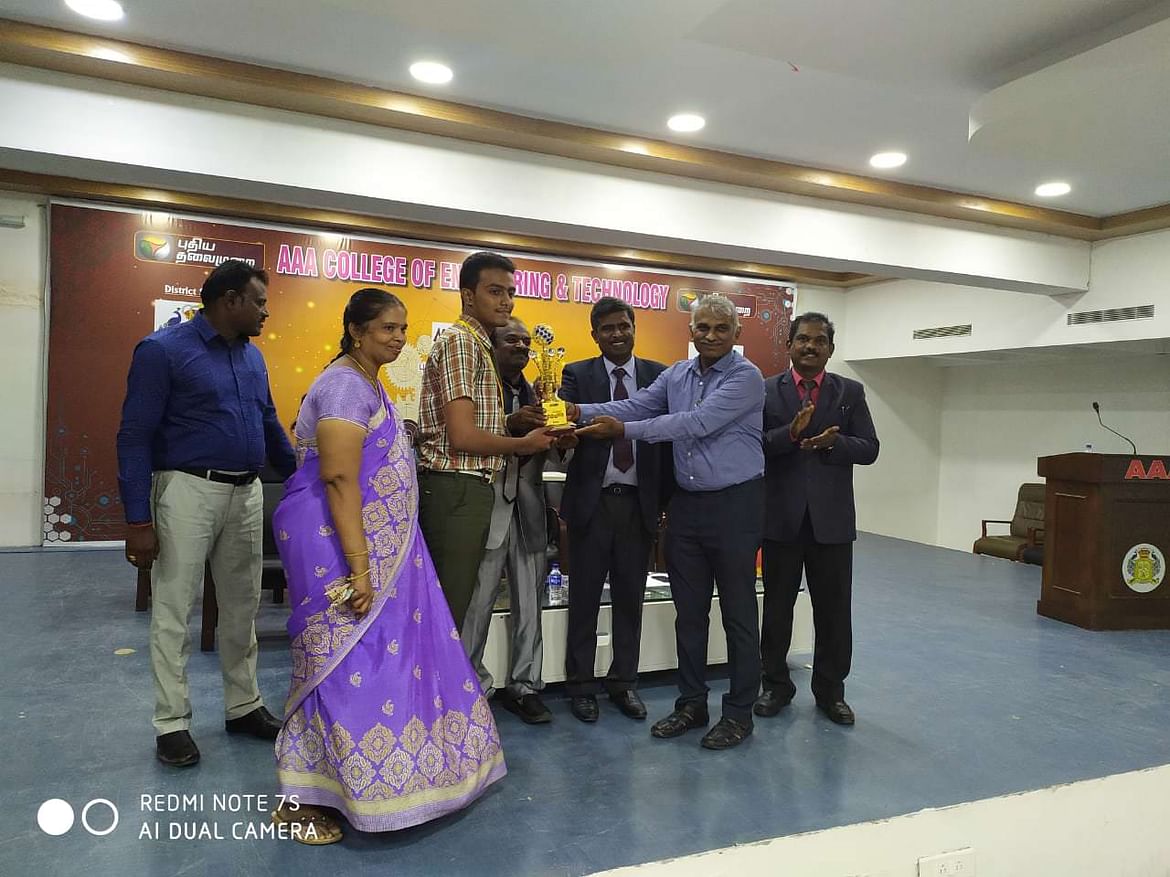 My Project won in Lot of Competitions at State Level But I'm under Struggle to implement it at a larger level, due to the lack of necessary funds.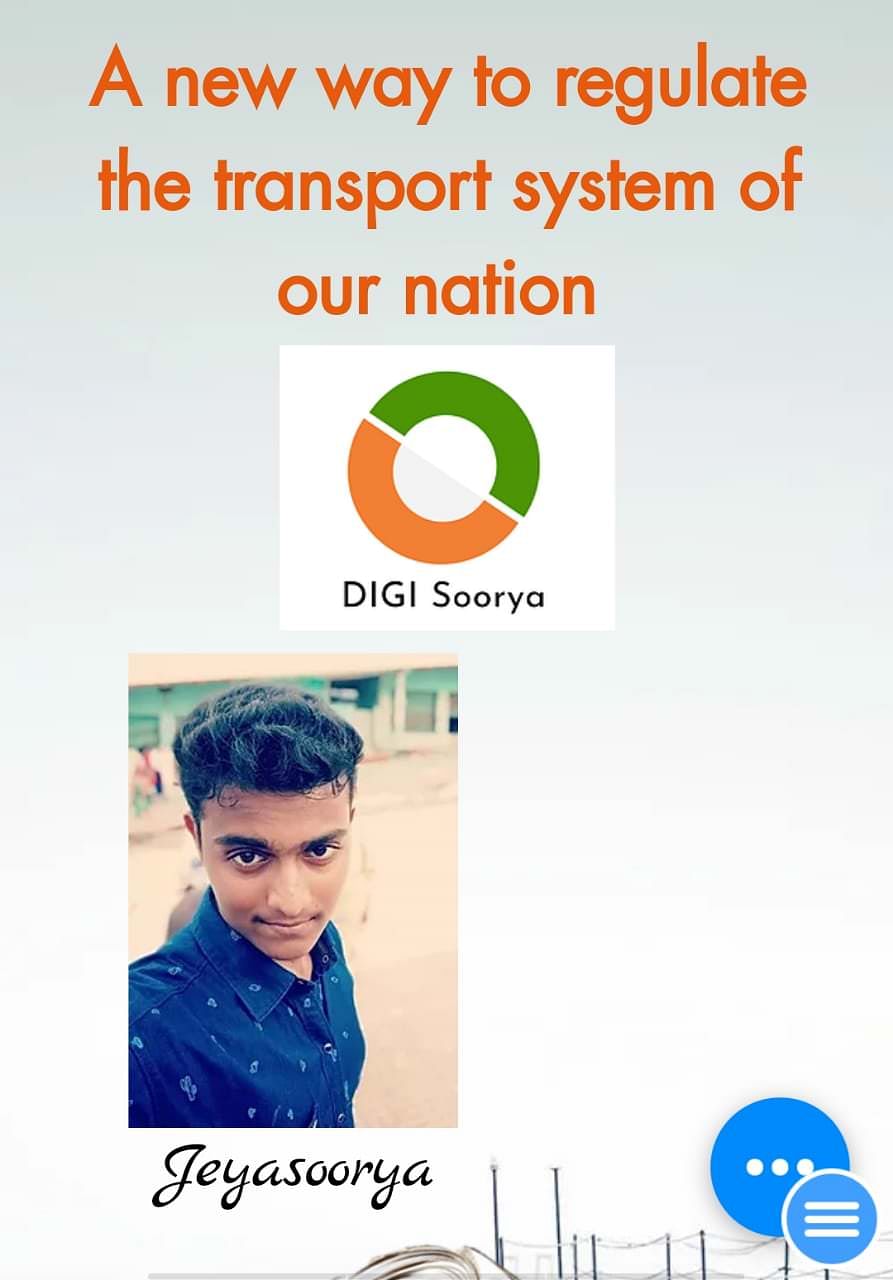 I also need to develop a Mobile Application for my project. I have already created a Website for my project which is soon be Published.
For the sake of securing my innovation, I am not able to say more details about my project. I hope to dedicate and donate this Project once it's made and successful to the service of our Nation