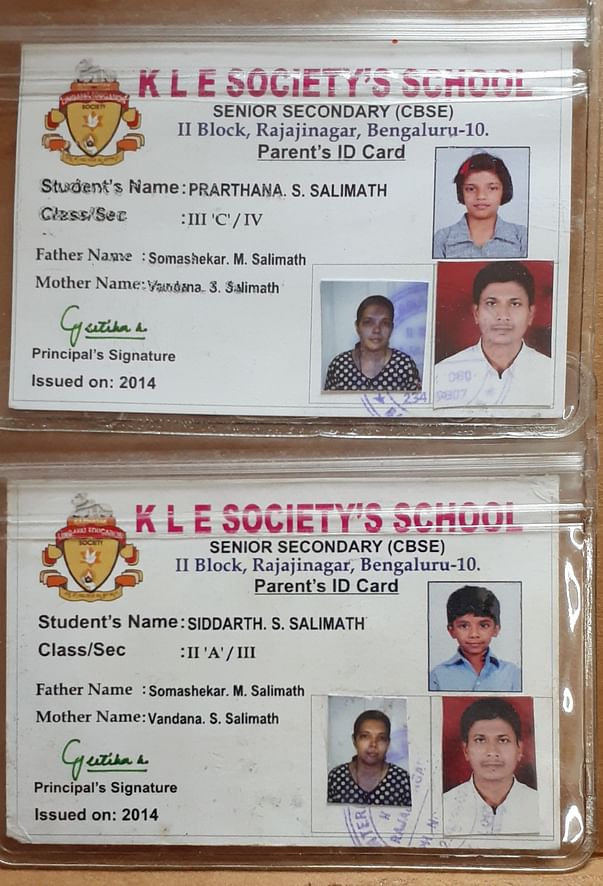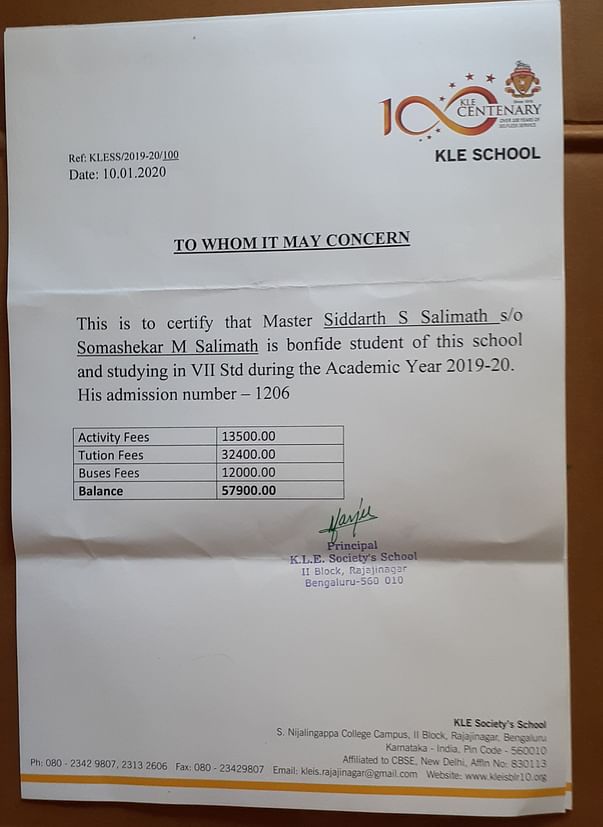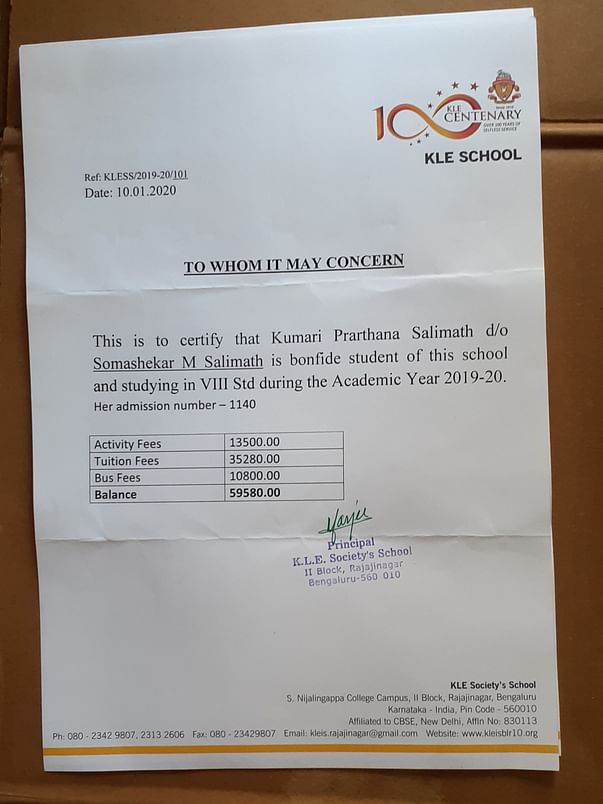 Dear all.Mine was a well settled family, but one major accident shattered all my dreams towards my family, I lost my elder brother too in the accident, who was very much supportive, he was like a backbone to me after my fathers death.
I lost my job sold all my belongings like plot, car, two wheeler and pledged gold and lic policies to keep my family going, paying rent, school fees, getting grocery and so on.
I have not received my accident insurance claims yet which happened in 2013. Just imagine my plight day by day its even getting tougher to fulfill the needs for my family.
I have not paid my children's school fees from last one year.
So I request you to all please do the needful at the earliest coz exams are coming nearby and the school authorities have said they wont issue the exam hall ticket unless i pay the fees. Unnecessarily one whole academic year will lost.
Thank You,
Somashekar MS