In India,
the lethal second wave of Covid-19 has claimed thousands of lives and millions of children and vulnerable groups of women have been pushed into poverty and
are fighting for their survival.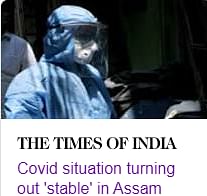 We have started this fundraiser to help poor children
suffering from hunger, severe malnutrition to receive access to nutritious food | ready-to-use therapeutic foods to recover from malnutrition. This will also include helping unprivileged children who dropped out of school due to the Covid-19 pandemic to have resources to study again.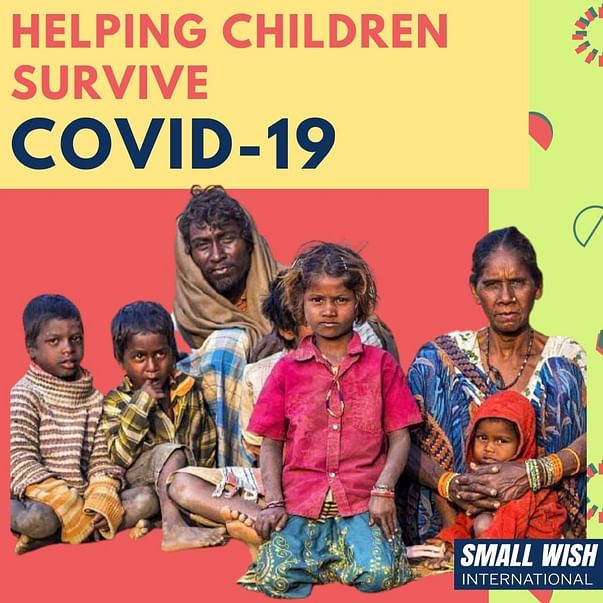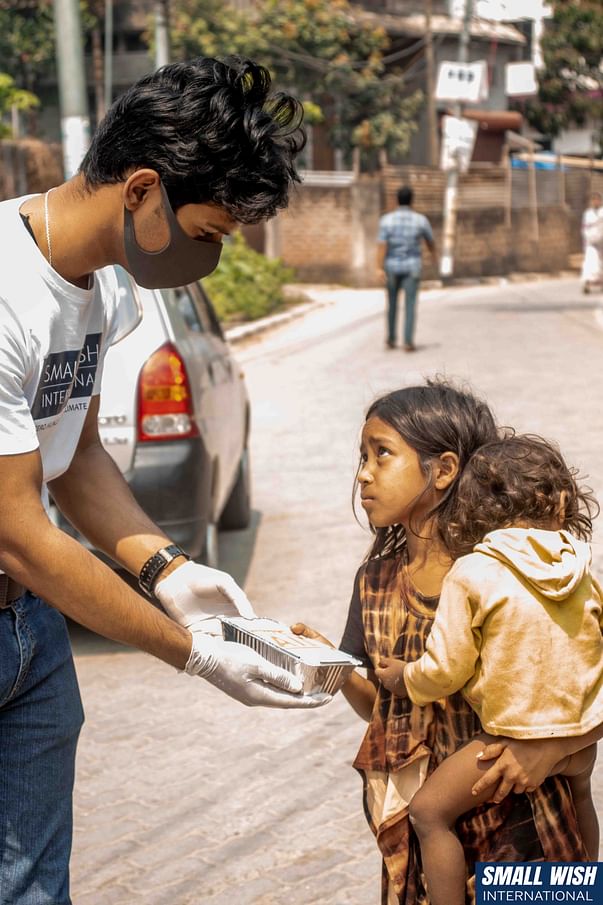 With 50% of the funds raised, we
will provide Covid-19 Crisis Relief to vulnerable groups of women like widowed mothers who are struggling to meet ends meet and feed their children due to strict lockdown measures.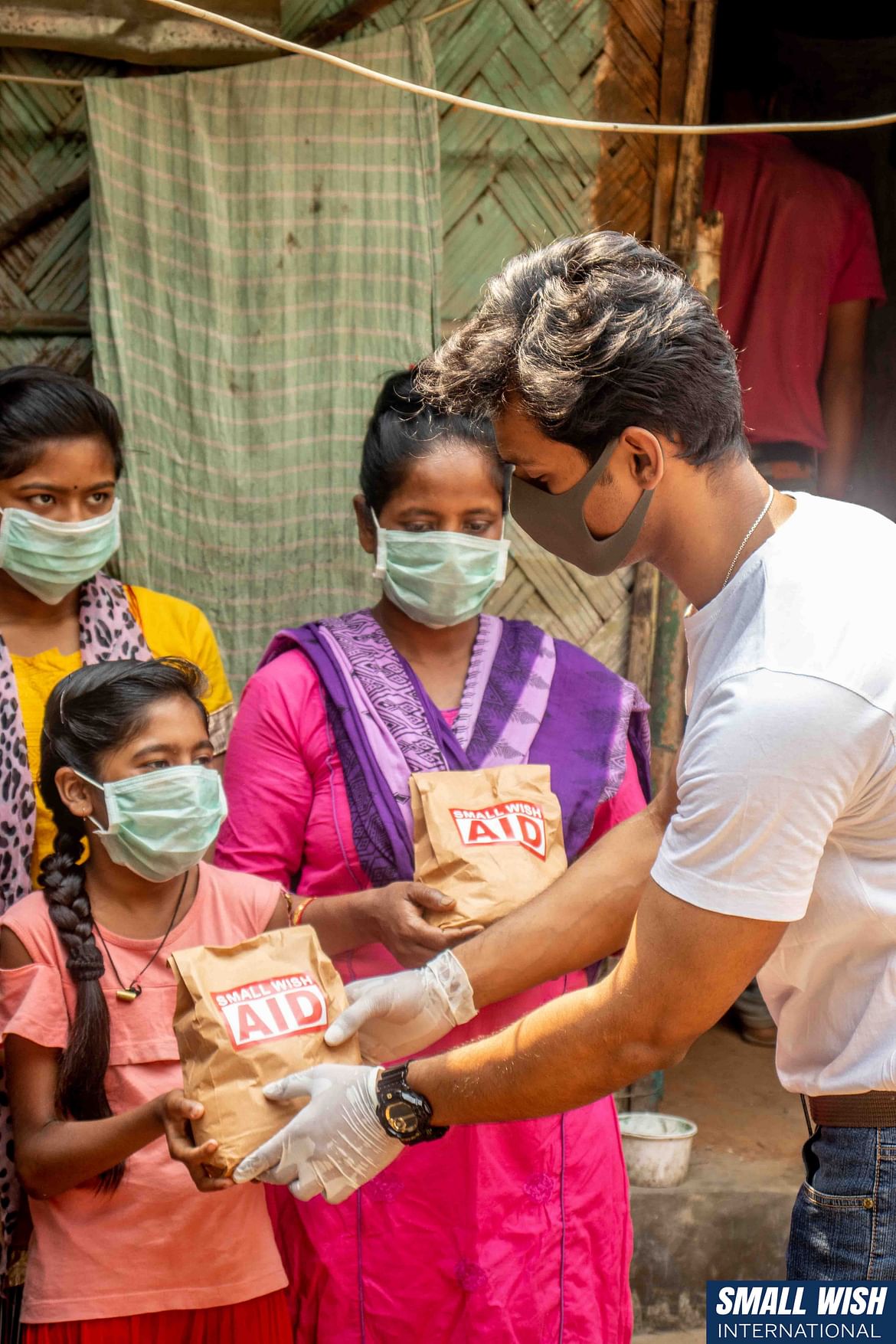 Since 2020,
We have made efforts to help thousands of children and women so far.
We would be grateful if you could get involved in supporting us.
We need your support in raising funds.
Together
we can help millions of women, children, and people in need.We are an India-based non-profit organization working to help children| women come out of poverty and solve the challenges of climate change.
www.smallwish.org