Hello, I'm Sirish Govardhan. As a cycling enthusiast, when I wanted to raise funds for the two causes incredibly close to my heart, it was natural for me to look into cycling as the channel. YCI and FLAG are two organizations I'm associated with that focus on uplifting and empowering youth and women through an integrated approach. We need YOUR help to support the functioning of YCI and FLAG; the former striving to improve education among the youth and the latter working on imparting knowledge of self defense among women and creating a safer world.

I plan on pedalling along the scenic coast of Southern India - 1,850 km in 15 days. A challenge that would help generate funds for YCI and FLAG and broaden the reach of these organizations to help more people towards building a better society for tomorrow's youth.
My goal is to cover the coast of South India: Bengaluru - Thiruvannamalai - Pondicherry - Dhanushkodi - Kanyakumari - Alleppey - Kochi - Guruvayur - Mysore.

Join me in helping YCI and FLAG!


Youth Conclave Of India (YCI)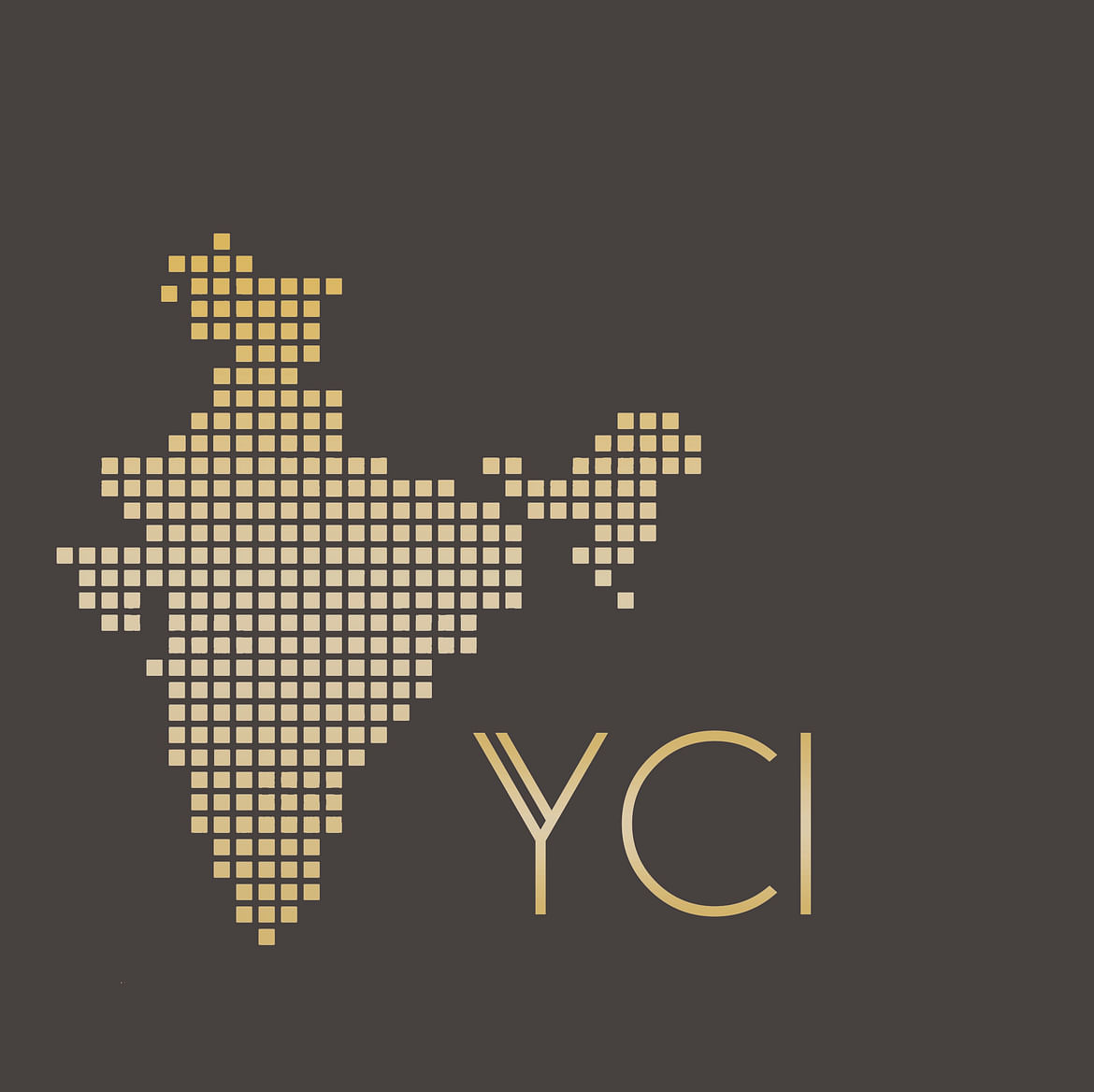 HISTORY
Youth Conclave of India was founded in 2016 through the vision of two young individuals who wanted to give back something to the society. Determined to take responsibility outside their college life, the main aim was to get like-minded youth together and help address and solve the city's growing issues.
Since then YCI has been constantly progressing, a step at a time.
What started as a Sunday hobby to visit shelter homes and spend quality time with the orphaned kids has now turned out to be one of the main missions of YCI with more than 30 + volunteers across Bangalore.
VISION
To create an inter linkage of 50+ orphanages in Bengaluru and create a self-sustaining learning ecosystem with youth as the catalyst for change.
MISSION
Providing a platform for youth to come together and bridge the existing gap in society by sharing their acquired knowledge and skill sets.
ABOUT
YCI is a youth organization which mainly focuses on youth integration in nation building. We believe our country holds its highest potential in its young generation. Undoubtedly, our nation faces a plethora of issues that require our immediate attention. Through YCI, we wish to bridge this gap in our society and empower the youth to utilise their skill sets to elevate the society. We wish to put an end to apathy by providing a platform for likeminded individuals who want to be active change makers. We believe in change through education; especially to those who are not privileged to receive it themselves.
WHAT WE DO
We have been successful in able to achieve our goal through weekend volunteering , where we visit the orphanage and spend quality time in aiding the kids in their day to day academic learning , life skills , values, co-curricular activities, sports and much more. We also take the kids out on excursions to enhance their general knowledge and their outlook towards life. We also engage ourselves in celebrating various festivals throughout the year. On a whole we are like one big family, learning from each other and helping each other live a better life.
WHEN WE NEED THE FUNDS
Since the new academic year will be starting by June, collection of sufficient funds by the mid of April will give us sufficient time to procure the required study material, resource material and additional activity materials . We are also planning to create a creative learning space for the kids in the month of May and timely funds would help us procure the required material sooner and prepare better.
USAGE OF FUNDS
The funds procured will be used in the following ways:
EDUCATIONAL:
Purchasing resource material for the kids ( classes 2nd - 9th ) , notebooks ,reference books, stationary , school bags , story books , edu charts , Montessori material and much more .
CO-CURRICULAR ACTIVITIES:
Craft material, board games, edu games, sports accessories, story books and much more
OUTDOOR EXCURSIONS:
We organized quarterly excursions for the kids in the past to the vishweshwaraiah museum, Cubbon Park, dairy day ice cream factory etc and the fund will be used to explore other places in the future.
ORGANISATION:

It would be used for the growth of the organisation and widening our outreach to interlink more shelter homes and orphanages and develop self-sustaining programs.
MISC:
It will be used to provide basic necessities for improving the lifestyle of the kids and their hygiene.
YCI Website
YCI Instagram
Fight Like A Girl (F.L.A.G)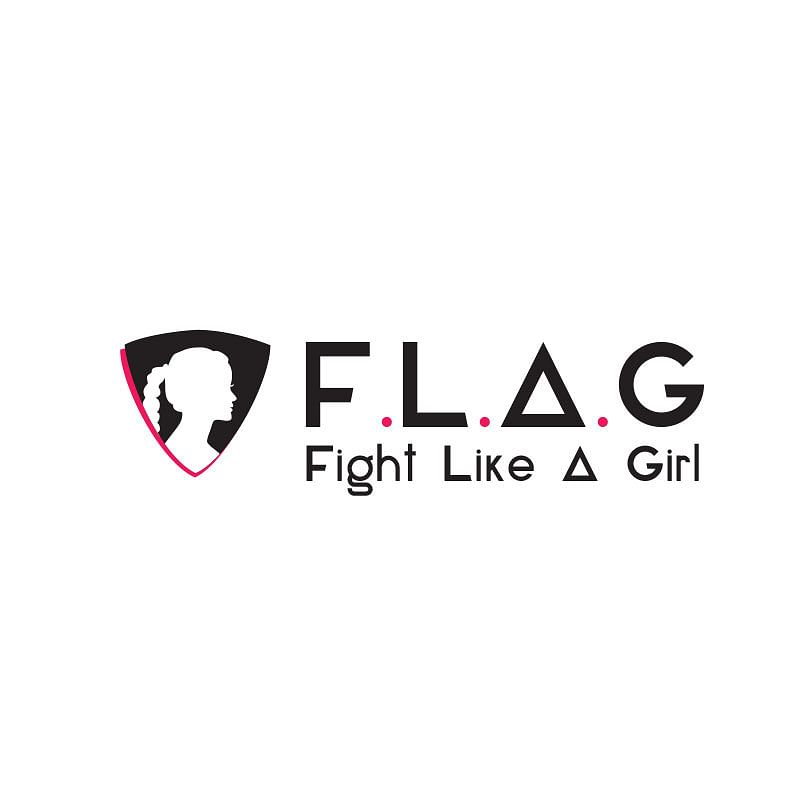 HISTORY:
Every third woman in India has been a victim to physical, emotional and domestic violence at some point in her life irrespective of how old she was. F.L.A.G, Fight Like a Girl is an initiative by a 21 year old girl who was a victim of molestation. It is built around the premise of encouraging women to stand up and fight for themselves in times when threatened.
VISION:
To foster an environment for self awareness, confidence, resilience, and the strength to fight stigma.
MISSION:
To take the self defence program to rural, sub-urban and urban areas to fight stigma and empower every woman whether she's 15 or 50.
To incorporate this training as a part of school and college curriculum as a weekly drill.
WHAT WE DO:
We have been able to successfully conduct event in self defence mechanisms for working women. We organise 1 day self defence workshops where professional trainers train women to use their strengths and teach a few techniques that come handy during circumstances when physically threatened.
As we believe in the motto "empowered women empower women", we welcome women of honour to address the importance of self awareness and motivate the enrolled. We have enrolled the transgender community to be a part of the event as they confront social stigmas.
WHEN DO WE NEED THE FUNDS:
In order to reach more people, we will be organizing weekly events starting from mid April. We are looking forward to have an exclusive team of professional trainers and timely funds would help us procure materials required for the events and for the remuneration of trainers.
USAGE OF FUNDS:
To procure materials for demonstration of techniques.
Remuneration for trainers.
Commutation, as we will be conducting events in several rural areas.
​
F.L.A.G Instagram
​​​