FLOS Student Relief Funding Initiative
An initiative to provide 150 ration kits to government school students and their families.
FLOS is student-run organisation that has been working with GHPS Yelahanka NES, a government school in Bangalore, since 2017. Our primary mission is to equip and enable the students to explore science beyond their textbooks. However, due to Covid-19 and the resultant lockdown, we have shifted our focus towards addressing their immediate need, by providing essential supplies to the students and their families.
The problem:
The govt. lockdown has left 150 students and their families without access to essential supplies. Majority of the student's parents are daily wage earners, living hand to mouth. Without any source of income, it is impossible for them to provide for their family
Here is how we plan to help:
Objective:
To provide ration kits to ~150 student families who live near the govt. school
Distribution:
The ration kits will be distributed from the government school to one family member who comes to receive it
The family members will be called in small batches at different time intervals during the day to ensure there is no crowding
Safety is our number one priority throughout the process. All personnel will be equipped with masks and gloves when distributing the ration kits
Supply & delivery:
We have identified a credible wholesaler who will supply the packaged ration kits, and deliver it directly to the school
Team members for this FLOS initiative will be present in the school to ensure that the ration kits will be distributed in an accountable manner
Ration Kit Items: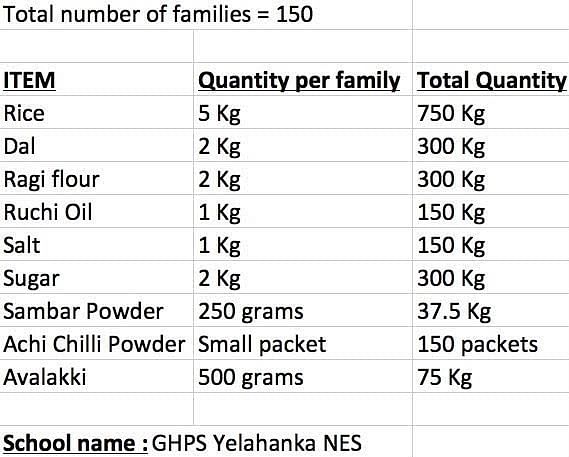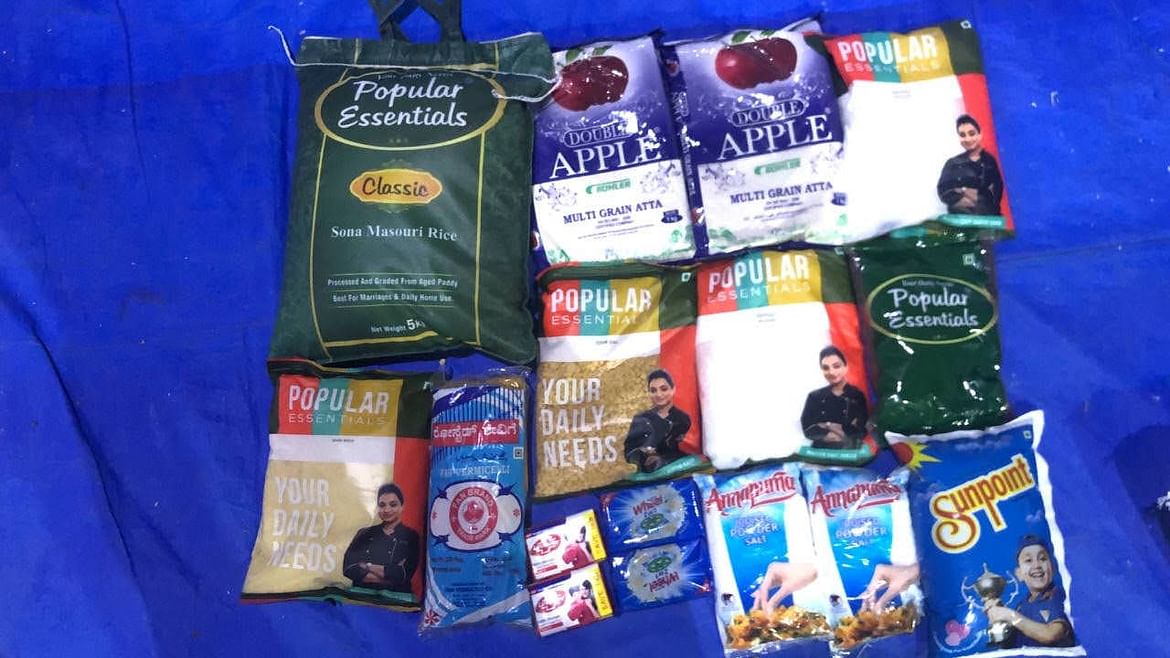 Our team for this initiative:
Dev Hingorani
Jaipal Reddy
Rishika Saboo
Aryaman Neelakantan
Shivani Gowda
Arth Gupta
Nikhil Das Gupta
Aryan Makhecha
Sidhant Moola
For more info about FLOS visit our website : https://forloveofscience.org/