Hello, we are group Kalpavriksha. We have just started social work but made good progress. Our agenda is to make permanent help rather than any temporary materialistic help. So we decided to do career guidance to poor students from rural areas. We started workshops to make them aware of their future. Also, we identify their talents and help them to become successful. But we have to stop this work as we're lockdown.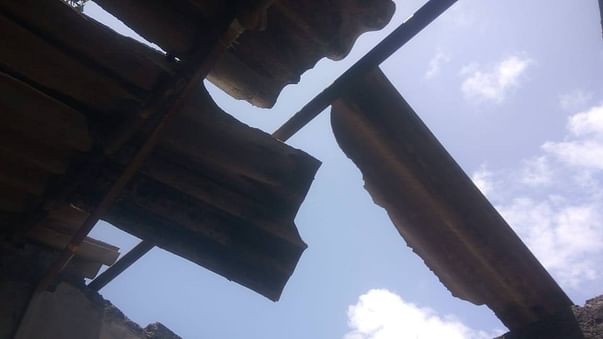 We realized that it's our duty to help poor people, laborers, Orphan homes, Old-age homes from our area who are facing hunger problems in this lockdown. So we helped them by distributing food for one month. While we were facing this pandemic "NISARGA CYCLONE" hits Alibag and it destroyed everything over here. There is an Old age home "Shree Samrthakrupa Vrudhashram". Mr. Jayendra Gunjal is running this home for 20 years without any support from the government. He bought there many old people whose child not taking care of their parents. Also, he gives shelter to many old people suffering Alzima and who live on footpaths, roads. About 40 old people live there.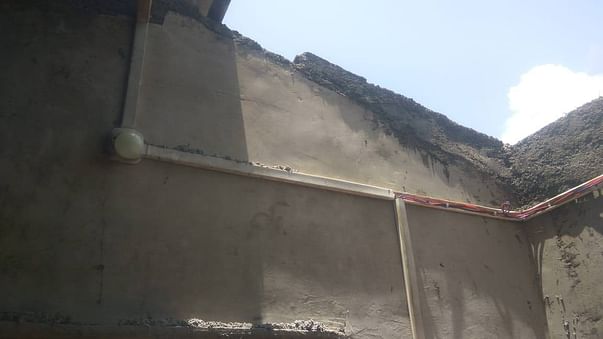 Now cyclone has destroyed their home and they do not have proper shelter to live. No, any help reached them yet. So we are trying to help them to get out of this crisis. We need to repair their home as early as possible. And we need your support.
Thank you
-Team Kalpavriksha